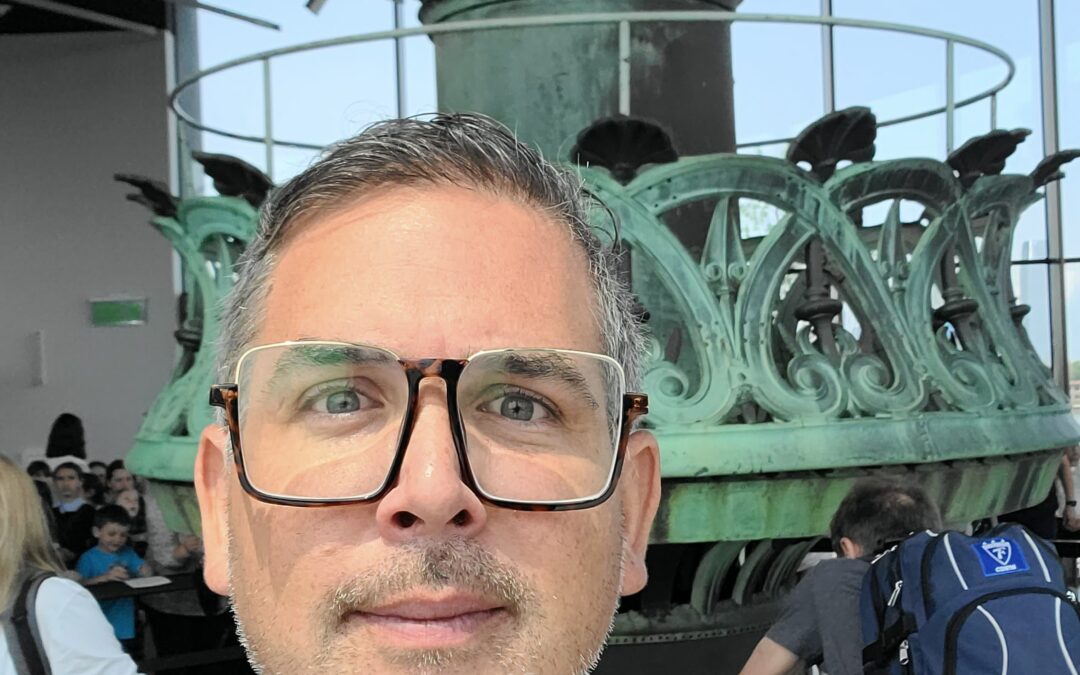 I am a passionate storyteller. I have been able to tell stories in multiple ways using dozens of mediums. I studied arts for 8 years at a fine arts school in Santiago de Cali,  Colombia where I am originally from. I have had the privilege to experience firsthand the use of multiple mediums to tell stories. Many of my friends don't know but I have been writing since I was a child. I have been too shy to write in English because I always have the language fear. I have won awards back home in poetry and my tales and poems were published since I was 7 years of age. I am very passionate about writing and telling stories. I started my own anthology of stories and poems to talk about the feelings I developed when I was first diagnosed with Diabetes Mellitus Type I in 1999. It was really hard for me to describe the way my body was feeling and the way I was feeling in relation to others and my relation to the food.
My Mom studied Gerontology, and while she was going to her practices with my sister and me, I developed this profound love and admiration for seniors. I respect them a lot and I decided to do something to ensure they had an opportunity to express themselves, tell us their stories and celebrate who they are as well as their ancestry. I was able to pilot the program during COVID thanks to the financial support of North York Arts. 
This organization believed in the program and my skills to run it. For 10 weeks, Mondays and Fridays became a space for dialogue, a positive space of support and comfort; a space where seniors expressed their feelings and their anguish, their fears, and their concerns. We laughed, cried, kept silent, sang together, danced in the distance, told stories, celebrated countries and their traditions, shared recipes, knitting techniques, and much more!
Thanks to the connection we had with participants a couple of things happened. Personally, I was able to develop a new diagram to make stories more interesting taking them to a deeper level that I didn't even imagine myself. I call them the Octopus Diagrams. In order to tell stories sometimes, we need to ask the right questions and think and ask out of the box. Creative elements were added to the stories beyond linear storytelling. 
Since May 2020 until now, I have had the pleasure of engaging with over 80 seniors, 4 different organizations, and collaborating with Paula Solano, illustrator, to enhance the participants' stories.
HERE you can take a look at one of the iterations of the program with TPL. If you happen to know Spanish you can listen to the final audios and a teaser of how the program ran HERE.