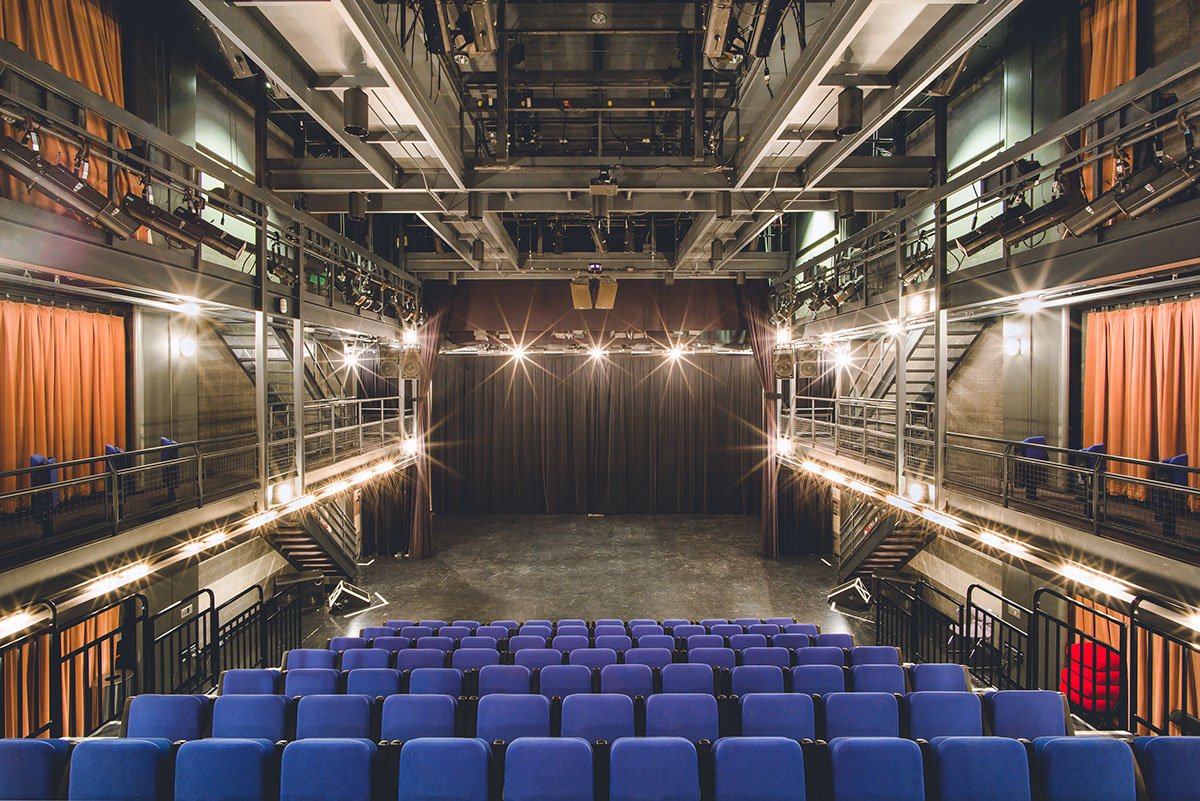 Evolve! Performing Arts Program
North York Arts is thrilled to launch our pilot program: Evolve!
Evolve! is a program that gives new and emerging Toronto-based theatre and dance artists an opportunity to explore, develop, revise or complete a work using high quality, accessible space and services.
Evolve! is a response to gaps in resources that serve to support the developmental stages of artists or arts groups in dance and theatre in North York and the wider Toronto community. The goal is to build the capacity of participating artists while creating more opportunities for the public to access arts in North York.
This year, Evolve! will take place at the Meridian Arts Centre and the Aga Khan Museum.
2020 participating artists and arts groups:
Neetika Sharma
January 21-24, 2020 | February 14 & 18, 2020
Meridian Arts Centre
Cacao Collective | May 13, 2020
Aga Khan Museum
Cyborg Circus Project | May 27, 2020
Aga Khan Museum

Elsewhere by Anaya Bobst | June 10, 2020
Aga Khan Museum

Originally from Sweden, Anaya Bobst is a dancer, choreographer and arts administrator. She currently works for Canada's National Ballet School, presents her own works and teaches dance. Anaya brings a diverse and holistic set of experiences to the dance field as she has collaborated with other artists and worked for festivals, educational organizations and companies in Canada, the United States, Switzerland and Sweden. Anaya has presented her own works in the United States and Sweden and pursued a B.F.A in Dance and a minor in Entrepreneurship from Point Park University, USA.
Elsewhere
, portrays Anaya's personal experiences during a time of despair. By differentiating expectations from reality, Anaya hopes to create a world into which people can enter. A world that reflects universal emotions and conditions. 
Movement and text create  the framework for this piece that addresses themes of solitude, curiosity and frustration
Grupo Teatro Libre | June 26-28, 2020
Meridian Arts Centre

Grupo Teatro Libre has, as its mission, a collective and collaborative way of doing theatre.  We present works by Latin Amerian playwrights in Spanish, their original language.  We offer workshops, dramatized readings and theatre presentations.  The group is open for whoever wishes to participate, as long as they wish to work according to the group's participative philosophy.
For information:
infogrupoteatrolibre@gmail.com
About Us
North York Arts (NYA)  collaborates with artists, arts organizations, and partners to develop, strengthen, and promote cultural programming and initiatives for North York communities
Contact us 
North York Arts
5040 Yonge St.
Toronto, ON, M2N 6R8
Monday – Friday, 9am – 5pm