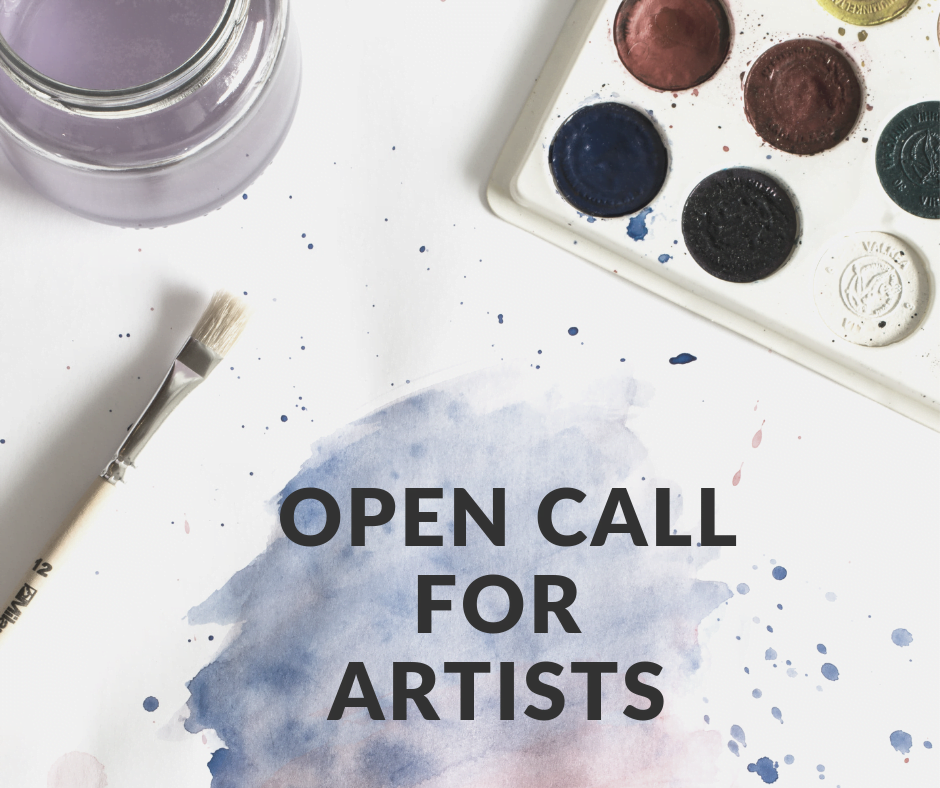 North York Arts is excited to announce that Northbound Exhibition Program 2020 applications are now open!
Northbound Exhibition Program was created to support the professional development of emerging artists. Priority will be given to new-generation (18-29 year olds) artists/groups, newcomer artists/groups, and artists/groups with a connection to the North York community. Artists selected will receive FREE exhibition space at North York Centre in 2020!
Deadline to apply: November 17 2019, 11:59pm.
Northbound 2020 applications are officially CLOSED
Please read the application and guidelines thoroughly. If you have any questions, please contact Program and Volunteer Manager Cecilia at cecilia@northyorkarts.org or 416-733-9388 x 7067.
Northbound 2020 Jury members:  
Adom Acheampong
Claudia Arana
Paola Gomez 
Ely Lyonblum
Paola Poletto 
About Us
North York Arts (NYA)  collaborates with artists, arts organizations, and partners to develop, strengthen, and promote cultural programming and initiatives for North York communities
 Contact us 
North York Arts
(Toronto Centre for the Arts)
5040 Yonge St.
Toronto, ON, M2N 6R8
Monday – Friday, 9am – 5pm