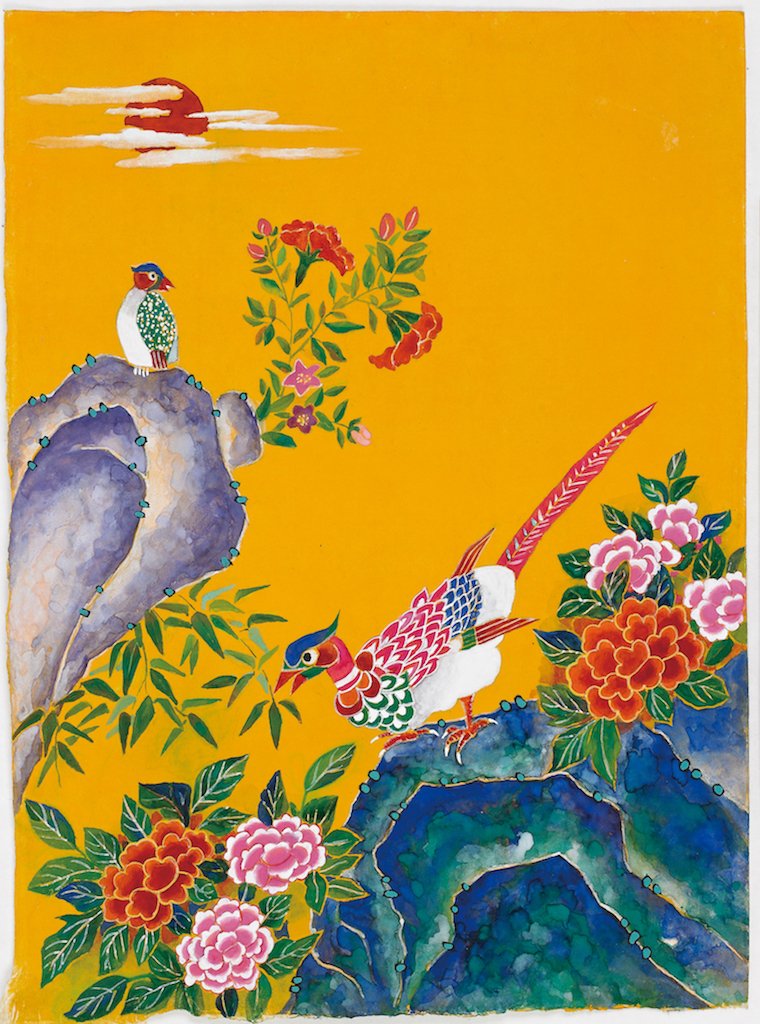 Minhwa: The Colours of Korean Folk Art
by: Minhwa Collective
Minhwa, or the literal term "painting of the people," came about between the 1390s and 1890s as Asian folk art by anonymous painters. At the time, the work was forbidden and it was looked down upon by the royal families. However, as more citizens embraced the artwork, the more popularized the style became.Through their work, Minhwa Canada symbolizes the 'painting of the people' and what it means to be Asian-Canadian today.
About the Collective
Minhwa Canada is a group of amateur and professional artists who are practicing traditional Korean folk paintings ("Minhwa") with a modern twist. Minhwa is the artistic expressions of Korea's cultural heritage and conveys mythology, religion and views of the Korean people. Minhwa Canada's vision is to raise awareness of this traditional style while conveying what it means to live with different cultural influences.
Address: 5150 Yonge Street
About Us
North York Arts (NYA)  collaborates with artists, arts organizations, and partners to develop, strengthen, and promote cultural programming and initiatives for North York communities
 Contact us 
North York Arts
(Toronto Centre for the Arts)
5040 Yonge St.
Toronto, ON, M2N 6R8
(416) 733-9388

info@northyorkarts.org
Monday – Friday, 9am – 5pm