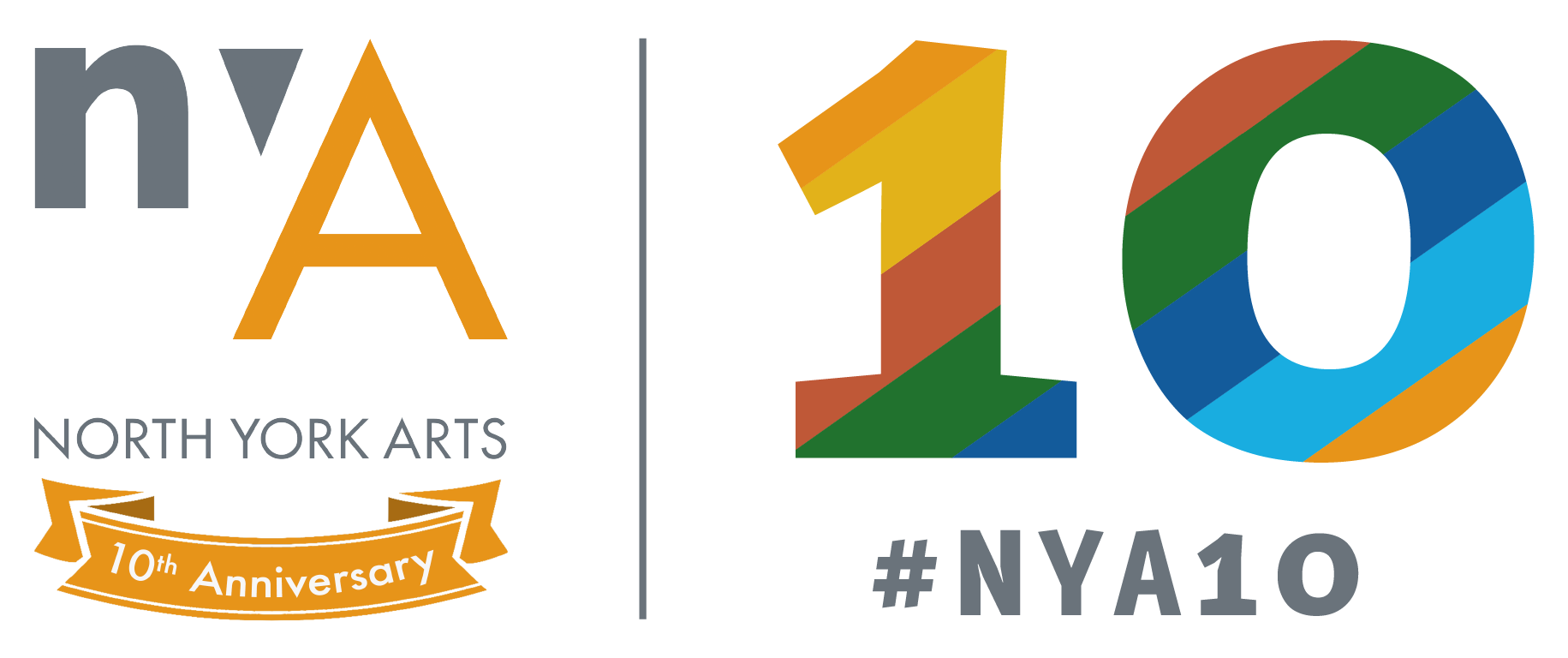 Welcome to Our Celebration!
North York Arts (NYA) is pleased to welcome you to the official celebration of our 10th Anniversary! Our team has been working passionately to ensure that we showcase our community and celebrate our past decade in an exciting and engaging digital format. Between artist commissions, podcast interviews, and our 10th Anniversary giving campaign, we've got lots for you to explore and participate in! North York is a strong community with a vibrant arts scene; If the last 10 years have taught us anything it is that we are even stronger when we come together. With that, we want to say thank you to all those who came together 10 years ago with the vision of North York Arts, those who have come together over the last decade to grow the organization, and those who came together to help celebrate this year – we couldn't do this work without the support of funders, stakeholders, partners, artists, residents, and YOU!
Each week we will highlight "one year" of North York Arts with new artist commissions, podcasts, and more, starting with 2012! Now Keep scrolling and discover and enjoy our 10th Anniversary celebration!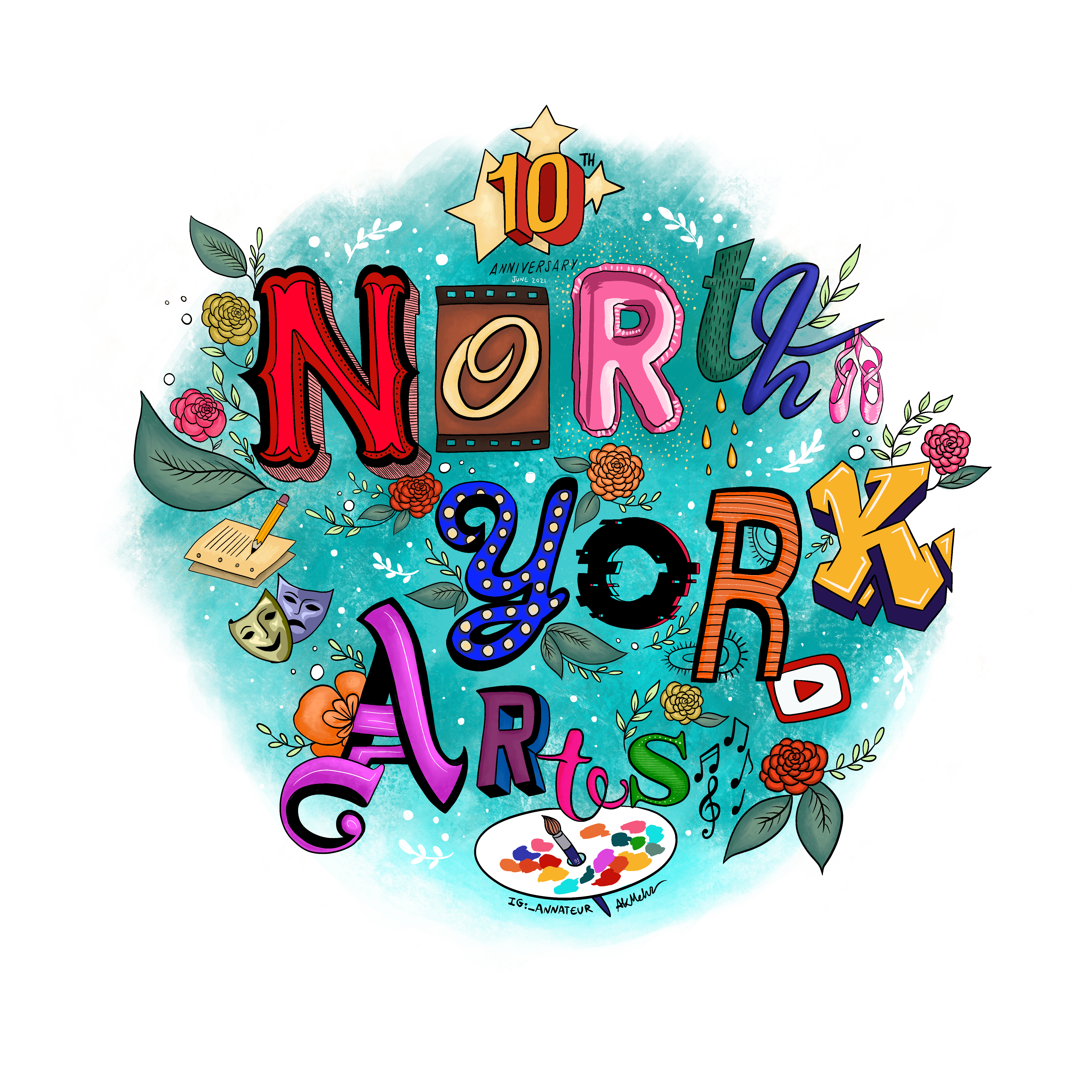 We acknowledge that North York is the traditional land of the Huron-Wendat, the Seneca, Haudenosaunee and most recently, the Mississaugas of the Credit River. We also acknowledge that Toronto is covered by treaty 13. This territory is the subject of the Dish With One Spoon Wampum Belt Covenant, a treaty between the Anishinaabe, Mississaugas, and Haudenosaunee that bound them to share the territory and protect the land. For full Land Acknowledgment click here.
What does NYA mean to you?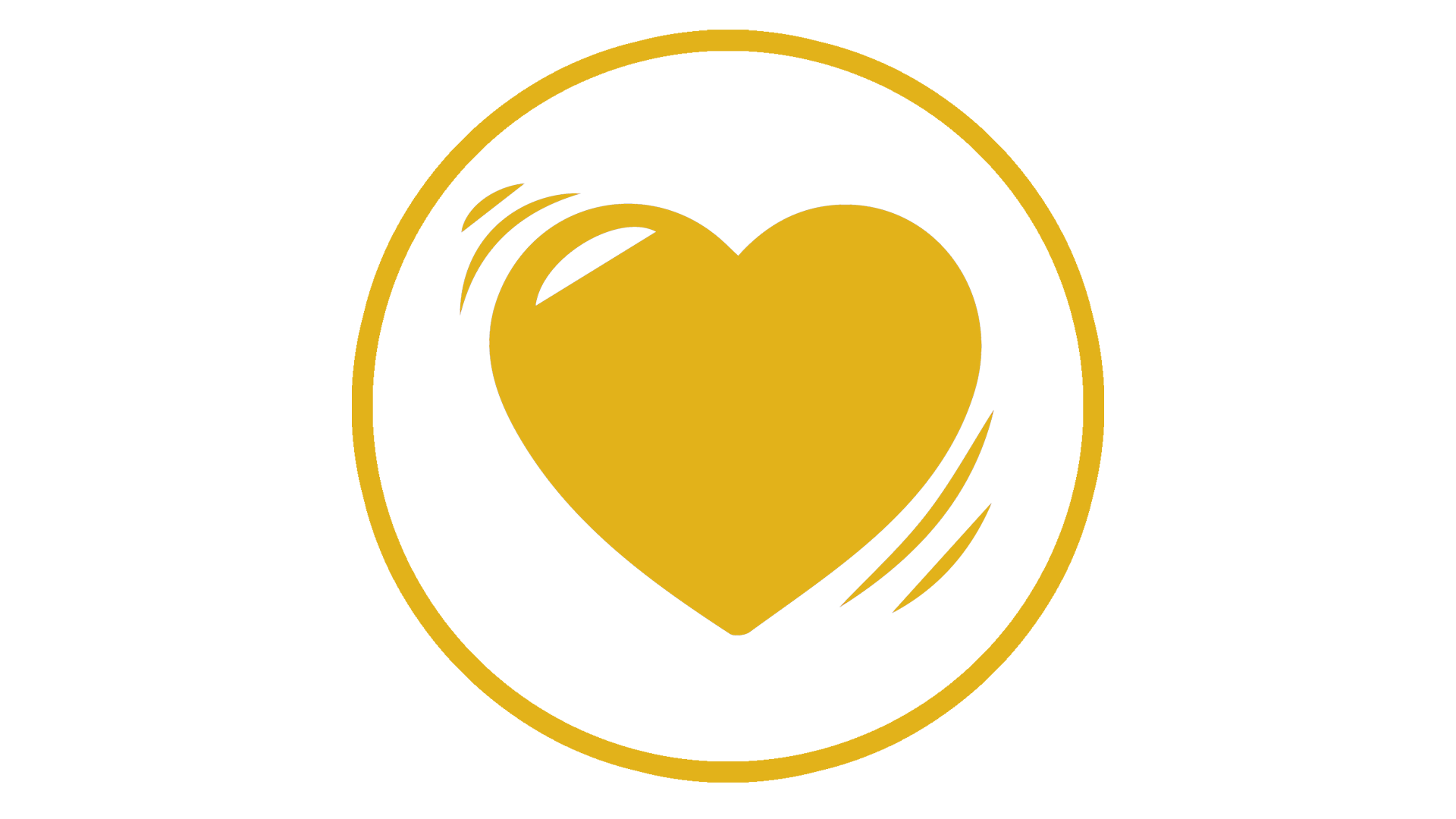 In these 10 years, we have engaged with hundreds of artists. The artist commissions are an opportunity that highlights this. We wanted to give these artists the space to tell us what NYA means to them within each of their art forms, emotions, perspectives, and feelings. We have created this space for them to celebrate our 10 years while admiring the amazing work they have done, inspired by and with our North York communities! Art is complex and goes beyond words, some artworks might be up for you for interpretation and some might be straight to the point. Allow yourself to navigate with us these commissions created by 10 unique artists who have taken part in this amazing ride! North York is a strong and resilient community! Let's celebrate with these wonderful artists who we are!
Julián Carvajal, our 10th-anniversary producer, had the opportunity to interview leaders, partners, and community members who have been an integral part of North York Arts. Each week, you will have the opportunity to learn about North York Arts and its beginnings and impact through their voices. From the CEO and President of the Toronto Arts Foundation and Arts Council to the first Board Member of the organization! Click here to listen to this podcast series.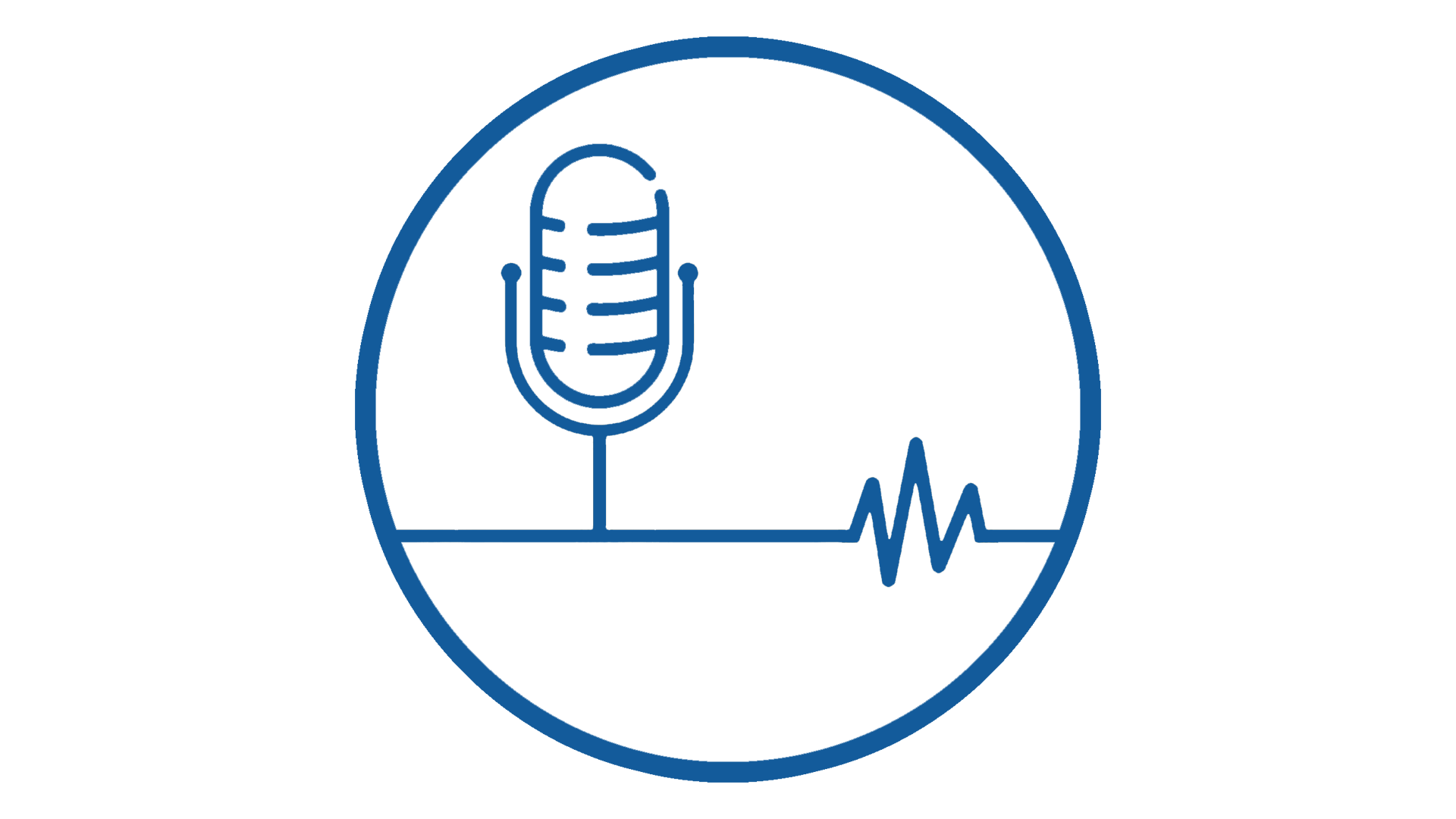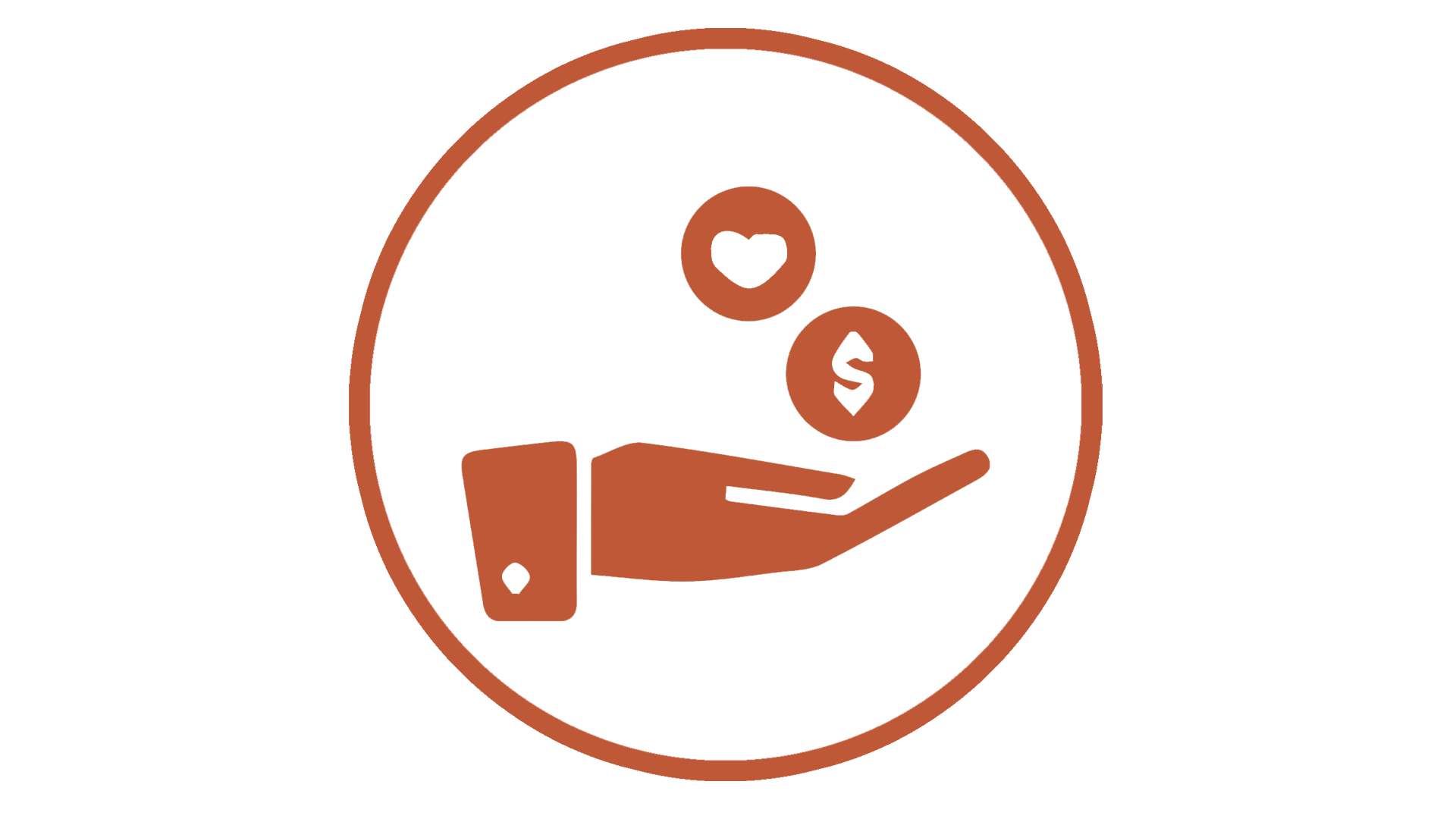 To celebrate our 10th anniversary, we are asking you –our friends, partners, community members, participants, artists, volunteers, and network– to join us by donating $10 to support the arts community in North York! Your donations will continue to give North York Arts the opportunity to support our community for years to come.
Celebrate with us by doing ART! Kids, youth, and adults alike, are all welcome to participate in our colouring contest and/ or dance activity. The colouring contest includes your chance to win a special anniversary prize! Both projects are taking place throughout the entirety of the celebration.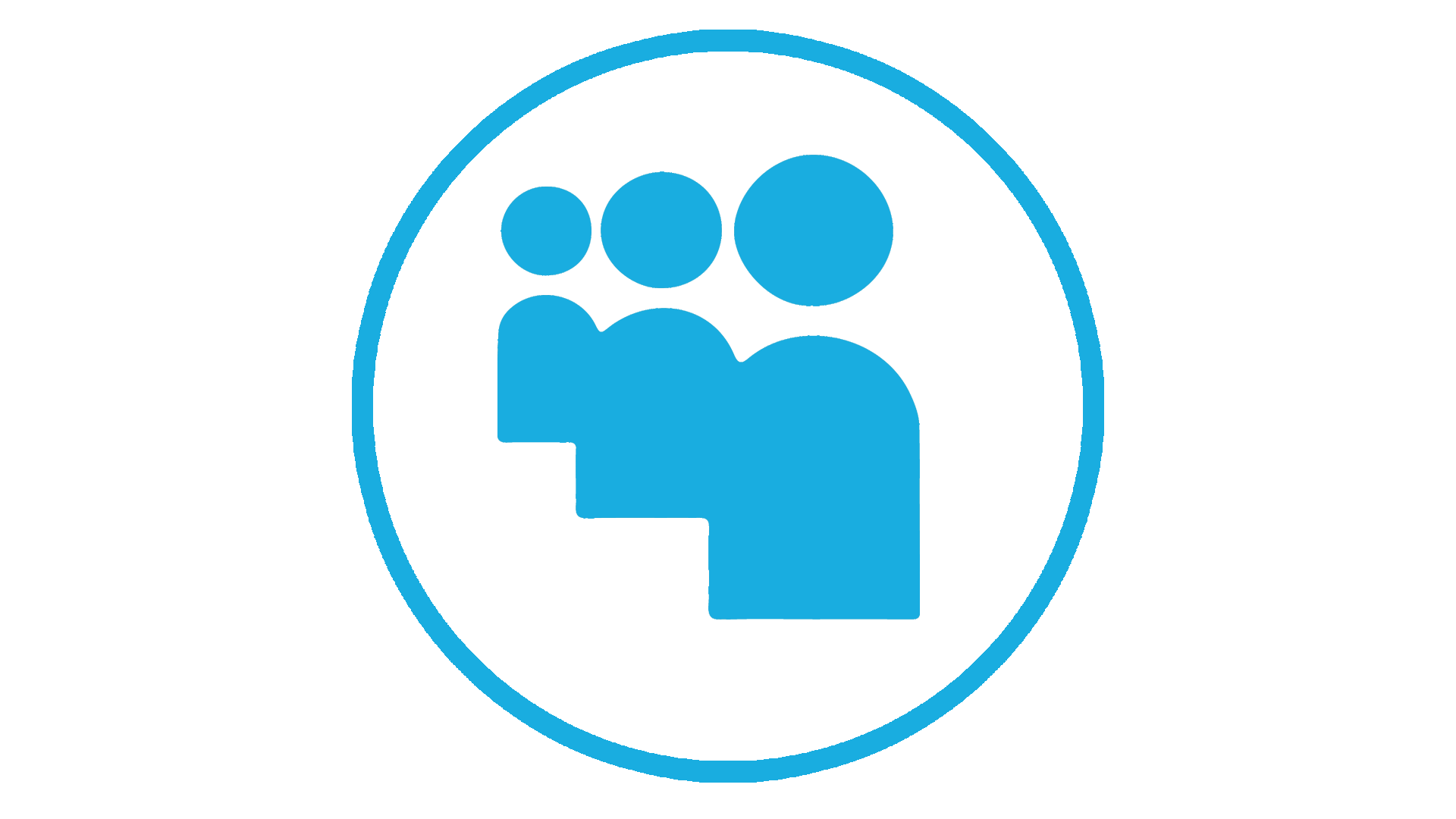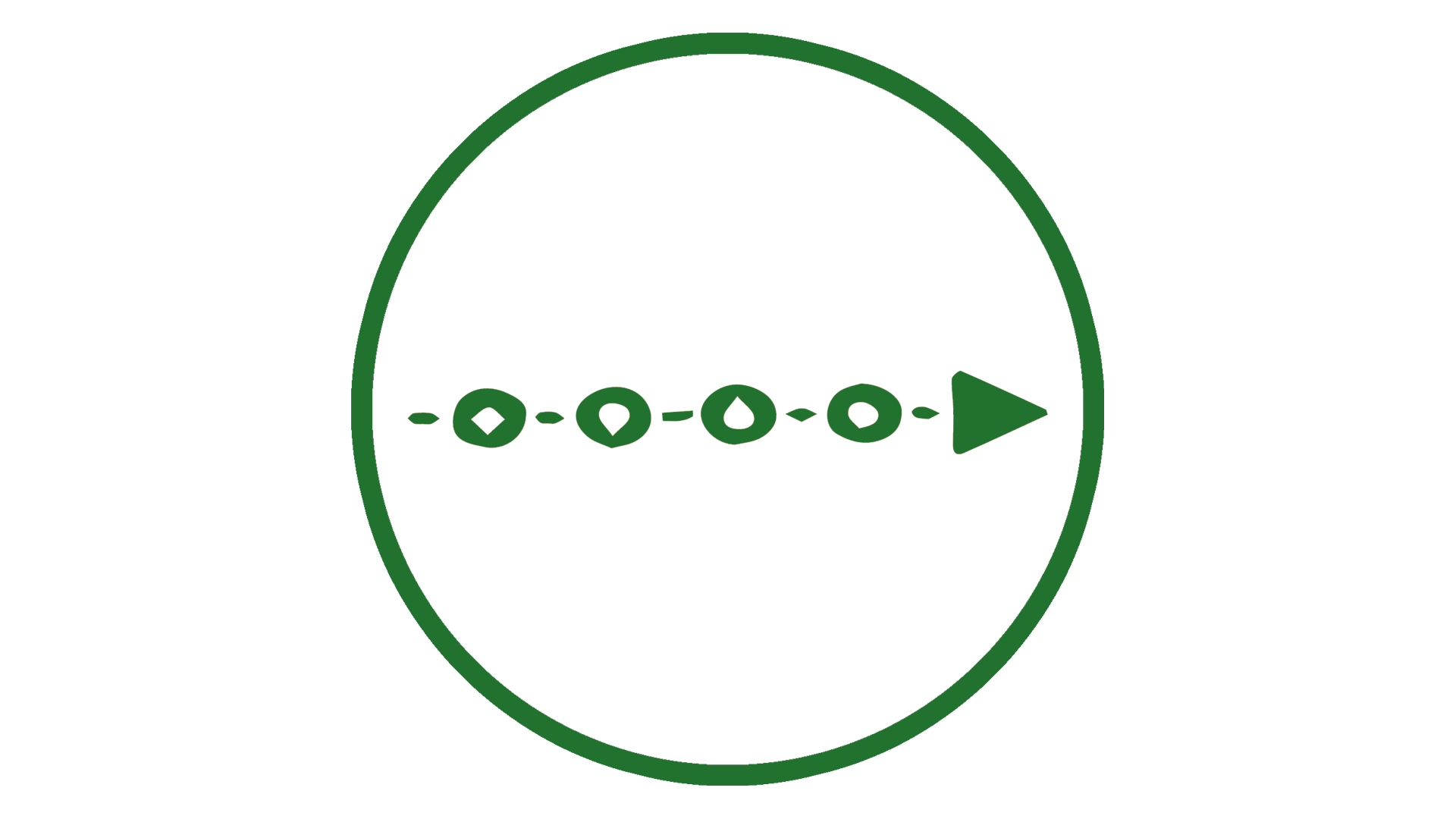 North York Arts has many things to celebrate! The past 10 years have been full of programs, partnerships, community building, and more. We couldn't be prouder to serve and celebrate the diverse communities of North York! Learn more about our 10 years of impact by clicking on the following link!
A Few Words From Our Team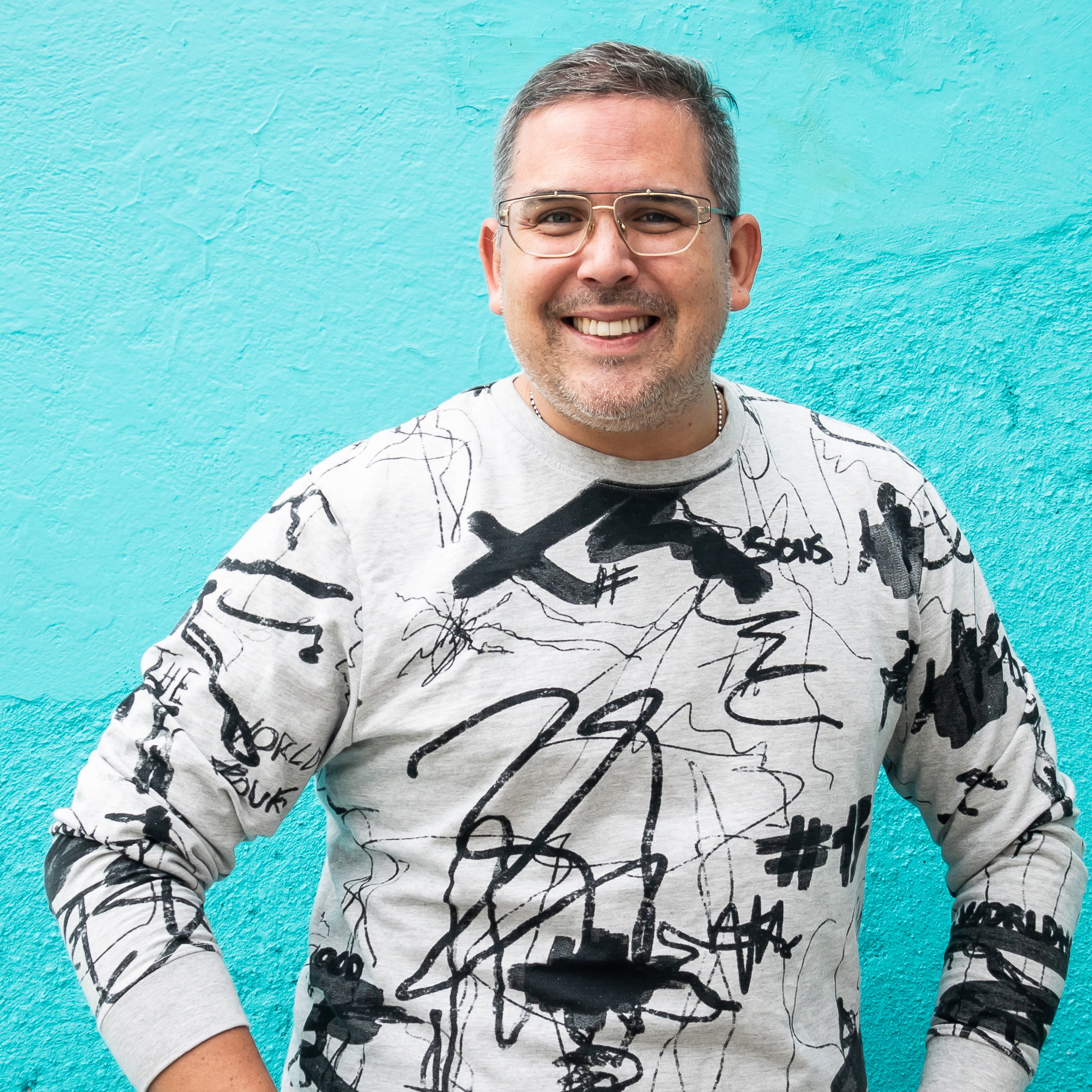 Julián Carvajal (he/him)
10th-Anniversary Digital Producer | North York Arts
During the past months, I have embarked on a unique opportunity to learn from our team and leaders in the arts sector about North York Arts! North York Arts is the product of the need of bringing the arts outside the downtown core! During the past decade, the organization has engaged with thousands of community members, artists, partners and celebrate the rich diversity of North York. I feel extremely fortunate for having the chance to be the 10th-Anniversary Digital Producer of NYA! Welcome and please enjoy what we have prepared for you all!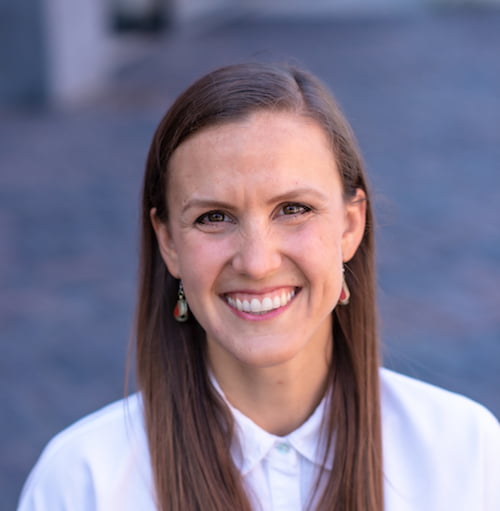 Christina Giannelia (she/her/elle)
Executive Director | North York Arts
Thank you so much for joining our 10th Anniversary celebrations! This special program is filled with inspiring artwork that will lead North York Arts into the future, as well as incredible resources to understand the 10 years of positive impact NYA has had on artists and the North York community. I am incredibly grateful to every single person who has helped NYA get to where it is today – artists, arts workers, participants, Board members, City Councillors, our partners at the City of Toronto, our funders, sponsors and valued donors. Together we can foster creativity and celebrate cultural expressions in this fantastic part of the city – North York! Enjoy this virtual celebration, there is something for everyone!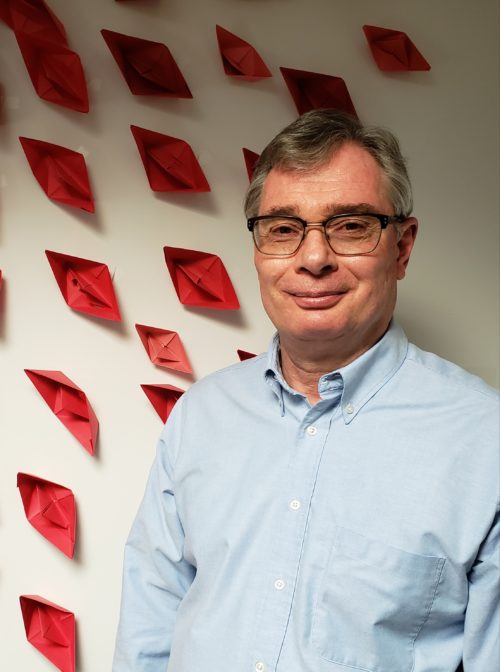 Joe Borowiec
Board Chair | North York Arts
On behalf of the Board of Directors, I would like to thank and celebrate all of our sponsors, funders, artists, and volunteers for being part of North York Arts. I am proud to celebrate ten years of North York Arts and honoured to be a part of a team that develops inspiring programs all across our community by working with a wide variety of incredible artists, organizations and partners. I am excited about what has been achieved and look forward to North York Arts continuing to foster a bright, equitable, and inclusive future for the arts community in North York!
Thank you to everyone who has sent us well wishes to celebrate our 10th anniversary!
A special thanks to all those who participated and contributed to making this celebration possible:
Afarin Mansouri
Aitak Sorahitalab
Akshata Naik
Ana María Árias
Angie Aranda
Aqua Nibii Waawaaskone
Arlette Ngung
Azadeh Pirazimian
Beatriz Pizano
Benjamin de Graaf
Bill Stephenson
Brant Matthews (The Fire Guy)
Cecília García
Charles Smith
Christina Giannelia
Christine Harris
Claire Hopkinson
Cristal Buemi
Cuauhtémoc Velázquez
Daniel Rotsztain
Danielle Ungara
David Di Giovanni
David Norsworthy
Diana Panagiotopoulos
Elka Weinstein
Ely Lyonblum
Emi Nishimura
Eva Hellreich
Jalen Nelson
Jason Ho
Jessica Singh
Jieun June Kim
Joe Borowiec
Jonathan Stewart
Josie Spalla
Juan Cajiao
Kathleen Sloan
Kelly Reindorf
Mafa Makhubalo
Maha Munaf
Mao Correa
Marielis Garcia
Melissa Foster
Millean Kung
Mindy Huynh
Mira Lax
Miss Coco Murray
Paola Gómez
Paola Poletto
Parul Pandya
Patrick Walter
Phoenix | Sun Park
Queenie Seguban
Rachel Birnberg
Simeon Taole
Sofía Grande
Stephan Dyer
Susan Karnay
Tasneem Darywalla
Veronica Johnny
Victoria Mata
To celebrate our 10th anniversary, join us by donating $10 to support the arts community in North York!
Join our Email Newsletter