SECOND ACT

SENIORS

ONLINE:
ESL CREATIVE PROGRAM
Are you 55+ and looking for a creative, fun way to practice your English? 
Second Act Seniors is a free online arts-focused ESL program for newcomer adults and seniors to feel more comfortable and confident in their speaking abilities.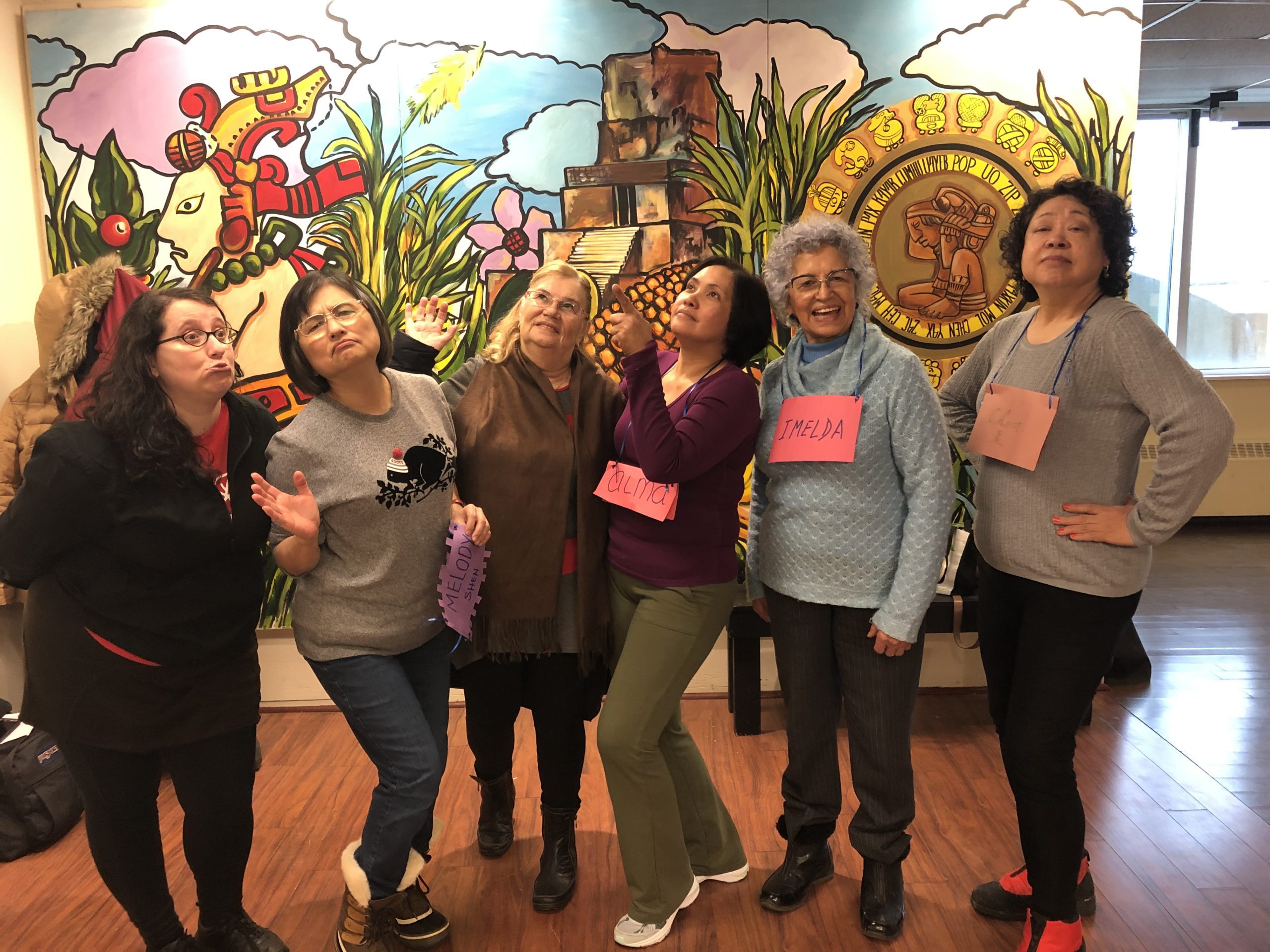 You'll have the opportunity to connect with peers while developing your own creative voice through improv, singing, storytelling, spoken word, and creative writing! 
All workshops will take place via Zoom video calls. If you've never used Zoom before or need help setting it up, don't worry – we'll provide you with 1-on-1 tech support. 
Second Act is led in English and is ideal for those with basic to intermediate English communication skills. All newcomer adults and seniors are welcome to join, but priority will be given to North York residents. 
Date: October 7 – November 18, 2020 (Every Wednesday)
Time: 10:00 AM – 11:30 AM
October 7, 14: Creative Writing
A 2-part creative writing series with focus on identity, belonging and hope for the future. Participants will have the opportunity to dive deeper into their own stories using oral and written storytelling techniques–with support from the facilitator. Sessions will serve as a form of release and comfort in uncertain times, while cultivating a personal writing practice. 
Facilitator: Igho Diana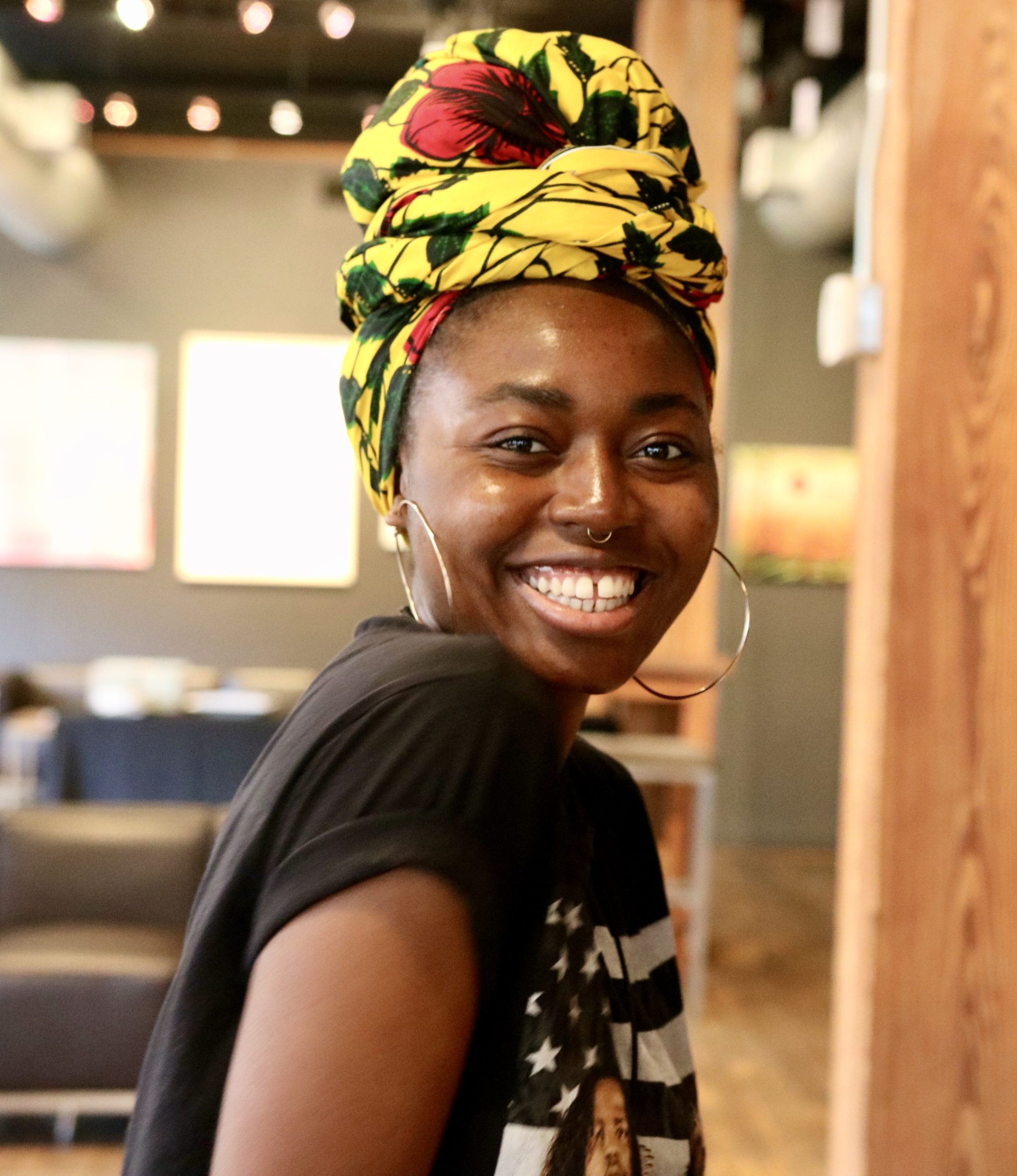 Everyone gets better when you do" are words Igho Diana lives by; as a spoken word poet, community educator, and wellness consultant. Igho wholeheartedly believes that it takes a village—not only to raise a child, but also to support adults through our healing & wellness journey. Her chief aim is to teach—by example, how to prioritize (y)our wellness.
Social Media: @EGOInitiative | @ighodiana
October 21, 28: Storytelling
In this workshop, you'll learn to tell engaging stories that persuade, influence, and inspire. It teaches you how to discover, craft, and tell your stories with confidence.  The Workshop gives you:
• Tools, frameworks, and examples
• A simple step-by-step process
• A safe place to work together at getting better
• and the courage to tell your story
Facilitator: Sharada Eswar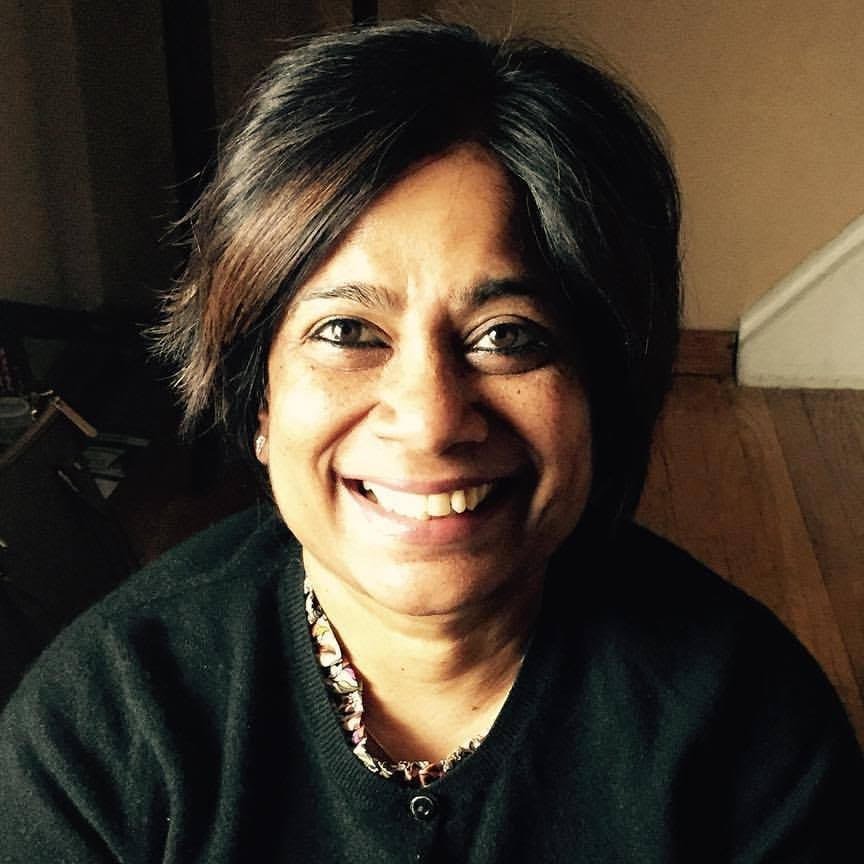 Playwright, storyteller, singer and arts educator, Sharada Eswar's work spans across multi-disciplines and art forms. A graduate in Literature Studies, she trained to be a writer and a storyteller. Simultaneously she also immersed herself in Carnatic Music (south Indian classical music) in Chennai, India. She also took to many other styles including Hindustani Classical (Patiala Gharana) Rabindra Sangeet, Abhang and European. While maintaining her Veena studies, her interest shifted to the voice and storytelling. She was part of the team representing India at the India Abroad show in Paris and New York. She was also one of the three chosen by the Centres Culturels des Lions Clubs de Paris to present Indian culture in Normandy, France. Since then, she has been
performing and teaching in Toronto and internationally, drawing on her own South Asian ancestry and heritage. A published children's author, Sharada has until recently been OAC's Cultural Animator.
November 4, 11: Public Speaking and Improv
The purpose of the workshop is to overcome the fear of public speaking and become confident speakers. We will teach you 21 public speaking tips & techniques in order to become persuasive speakers, improve stage presence, and develop self-confidence. The workshop will also help attendees embrace their accent through the 'mistakes are opportunities' mentality.
Facilitators: Stephan Dyer & Juan Cajiao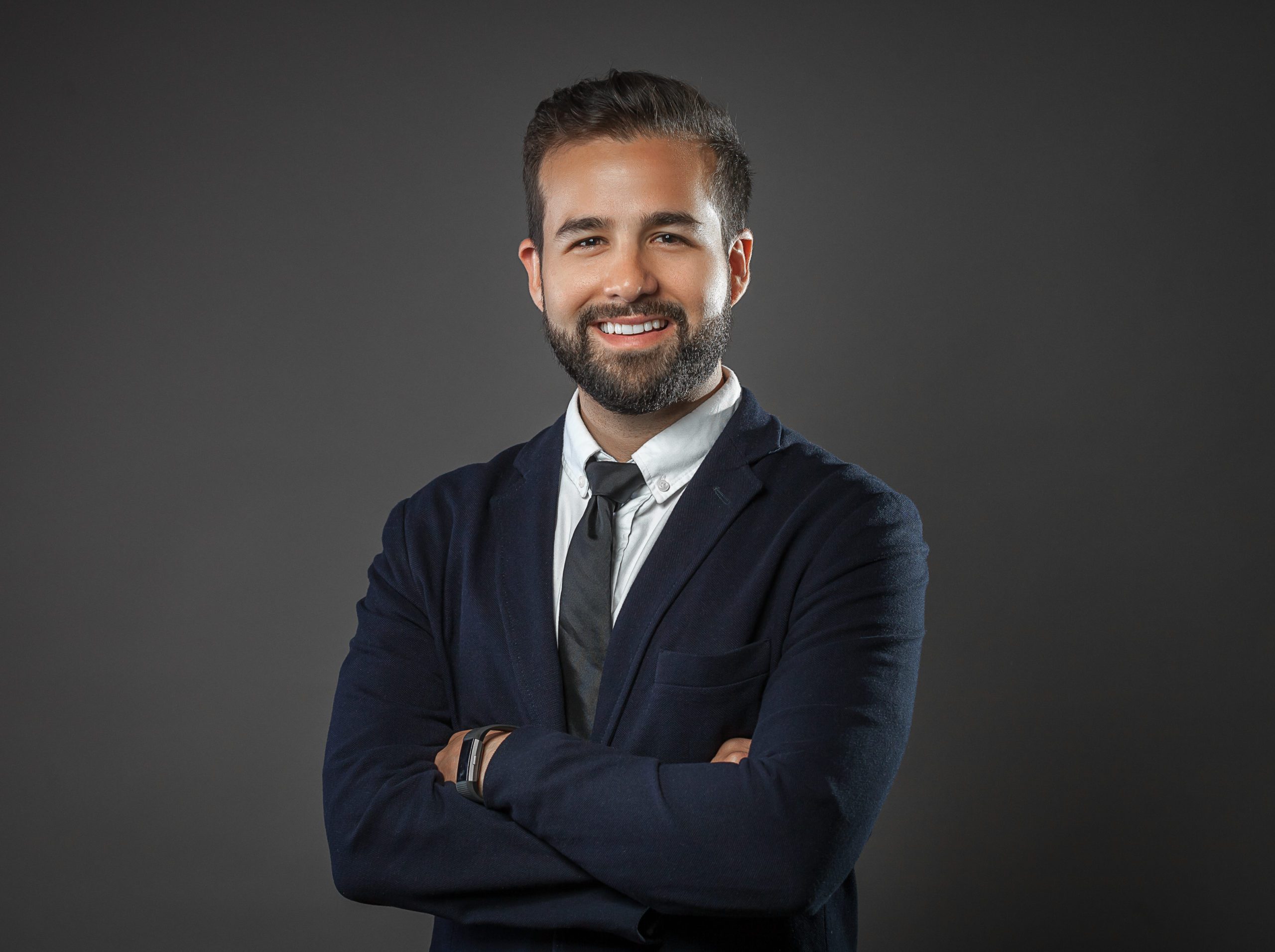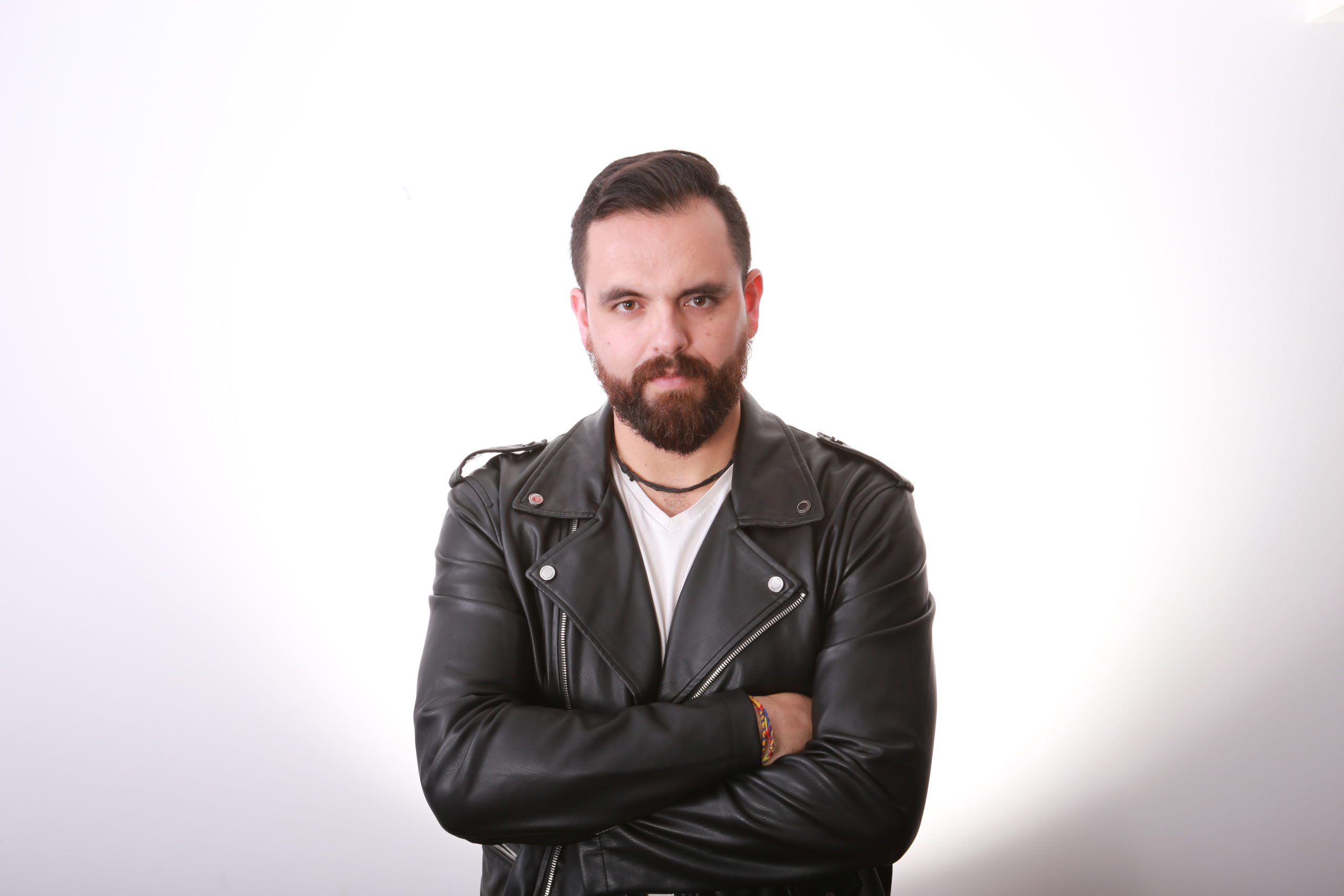 Stephan Dyer and Juan Cajiao are former bankers turned comedians, TEDx Speakers and speaking coaches with +300 shows in 12 countries. They have performed and worked with some of the industry's top brands such as Comedy Central, TEDx, Second City, Coca Cola, Scotiabank, and others.
They are also the proud co founders of MalPensando, a bilingual school that helps people become funny, confident speakers. MalPensando has been credited with improving the lives of hundreds of students through humor and has been a vehicle for countless hours of community service in the Hispanic-Canadian community.
Social Media 
@malpensando
@stephandyer
@juan_cajiao_comedy
November 18: Closing Session/IndigenEd
North York Arts & IndigenEd (Indigenous Education for all) present Connect to Nature – an Eco-Art Workshop with Veronica Johnny.  This workshop includes talking about the land we are on; connecting with the earth and water; an eco-art activity and a drum song performance.
 Facilitator: Veronica Johnny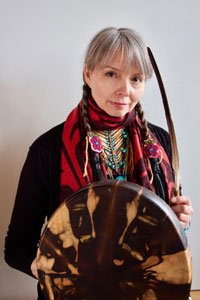 Veronica Johnny is a Cree-Métis, multidisciplinary, two-spirit artist from the Northwest Territories. A hand drummer and rock singer, she's also a songwriter, visual artist and writer. Veronica facilitates culturally-informed arts-education workshops, often with a matriarchal lens, and focuses her creative energies on natural healing modalities and Nehiyawewin language revitalization.
Social Media
@VeronicaJohnnyMusic
@IndigenEd
facebook/indigened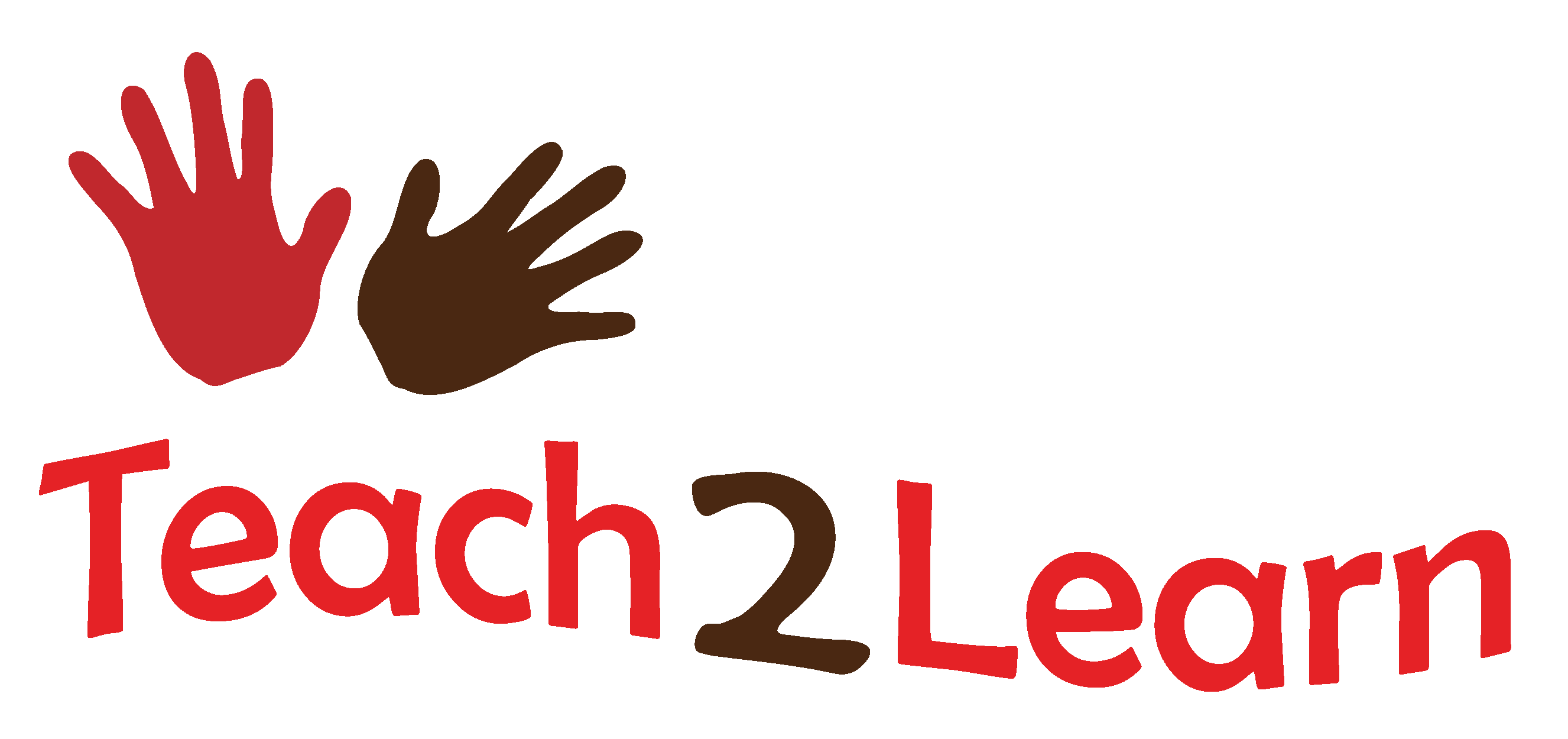 Second Act Seniors History
2020 Winter Workshops
Improv with Patricia Tab
Improv is a fun tool to build-up interpersonal and communication skills in a relaxed environment. Through comedy games and physical theatre exercises, these workshops will fuel your creativity and spontaneity, making amusing memories and even potential new friends!
Public Speaking with Stephan Dyer and Juan Cajio
Are you looking to overcome your fear of public speaking? Join us and let's have fun with Improvisation and Stand Up Comedy. We will use humour as the primary tool in order to become persuasive speakers, improve stage presence, and develop self-confidence. We will also talk about how to embrace your accents and roots through the 'mistakes are opportunities' mentality.
Conversation with Maria Montejo
*workshop was canceled due to COVID-19
A conversation with Maria Montejo (Deer clan) about the land that we stand on and our responsibilities as newcomers to the land and to the original keepers of this land. 
Closing Session
*workshop was canceled due to COVID-19

A wrap up of the program! Have the chance to share what you've learned, provide feedback to NYA, and celebrate with your fellow participants.
About Us
North York Arts (NYA)  collaborates with artists, arts organizations, and partners to develop, strengthen, and promote cultural programming and initiatives for North York communities
Contact us 
North York Arts
5040 Yonge St.
Toronto, ON, M2N 6R8
Monday – Friday, 9am – 5pm