We'd like to take this time to announce that North York Arts' founding Executive Director, Lila Karim, will be moving on from the organization as of April 7th, 2021.
NYA has been incredibly fortunate to have had Lila as a leader for the past 10 years. Thanks to her passion, care, and guidance, what started as a team of one has grown into a thriving organization filled with staff, interns, volunteers, artists, facilitators, and more, running year-round programs for North York communities. Lila is a driving force in Toronto's art sector who will continue to make an impact wherever she goes. We are so proud of Lila and all she has accomplished and we are grateful to her for paving the way to NYA's future. Thank you for everything, Lila, you will be immensely missed!
Please see Lila's statement below as well as a statement from Joe Borowiec, our Board Chair, on what's next for North York Arts.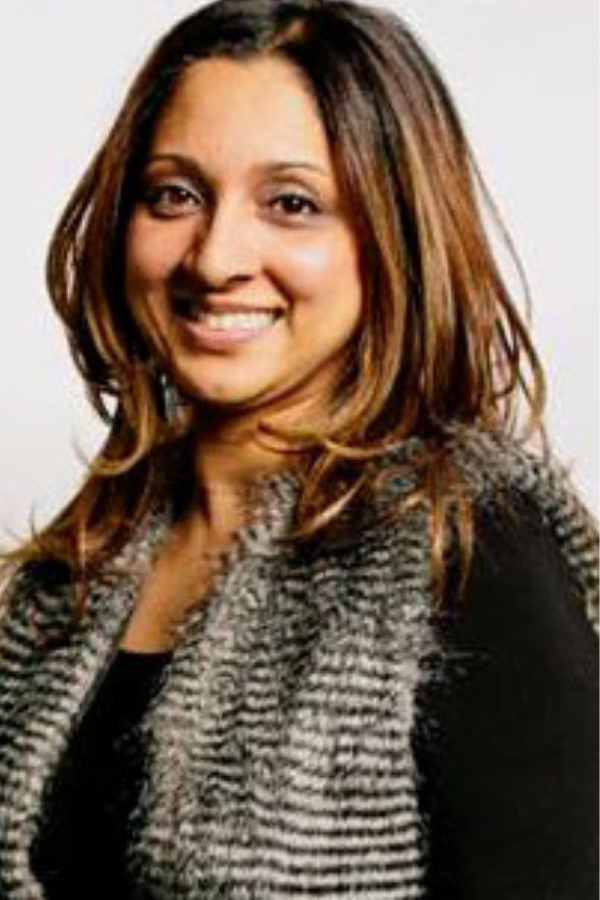 Lila Karim, Outgoing Executive Director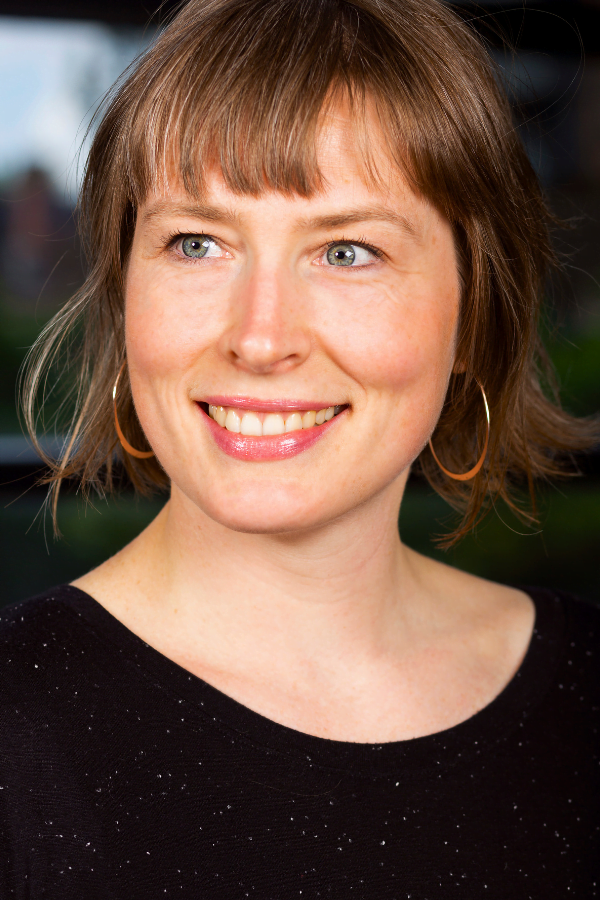 Melissa Foster, Interim Executive Director
A message from Lila Karim
After ten incredible years as the Founding Executive Director of North York Arts, I am leaving to pursue a new role with the City of Toronto as Senior Arts Consultant – Arts East, starting mid-April.
My journey with North York Arts has been a truly rewarding one. While developing the organization from the early start-up phase in 2011 to transitioning into a charity, I have had the immense honour of working alongside so many amazing colleagues, artists, partners, performers, musicians, producers, curators, arts groups, and cultural leaders. It has also been a privilege to collaborate and serve the North York community where we have engaged with over 230,000+ community members since inception.
As North York Arts embarks on the next phase of development with the new strategic plan and celebrating its 10th anniversary later this year, I look forward to the organization continuing to support the recovery process during these challenging times and furthering the organization's vision of an inclusive, equitable, engaged and sustainable arts community in North York.
I want to thank our founding partners, government supporters, sponsors, donors, and volunteers for your continued support during my tenure. I also thank our sister Local Arts Service Organizations and the artistic community in Toronto for your collaboration and creativity over the years.
Finally, I send my heartfelt gratitude to the NYA Board of Directors and Staff (past and present). Thank you for your ongoing support, leadership, and mentorship. You are the pillars of our great accomplishments together at North York Arts and I am so very grateful to have been able to work and collaborate with all of you.
I will miss everyone and I wish you all the very best of success for the future!
With love & gratitude,
Lila Karim ❤️
A message from Joe Borowiec
On behalf of the Board of Directors and Staff at North York Arts, I want to offer a huge thank you to Lila for everything she has done for North York Arts since 2011 and to wish her success in the next chapter of her career. Her vision, leadership, and wisdom will be greatly missed by the Board, Staff, and partners alike.
As part of the organization's transition plan, we are very happy to announce that Melissa Foster has accepted the role of Interim Executive Director. Melissa has been with North York Arts since 2014 and has grown into a leadership role as our Program & Outreach Director since 2018. Over the next few weeks, the Board and Staff will ensure a smooth transition for the organization and we look forward to continuing our collaboration with our many partners, supporters, and community members and to serving North York communities.
Also during this time, the Executive Committee will begin the search process for our next Executive Director. More information about the job posting will be announced in the coming weeks. I want to thank the Board and Staff for their guidance and support during the transition process.
Please join us all in thanking Lila for the contributions she has made over the years to North York Arts and congratulating Melissa on the Interim Executive Director role.
Sincerely,
Joe Borowiec
NYA Board Chair
To stay informed about the next steps including a job posting for Executive Director, please stay connected with us through our online channels including our newsletter, social media, and website. We appreciate your patience!