The first night of Cultura Festival is this Friday! Get ready for 4 unforgettable nights of live music, delicious food, exciting buskers, interactive art activities, animated movie screenings, and more!
Never been to Cultura before? Not sure what to expect? We've got you covered! Keep reading for a list of must-have items that will help ensure you have the best possible experience at the festival!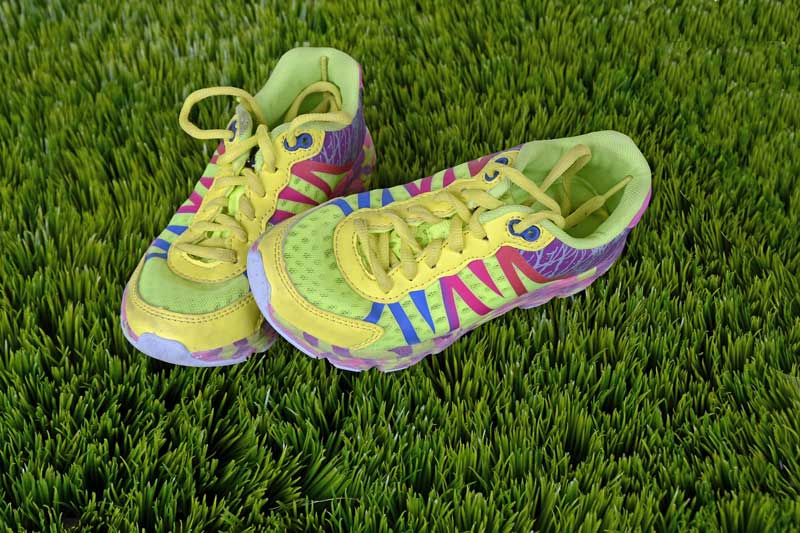 With so many different activities and performances going on, you're going to want to explore every corner of Mel Lastman Square – so don't forget to wear your comfiest shoes!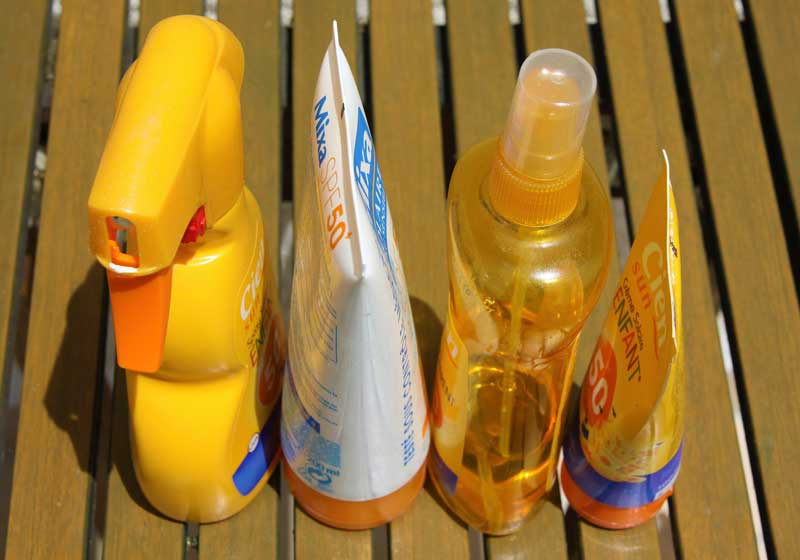 Even though Cultura starts at 6 PM, the sun doesn't set until later in the evening. If it's a sunny day, make sure you apply lots of sunscreen! 
3) Your appetite (and cash!)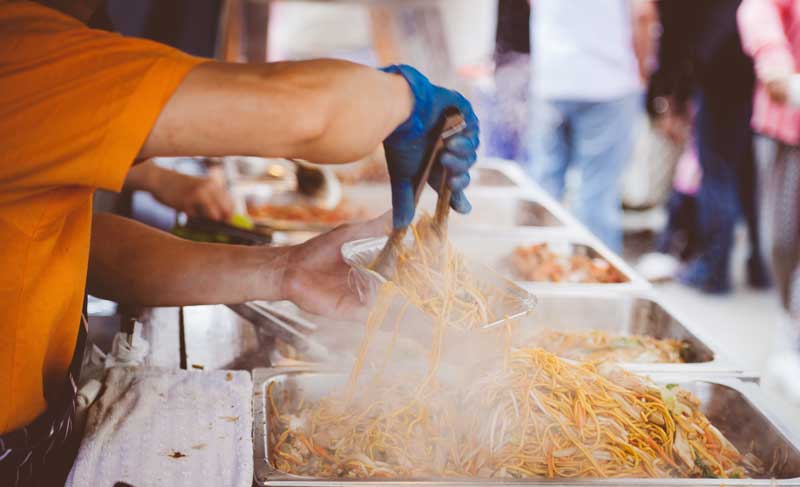 There are a ton of delicious food trucks coming to Cultura this year! From wood oven cooked pizza to authentic Caribbean cuisine to Korean BBQ (and much more), there's something for everyone to enjoy. Grab a bite of your favourite dish or try something new! 
4) A reusable water bottle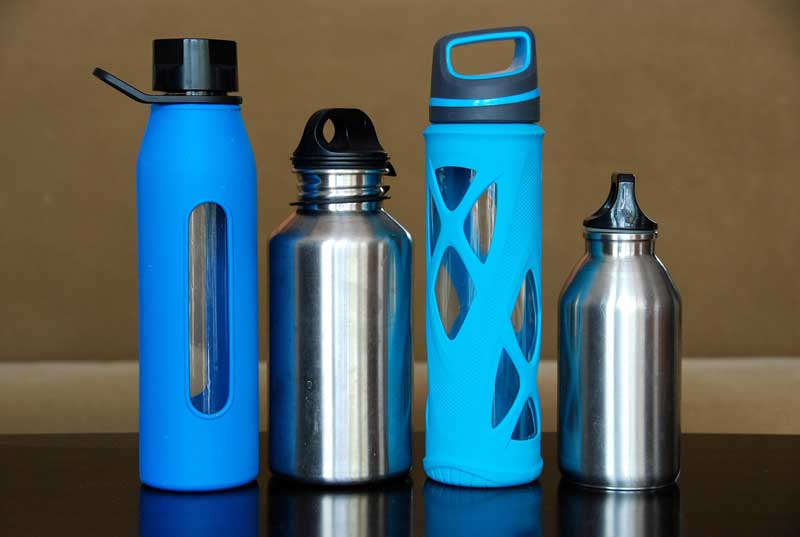 Stay hydrated (and help save the environment) by bringing your own water bottle! We will have a water station on-site where you can refill your bottles.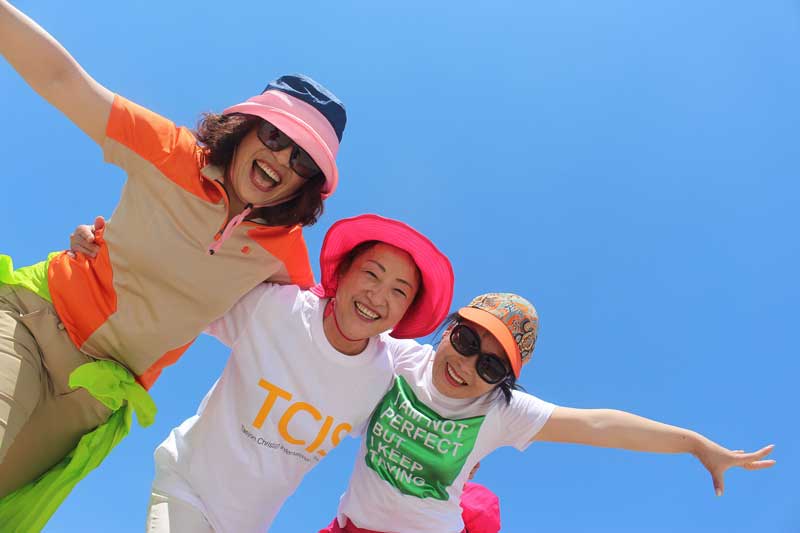 Cultura Festival is an outdoor event, so bring your favourite hat to keep cool from the sun! 
6) A cushion or a blanket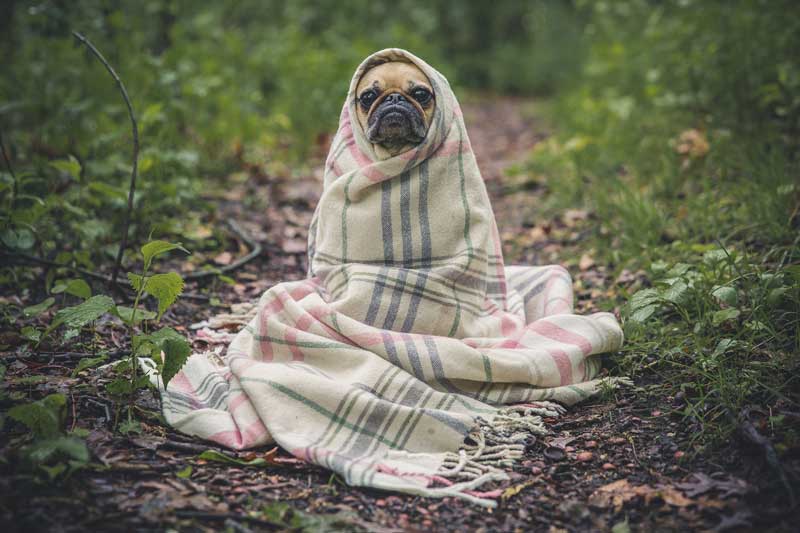 Each night, we'll be screening a different animated movie. Bring a soft cushion or a cozy blanket so you can get comfy and enjoy the movie!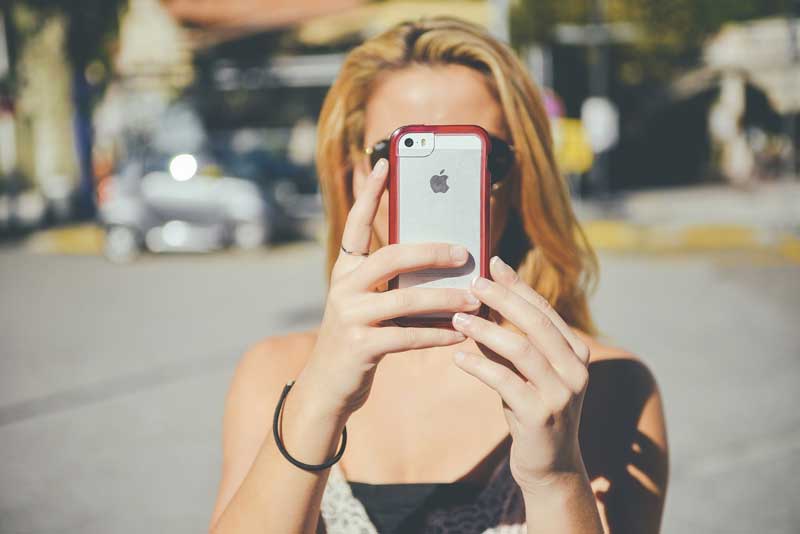 Cultura showcases the beautiful and vibrant cultural community of North York, and there are so many fantastic photo opportunities and great moments to capture (be sure to stop by our tent to take a Polaroid picture in our photo booth)! Share your photos on Twitter and Instagram with #CulturaToronto and tag us @NorthYorkArts! 
8)  Your friends and family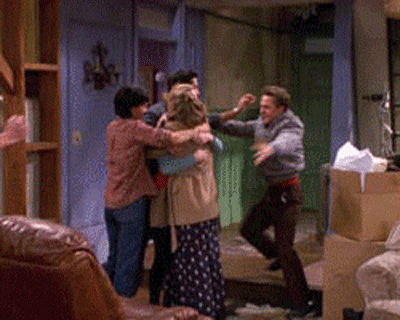 The more the merrier! Make Cultura a night to remember and spend it with the people you love.