Possibilities of Dialogue – Workshop Performance 
Co-created and performed by TOES FOR DANCE Co-Director David Norsworthy and NYC-based dance artist Marielis Garcia, Possibilities of Dialogue is an exchange of energy and awareness.
Inspired by the parallels between making a dance and having a conversation, the performance is an abstracted collaborative creative process; moments of listening, curiosity, disagreement and spontaneity unfold through movement and text. It is often playful, lively and physically virtuosic, sometimes uncomfortable, sometimes surprising and almost always responsive to and inclusive of the audience. Audience members are welcome to observe and interact through the invitations that are offered.
Possibilities of Dialogue is the second workshop performance part of NYA's Evolve! Performing Arts Program.
Part of North York Arts' Evolve! Program. Co-presented by TOES FOR DANCE and a DanceWorks CoWorks Series Event. Produced with the support of the City of Toronto through the Toronto Arts Council. We acknowledge the support of the Canada Council for the Arts. Nous remercions le Conseil des arts du Canada de son soutien. Special thanks to Dance Initiative (Carbondale, USA), Kaatsbaan International Dance Centre (Tivoli, USA), ArtsOnSite (New York, USA) and Inception to Exhibition (New York, USA) for supporting the creative development of this work!
Time:
April 5th – 8pm
April 6th – 8pm
April 7th – 2pm
Place: Toronto Centre for the Arts
Price:
$25 Regular Ticket
$17 Student, Senior, and Arts Worker Ticket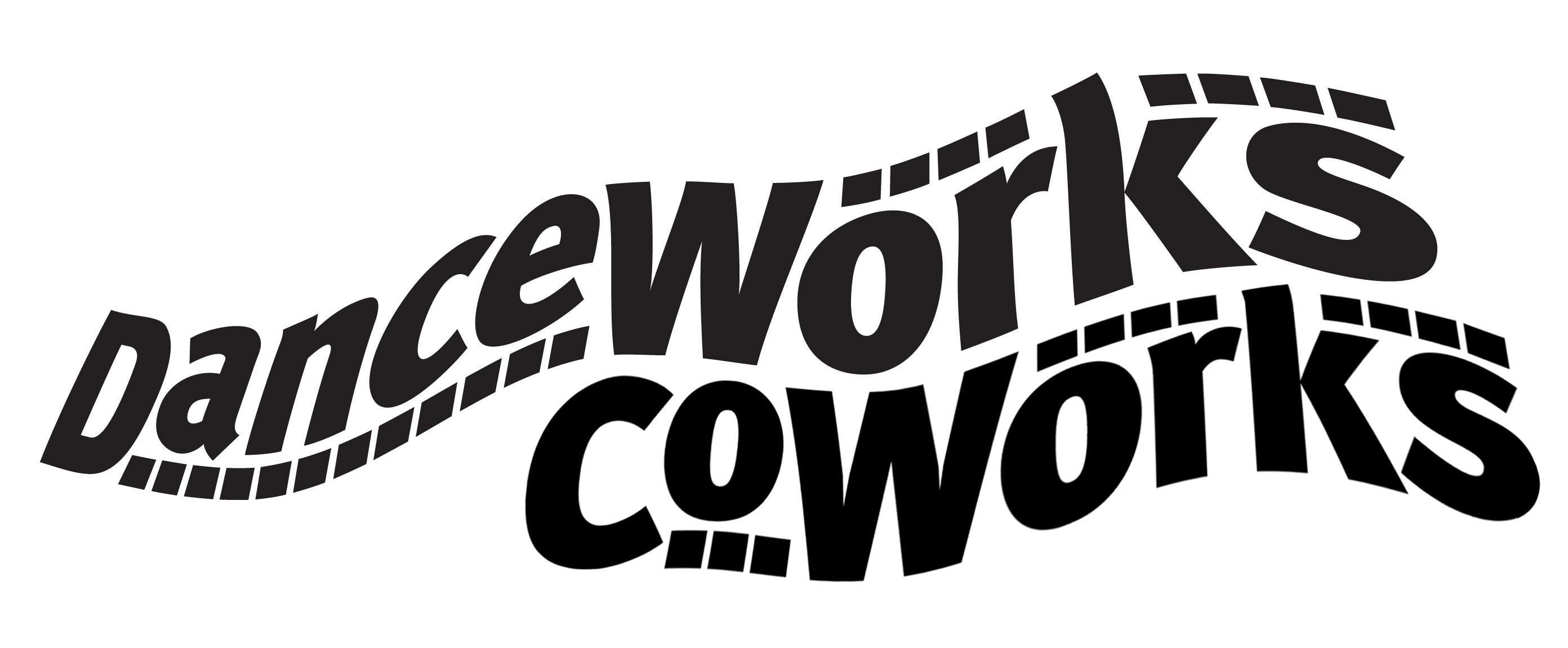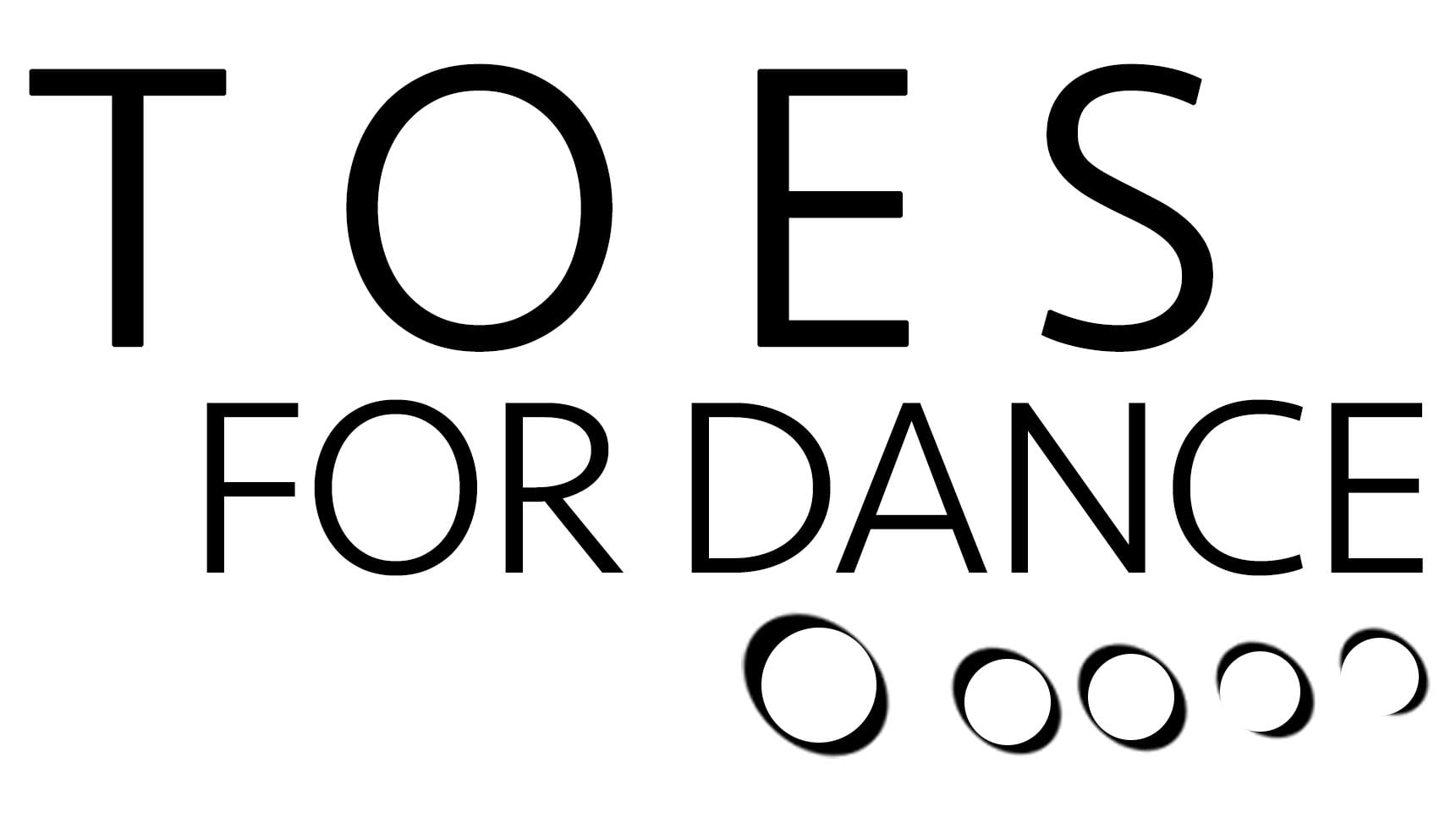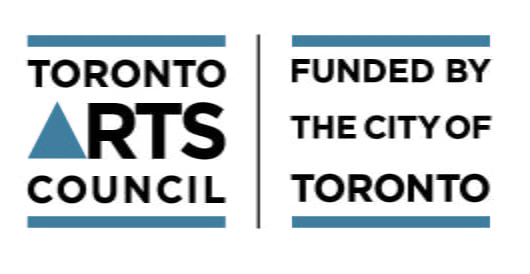 About Us
North York Arts (NYA)  collaborates with artists, arts organizations, and partners to develop, strengthen, and promote cultural programming and initiatives for North York communities
 Contact us 
North York Arts
(Toronto Centre for the Arts)
5040 Yonge St.
Toronto, ON, M2N 6R8
(416) 733-9388

info@northyorkarts.org
Monday – Friday, 9am – 5pm