Mapping Our Neighbourhoods is a North York Arts produced program where artists and youth from the Jane and Finch and Black Creek neighbourhoods gathered over 6 sessions to give YOU a glimpse into their neighbourhood. Explore the neighbourhood
Mindy Huynh, Youth Lead, Mapping Our Neighbourhoods Program
Mindy Huynh is a Vietnamese-Canadian artist from Toronto who's always had a love for doodling and illustration. Over the years, she's made a home and little world of her own in the odd drawings she creates. What was once just a hobby has evolved into an outlet for colourful storytelling and healing, and a love letter to the peculiar things that inspire her.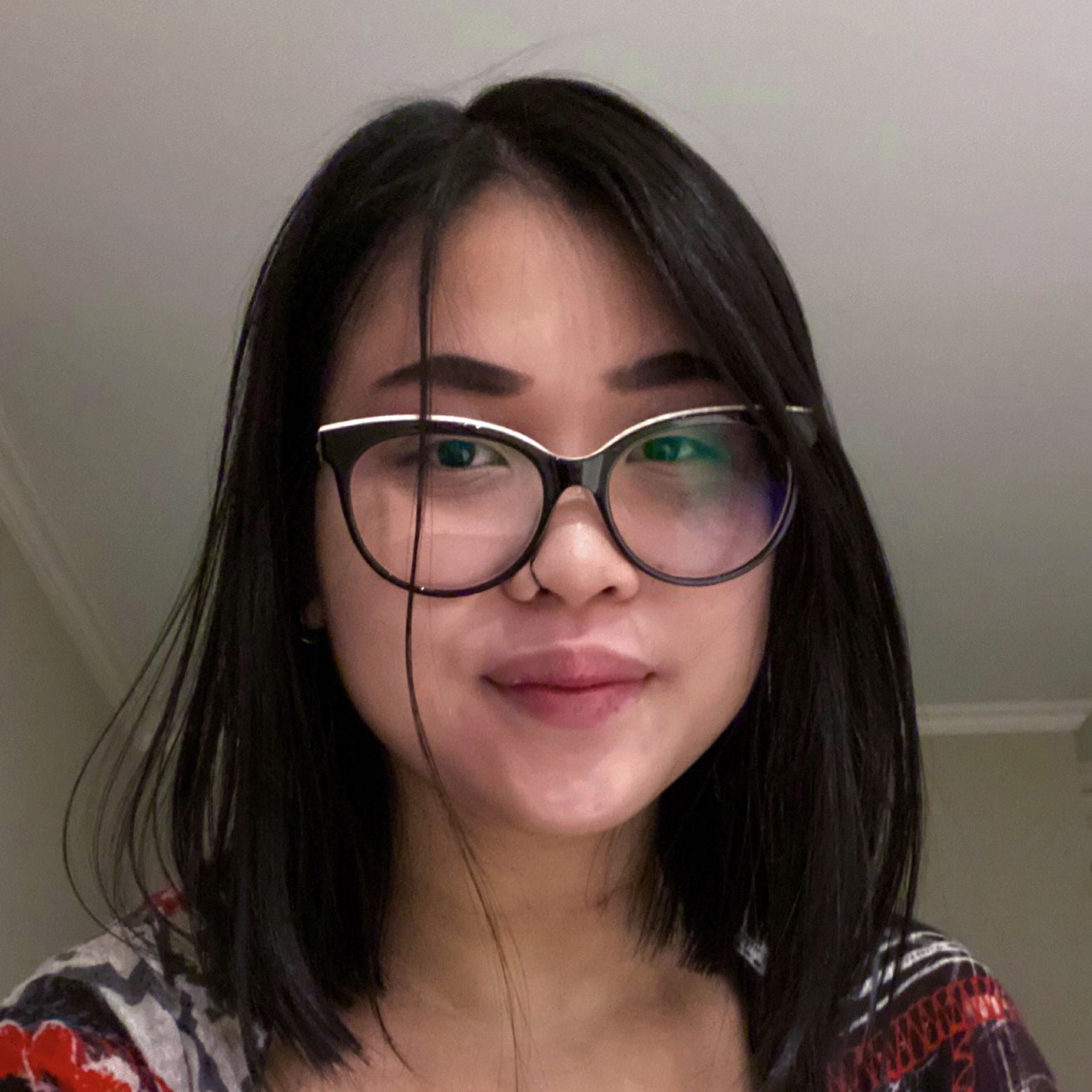 Read about the project from Mindy Huynh, a creative, local resident, and participating youth:
The Jane and Finch community and adjacent Black Creek neighbourhood, is an inner city community tucked in the northwest corner of Toronto. What was once known as a small farming district has transformed into a vibrant and culturally-rich neighbourhood connecting immigrants from all over the world to a uniquely Canadian experience.
High-density apartment buildings, townhouses, multi-ethnic businesses and unique green hubs of life and laughter line the streets of Jane and Finch. With residents who represent resilience, strength and support, the community never fails to advocate for change and betterment for its members.
In the Summer of 2021, North York Arts' Mapping Our Neighbourhoods program provided four Jane-and-Finch and Black Creek residents the opportunity to write a different narrative about the community they call home. Using art as a medium for visual storytelling, Loocresha Gonsalves Doyle, Mindy Huynh, Navpreet Singh and Srishti Roda, reinvented what this neighbourhood means to the people who live here, from the people who live here.
Led by local artists and dream-makers, Daniel Rotsztain, Lindsey Lickers, Cheldon Paterson, Julián Carvajal, and the participants created something spectacular. The interactive map combines sound, design, illustrations and a love for home to reimagine Jane-and-Finch and Black Creek as the beautifully colourful and immersive place to lay some roots.
References:
https://innercityoutreach.ca/history-of-our-neighbourhood/
https://www.blogto.com/city/2021/02/history-jane-and-finch-neighbourhood-toronto/
We acknowledge that North York is the traditional land of the Huron-Wendat, the Seneca, Haudenosaunee and most recently, the Mississaugas of the Credit River.
North York Arts recognizes that this land acknowledgment is part of a continuous process towards truth and reconciliation. By adhering to our values and leading with authenticity, we are committed to building positive relationships with Indigenous peoples, the wider community, and the environment.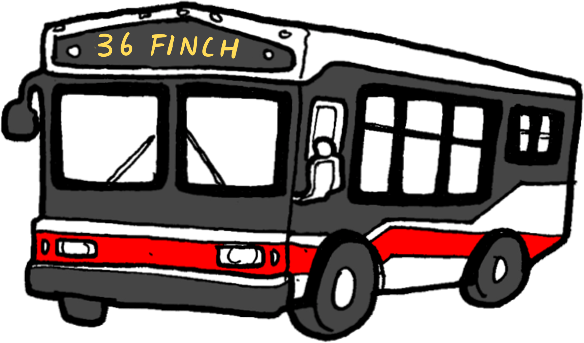 A special thanks to the following people, partners, and funders:
Map co-creation: Loocresha Gonsalves Doyle, Mindy Huynh, Navpreet Singh, Srishti Roda, and Daniel Rotsztain
Sound Production: SlowPitchSound
Guest Speaker: Lindsey Lickers
A City of Toronto Arts &
Culture Signature Project
About Us
North York Arts (NYA)  collaborates with artists, arts organizations, and partners to develop, strengthen, and promote cultural programming and initiatives for North York communities
Contact us 
North York Arts
5040 Yonge St.
Toronto, ON, M2N 6R8
Monday – Friday, 9am – 5pm