Mapping Our Neighbourhoods is back!
Are you a resident of the Downsview and surrounding neighborhoods between the ages of 18-29? Are you looking for a paid opportunity to connect with your community and express your voice?
Apply now to be part of our Mapping Our Neighbourhood program and attend 4 in-person workshop/filming sessions in collaboration with local artist Shan Fernando. Under the leadership of Shan, participants will collaborate on the production of a short documentary focused on the Downsview community, what it means to them and what growth they wish to see in the future.
-Learn how to use professional grade cameras with an experienced filmmaker.
-Express your love for your community and make yourself be heard through the power of visual storytelling.
-No previous film-related experience needed.
Workshop Dates: August 15, 17
Times: 2pm-4pm
Filming dates: August 22,23
Times: 10am-5pm
Where: Downsview Hub (70 Canuck Ave, North York) and surrounding Downsview area.
Deadline to apply: July 18, 2023
Spots available: 10
Workshop payment: $350 honorarium per patricipant
There will be a screening event on August 30 from 6-8pm where particpants are encouraged to invite friends and family to watch the completed film together. The final gathering will also take place at the Downsview Hub.
For more information or questions regarding this program contact Paul Aguilera at: paul@northyorkarts.org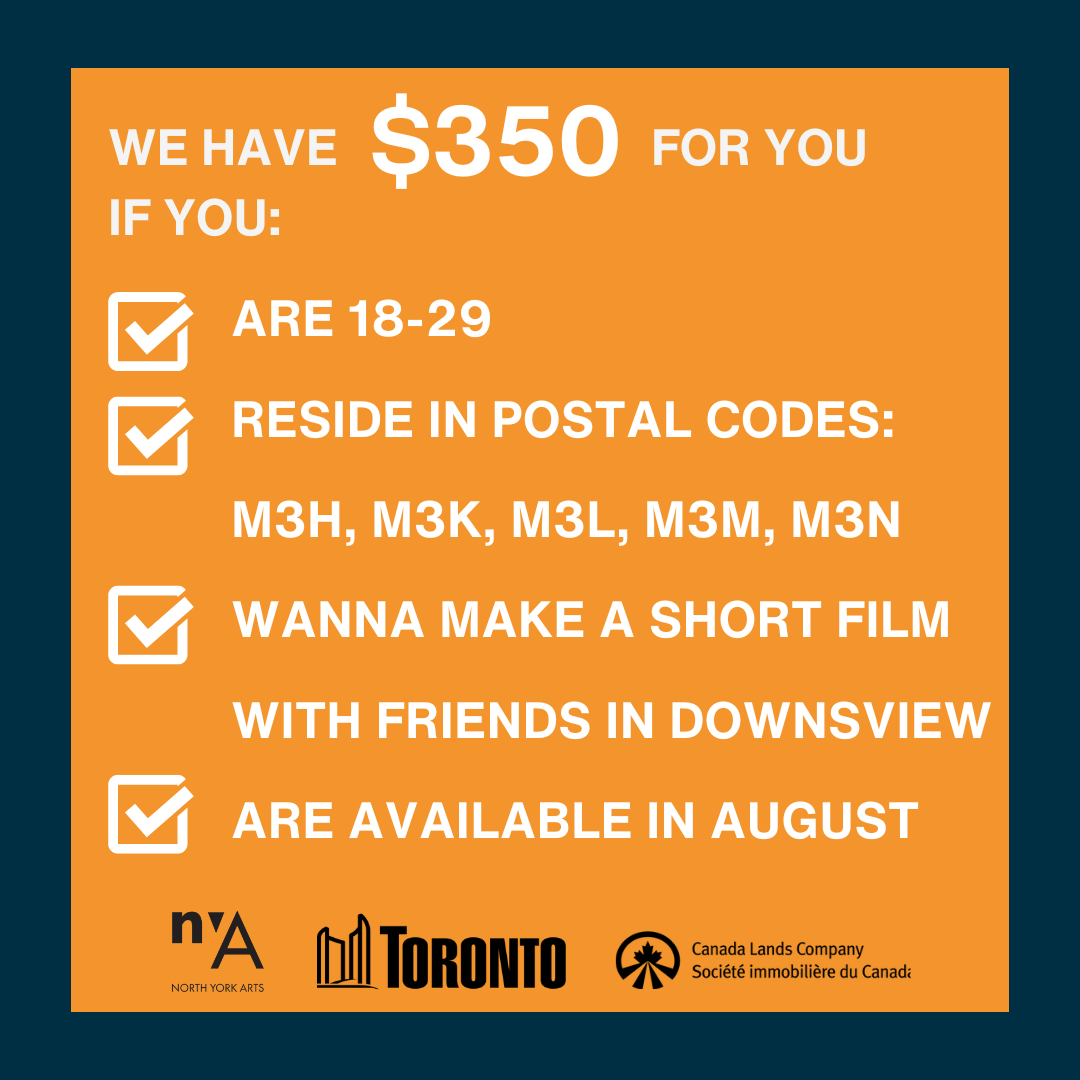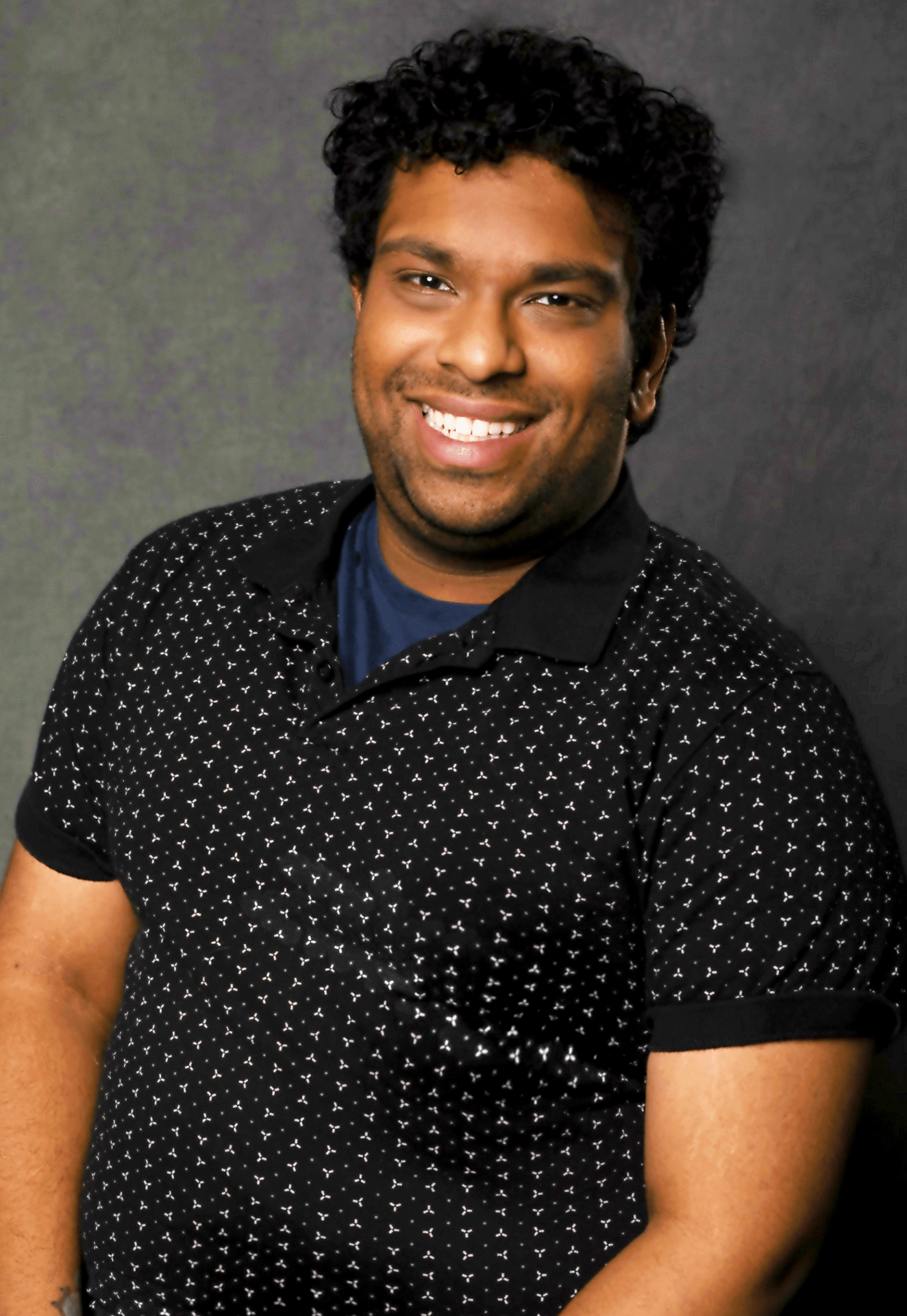 About Shan Fernando
Shan Fernando is a North York-based artist, theatre creator, and creative director of Diamond Heart Productions. His debut play as a writer/director/producer 'Flowers For Alex' was presented as a part of the 2022 Toronto Fringe Festival, and won the David Seguin Award for Disability in the Arts. Shan is the son of immigrant parents from Sri Lanka and hopes his work in theatre, film, and in music will inspire, motivate, and touch many hearts for years to come.


Mapping Our Neighbourhoods 2021
Mapping Our Neighbourhoods is a North York Arts produced program where artists and youth from the Jane and Finch and Black Creek neighbourhoods gathered over 6 sessions to give YOU a glimpse into their neighbourhood. Explore the 2021 neighbourhood