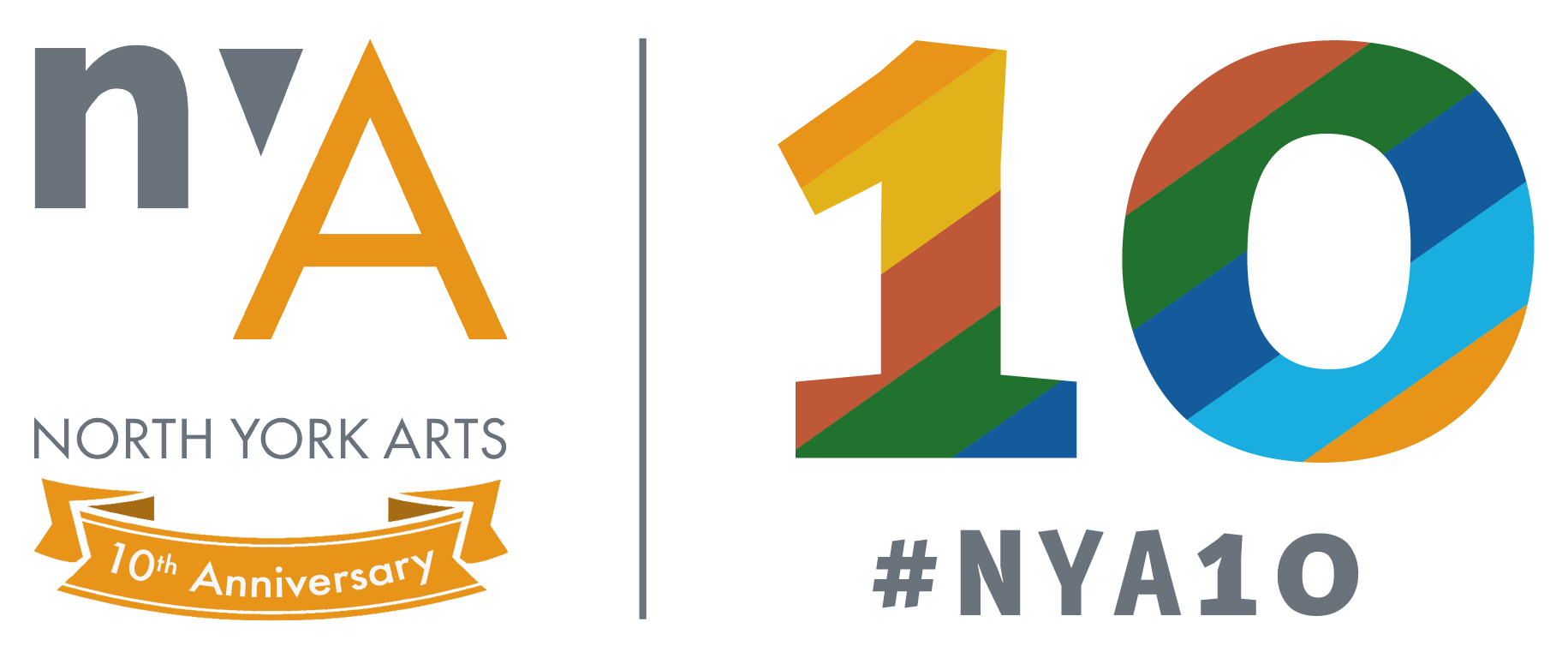 In these 10 years, we have engaged with hundreds of artists, in this opportunity, we wanted to give them the space to tell what does NYA mean to them from their art forms, emotions, perspectives, feelings. We have created this space for them to celebrate our 10 years while celebrating the amazing work they have done inspired by and with our North York communities! Art is complex and goes beyond words, some artworks might be up for you for interpretation and some might be straight to the point. Allow yourself to navigate with us these commissions created by 10 unique artists who have taken join us in this amazing ride! North York is a strong and resilient community! Let's celebrate with these wonderful artists who we are!

In this episode learn about Ely Lyonblum and his experience working at NYA as Production Coordinator and then later as the Development and Communications Manager. Learn about the expansion in the kinds of programs that NYA did, partnered with and developed.
Click to download plain text file | Intro-Outro Transcript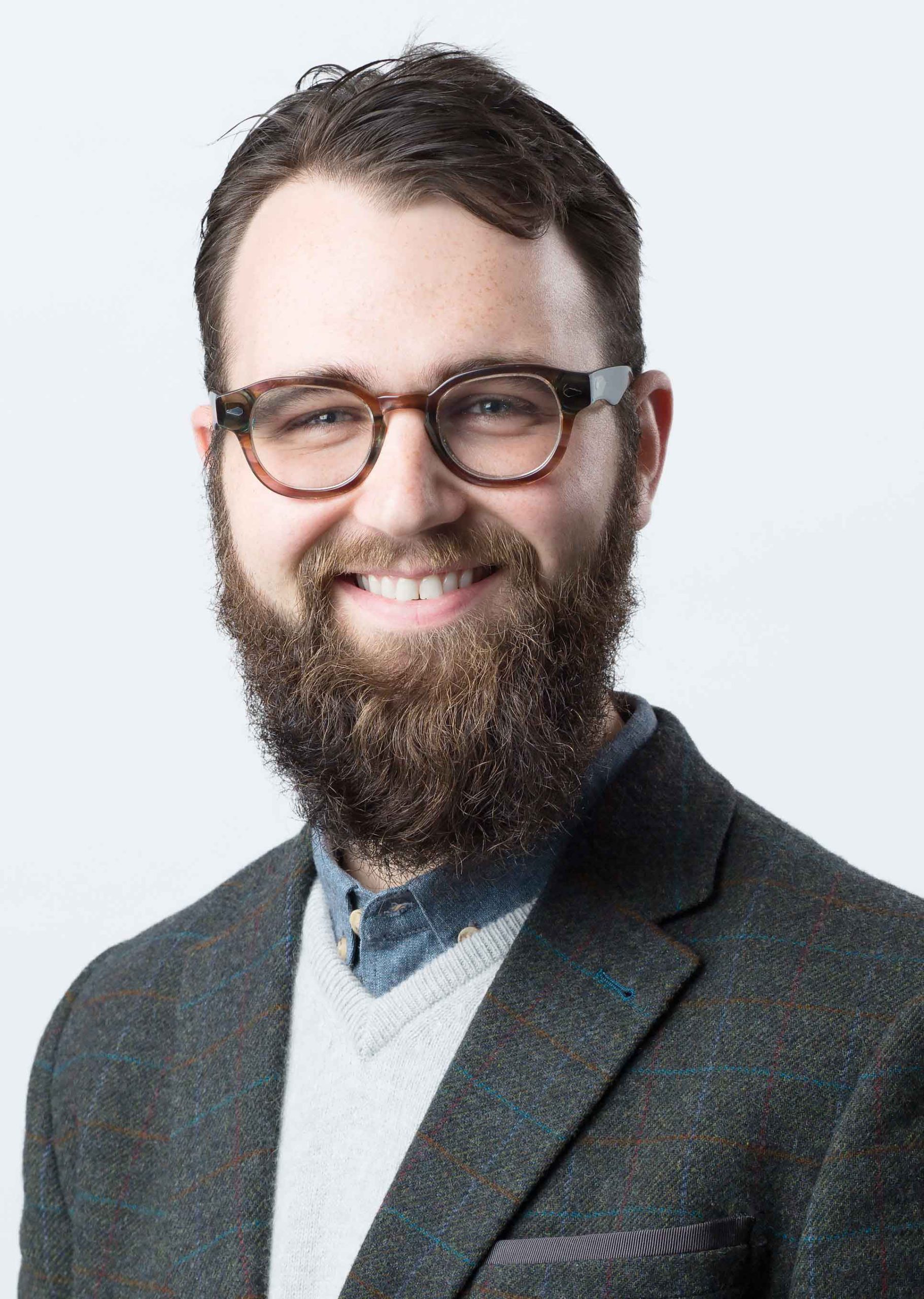 Arts Educator and Producer
About Ely
Ely Lyonblum is an arts educator and producer whose work attends to new applications of music technology, equity and access in the arts. His previous projects range from the history of sound recording, American Sign Language performance art, and storytelling through music. Ely trained as a documentary filmmaker at Goldsmiths, University of London, and completed a PhD in Music at the University of Cambridge. He has over a decade of experience curating and co-producing events with not-for-profit collaborators, and contributing to the development of training programs for artists. As the project manager for the Faculty of Music, University Toronto, Ely supports the development of creative scholarly projects for composers, performers and researchers. Ely's work has been presented and exhibited by the MIT Media Lab, CBC Radio 1, the Smithsonian Institution, the British Library, and have been shown at music and arts festivals across six continents.
In this episode learn about how North York Arts was conceived and how the organization is a clear example of the 'Creative City: Block by Block' initiative lead by Claire Hopkinson.
Click to download plain text file | Intro-Outro Transcript
Click to download plain text file | Interview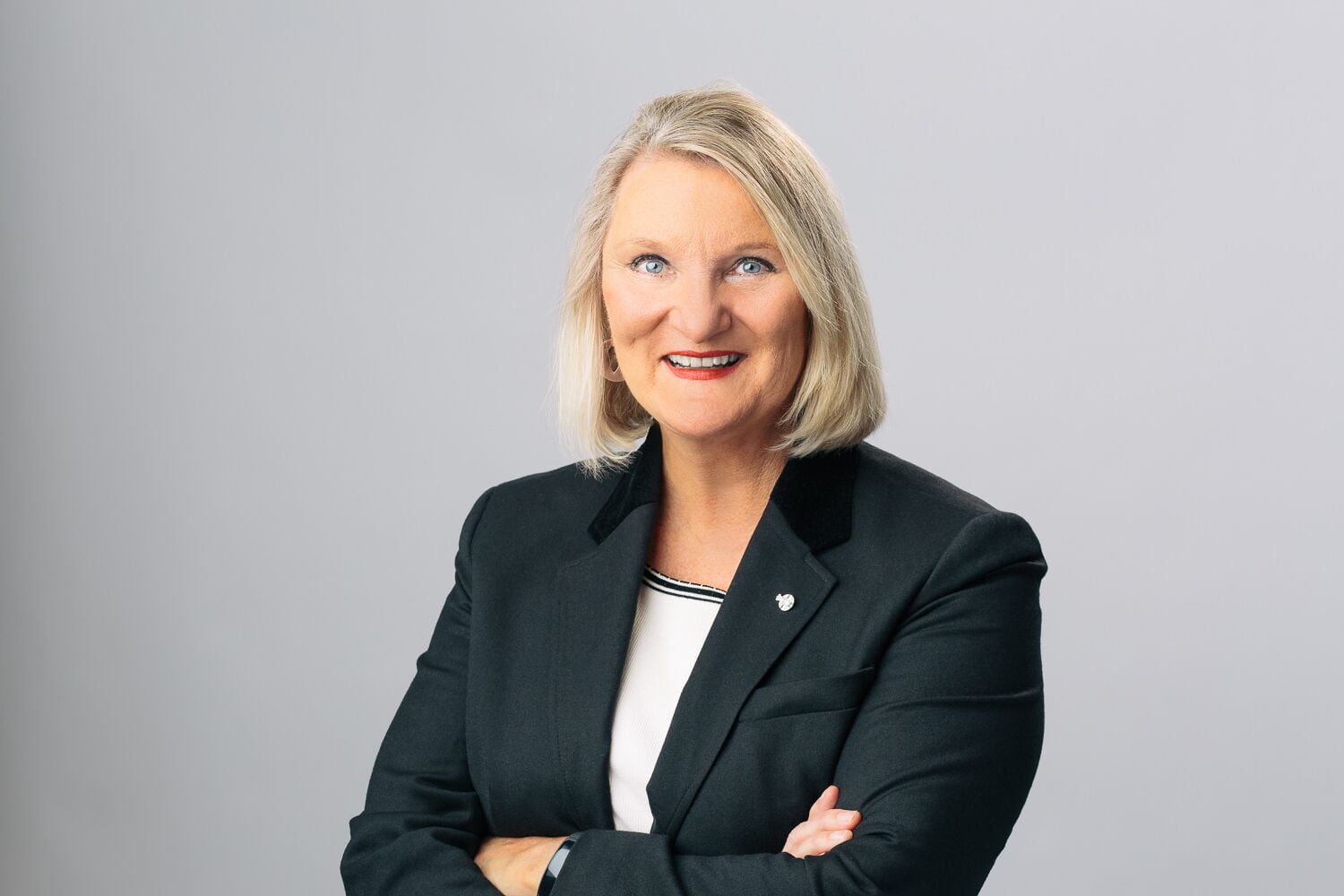 Claire Hopkinson (she/her)
Director & CEO, Toronto Arts Council & Toronto Arts Foundation
About Claire
A graduate of McGill University in English Literature (Honours), Claire spent approximately 25 years commissioning, developing and producing works of opera and theatre, and running several arts organizations. An agent of change, she was instrumental in moving contemporary opera from the outskirts of the field to the revitalized centre. Claire also invested considerable time and energy into developing support for and getting Canadian artists onto international stages. Her evolution into policy-maker and advocate – from arts producer – was a logical progression from her volunteer work as Founding Chair of Opera.ca, Vice-Chair of Opera America, and co-founder and President of Creative Trust. She is committed to the value of collaboration and to developing partnerships across sectors to deepen the impact of the arts.
Much of the impetus for Claire's work in cultural policy is to understand and communicate the impact of the arts in society, and most particularly the vital role of that the arts play in city-building in the culturally vibrant city of Toronto.
To celebrate our 10th anniversary, join us by donating $10 to support the arts community in North York!
Join our Email Newsletter