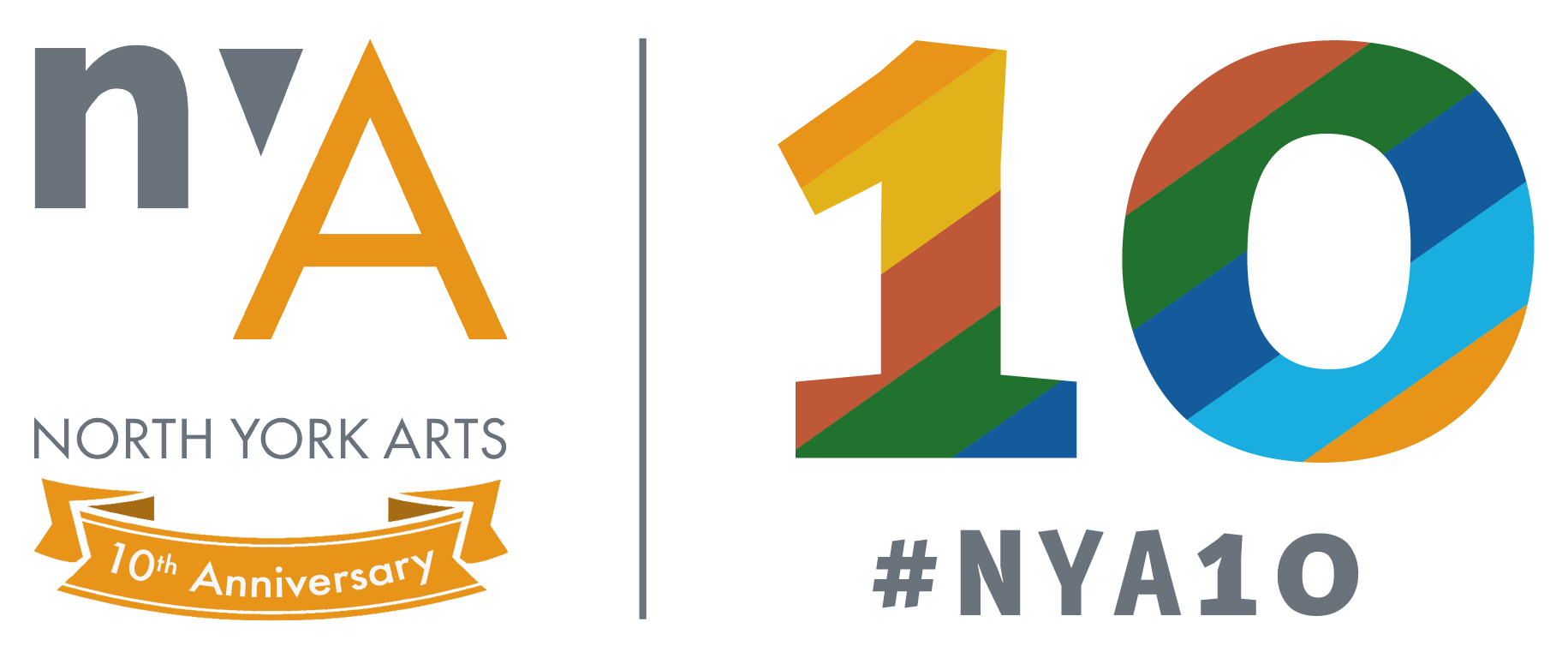 In these 10 years, we have engaged with hundreds of artists, in this opportunity, we wanted to give them the space to tell what does NYA mean to them from their art forms, emotions, perspectives, feelings. We have created this space for them to celebrate our 10 years while celebrating the amazing work they have done inspired by and with our North York communities! Art is complex and goes beyond words, some artworks might be up for you for interpretation and some might be straight to the point. Allow yourself to navigate with us these commissions created by 10 unique artists who have taken join us in this amazing ride! North York is a strong and resilient community! Let's celebrate with these wonderful artists who we are!

In the last episode we learn from Joe Borowiec, NYA's current Chair of the Board of Directors. We'll hear about his chance encounter with NYA, how he started as a member of the advisory committee and his hopes to see more programming outside the downtown core to ensure all communities have access to arts and culture.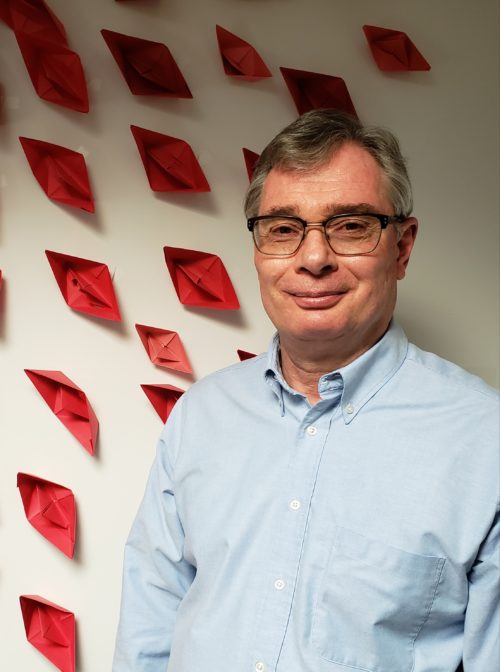 About Joe
Joe is an arts enthusiast who supports and promotes the arts and artists in Toronto. Beginning his career as a city planner, Joe was later a budget analyst and then a corporate policy consultant working with City agencies and corporations and oversaw the recruitment of City corporate and agency boards.
In this episode we learn from Angie Aranda, Manager at the Neighbourhood Arts Network. We'll hear about her unique connections to NYA and the role that the Toronto Arts Foundation played in NYA/NAN's development. As well as, the many collaborations and close working relationship between the two organizations.
Click to download plain text file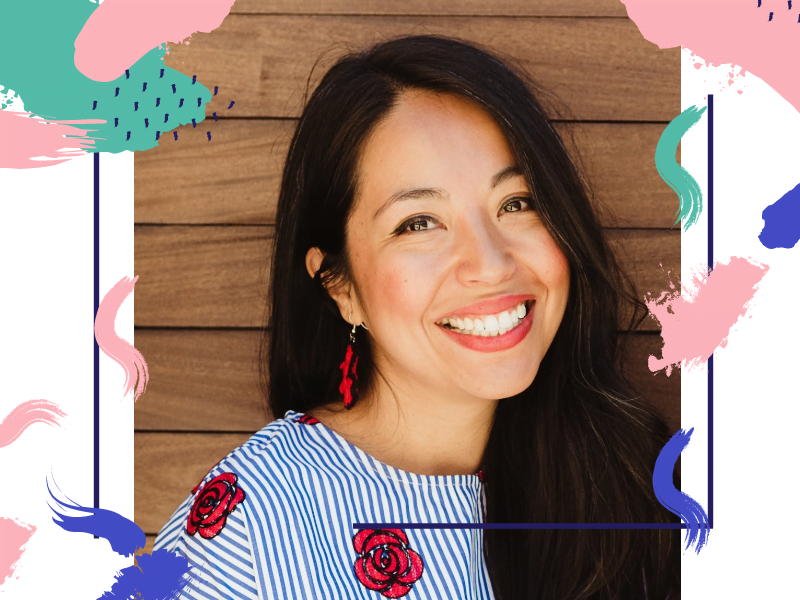 Manager, Neighbourhood Arts Network 
About Angie
Angie Aranda has an extensive background in partnership development, event management, and communications. She holds a Double Honours BA from York University in Film & Video and Communication Studies. Angie is the Manager of Toronto Arts Foundation's Neighbourhood Arts Network, and in her role, she has co-designed equity-centred programming including Emergence Symposium, ArtworksTO, and manages the RBC Newcomer Spotlight Program and the Community Arts Award.
In this episode we learn from Charles Smith, an arts worker and artist who wears many hats. We'll hear about his work with NYA through his role as Executive Director of Cultural Pluralism in the Arts Movement Ontario and Artistic Director of Wind in the Leaves Collective. In this episode we also dive into key issues facing the arts and what we need to see more of at NYA and other organizations.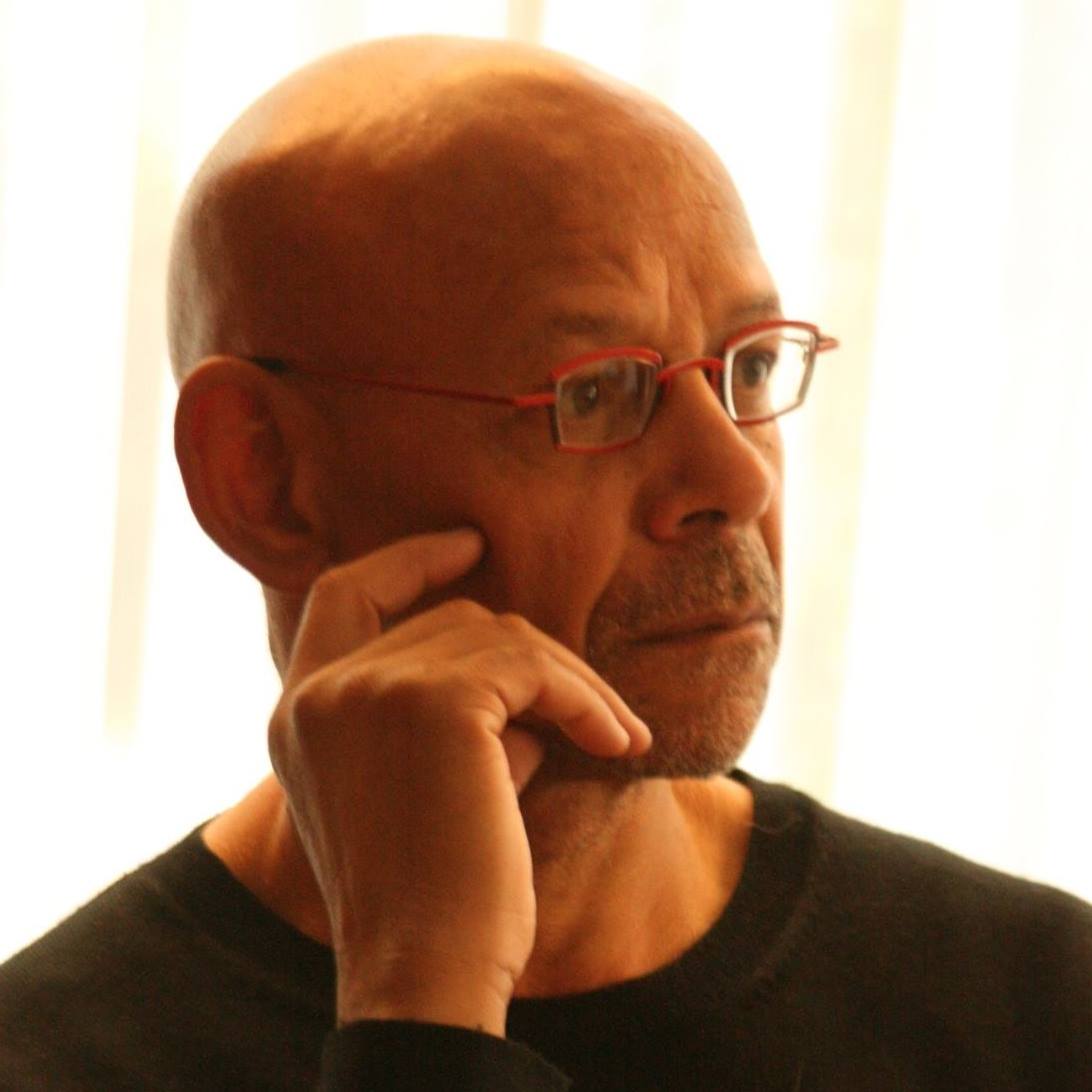 Executive Director, CPAMO
About Charles
charles c. smith is a poet, playwright and essayist who has written and edited fourteen books. He studied poetry and drama with William Packard at New York University and Herbert Berghof Studios, drama at the Frank Silvera's Writers' Workshop in Harlem. He won second prize for his play Last Days for the Desperate from Black Theatre Canada, edited three collections of poetry and his poetry has appeared in numerous journals and magazines, including Poetry Canada Review, the Quille and Quire, Descant, Dandelion, Fiddlehead and others. He has received grants for writing from the Toronto Arts Council, Ontario Arts Council and Canada Council for the Arts.
charles is the Executive Director of Cultural Pluralism in the Arts Movement Ontario and Artistic Director of the wind in the leaves collective. His recent books include: travelogue of the bereaved, The Dirty War: The Making of the Myth of Black Dangerousness, and, whispers (2014) and destination out (2018). His next book of poems, Searching for Eastman, will be released at the end of 2021/early 2022 by Mawanzi Publishing House
In this episode we learn from Akshata Naik, a former intern at NYA who now works with fellow LASO Arts Etobicoke as the Program and Gallery Manager. We'll hear about what she learned at NYA, how it prepared her for a career in the arts and how NYA and the other LASO's play a unique role in the city.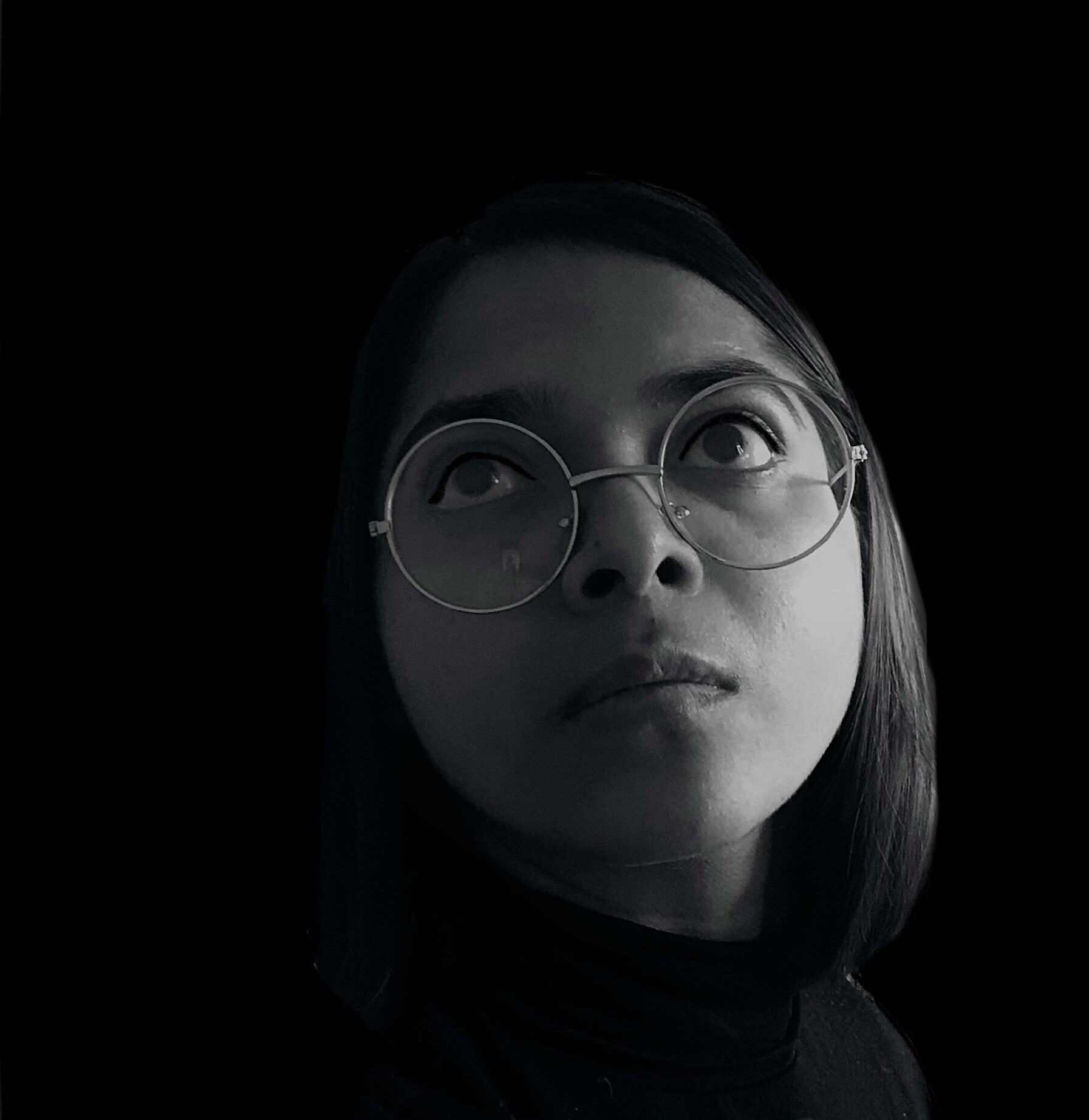 Program and Gallery Manager, Arts Etobicoke
About Akshata
Akshata Naik is an internationally recognized, talented visual artist, arts educator, curator, and administrator. She is the Program and Gallery Manager at Arts Etobicoke and is very invested in community arts both through her job and her personal art practice. Akshata moved to Canada in 2017 and quickly became active in the arts scene, widely showing her interactive art in many exhibitions reaching diverse communities across Toronto. She is also an accomplished speaker, most recently presenting at the Gathering 1.0 organized by Cultural Pluralism in the Art Movement Ontario (CPAMO) and Emergence Symposium organized by the Neighbourhood Arts Network. Among her many accomplishments, Akshata received a Newcomer Artist Mentorship Grant by Toronto Arts Council in 2019 and a 2020 RBC Newcomer Arts Award. Her upcoming projects include a solo show at Cloverdale HUB curated by Claudia Arana for the Year of Public Art 2021- 22 organized by the City of Toronto.
In this episode we learn from Aitak Sorahitalab, a newcomer artist and art administrator who first connected with NYA in 2015. We'll hear about how she first connected with NYA her role as an arts leader and her vision for the city.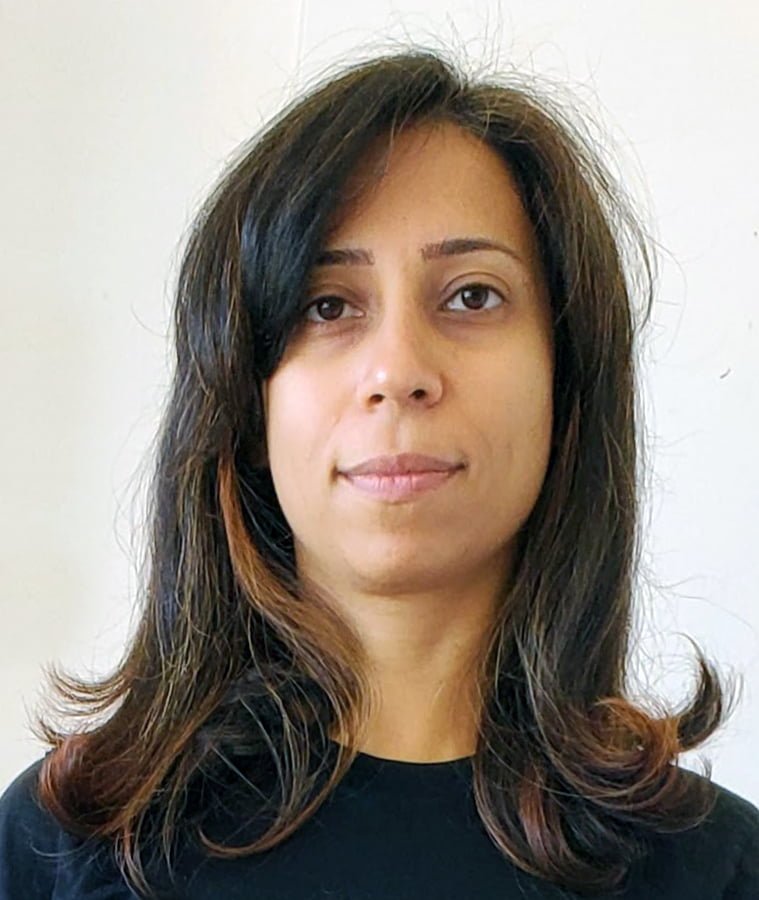 Aitak Sorahitalab (she/her)
About Aitak
Aitak Sorahitalab is a contemporary visual artist working predominantly with clay bodies to create murals or small- scale sculptures. Using the elements of Iranian and Mesopotamian epics, patterns, and motifs, she includes modern principles of art to construct new compositions and dialogues. Her practice narrates political and social issues drawn from personal and collective stories. Existing in the conceptual world, and experimenting with materials and techniques are fundamental to Aitak's work and precede the form or style. Received commissions from public and private businesses, she was active in public artwork projects for decoration and architectural purposes in Iran and Canada. Aitak is currently a Ph.D. candidate at the faculty of Environmental and Urban change at York University, and her research focus lies on public and environmental art.
Along with creative work, teaching and developing community art projects are essential for Sorahitalab, and ties with social justice and advocacy in her practice. Helping and supporting peer new Canadian artists through the non- profit organization, Airsa, is Aitak's mission in the past few years in Canada.
In this episode we learn from Parul Pandya, lover of plants and cats, and a good friend of NYA.  We'll hear about her collaboration with NYA on the Second Act program, some inspiring words for community arts about the importance this sector plays in community building.
Click to download plain text file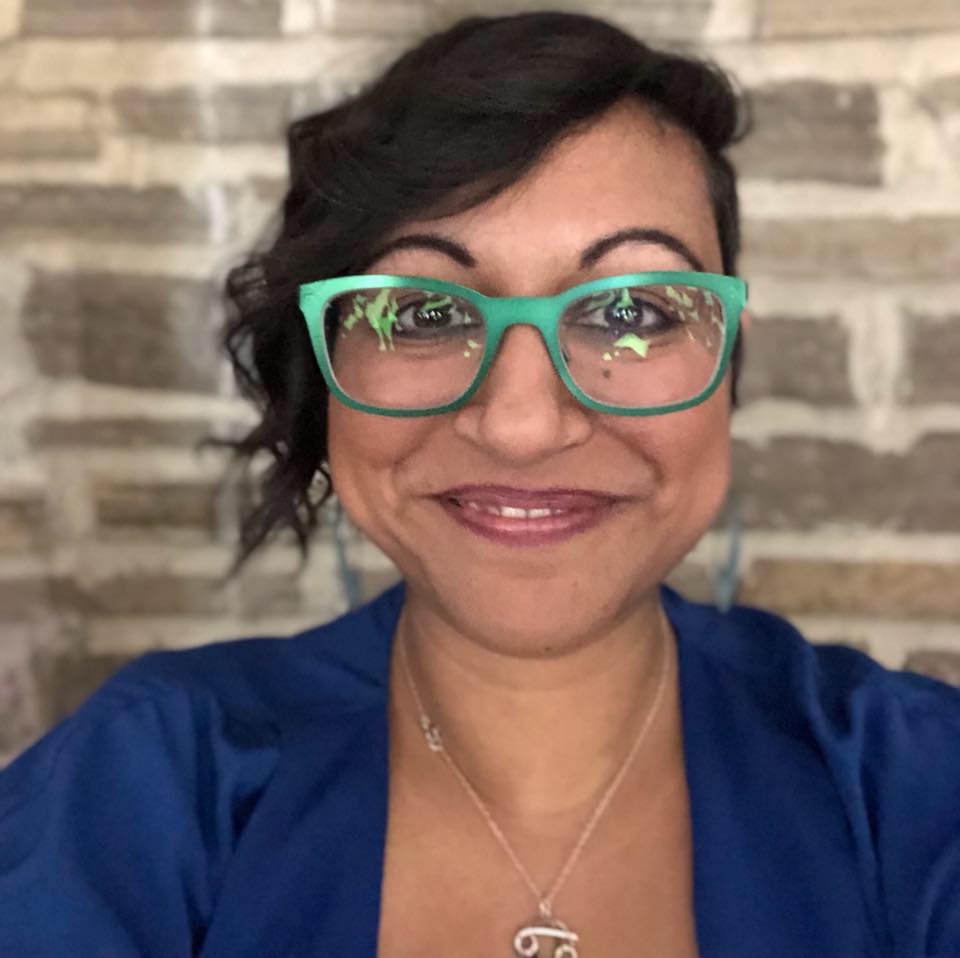 About Parul
Founder and community consultant at Community Impact Consulting, Parul Pandya has been skillfully working in non- profit in various roles through the past decade, including as a community builder, consultant, programmer and producer. After managing in community granting for the largest government funder in Canada, she received much interest for continued collective impact by being asked to serve organizations in a variety of capacities.
Her attraction to advocacy emerged with her work as a Queer South Asian freelance writer/poet, over two decades ago. She has a deep passion for ethics and social justice, which she teaches at Centennial College.
Her approach to exchange is a high-engagement approach, encouraging participation through self-reflection, empathy, creativity and common understanding.
https://www.communityimpactconsulting.org/
In this episode we learn from Melissa Foster, the Senior Director of Programming & Outreach at NYA. We hear a little about Melissa, her life and the path that led her to NYA. We'll hear how NYA has grown up over the years, what her vision is for the future of the organization, as well as her hopes for the arts sector at large.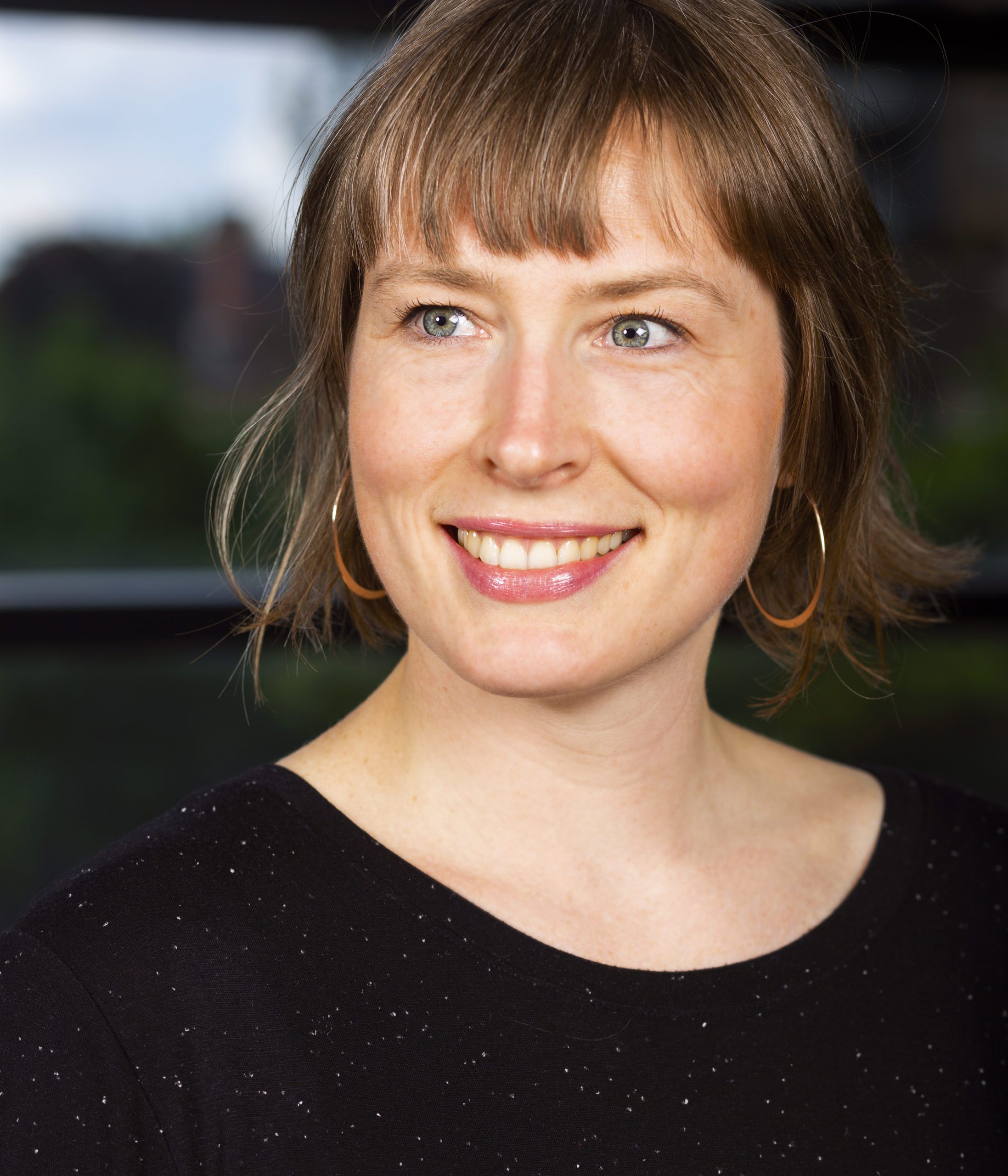 Senior Director of Programming & Outreach, NYA
About Melissa
Melissa joined North York Arts in 2014 and has 15 years working in various roles throughout the public sector. She holds a BA (hons) in Theatre Studies from York University and a Community Arts Practice Certificate from York University. She also holds a post-degree diploma in Arts Management from Western University.
In this episode learn from Christine Harris, a lover of the arts who became the founding Board Chair of North York Arts after working with our fellow LASO, Scarborough Arts. We'll hear from Christine on how her work has had a long-term impact in the community, how local arts animates Toronto outside of the downtown core, and how she helped to build the North York Arts we have today.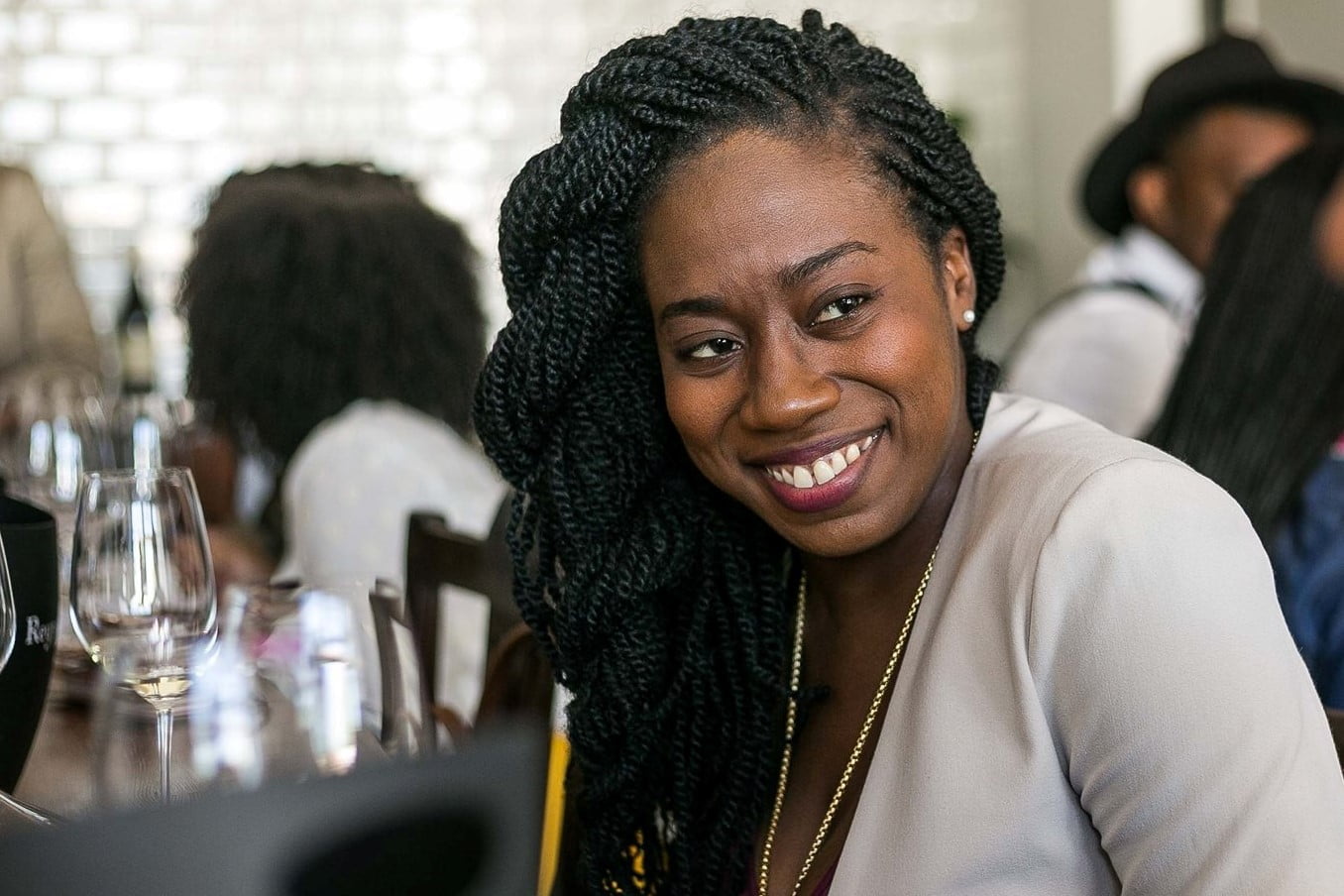 Christine Harris (she/her)
Storyteller | Design Strategist | Marketer 
About Christine
Christine is a storyteller, design strategist, and marketer who lives at the intersection of art and design, communications and healthcare. She is proud to have served as the founding Board Chair of North York Arts and previously as Vice-Chair of Scarborough Arts. A believer in lifelong learning, Christine recently completed a Master of Design in Design for Health at OCAD University. Currently, she is the Innovation Manager at the Canadian Cancer Society. When she isn't working, Christine enjoys travelling (pre-pandemic), dancing, laughing, and soaking up the sun.
In this episode learn about Ely Lyonblum and his experience working at NYA as Production Coordinator and then later as the Development and Communications Manager. Learn about the expansion in the kinds of programs that NYA did, partnered with and developed.
Click to download plain text file | Intro-Outro Transcript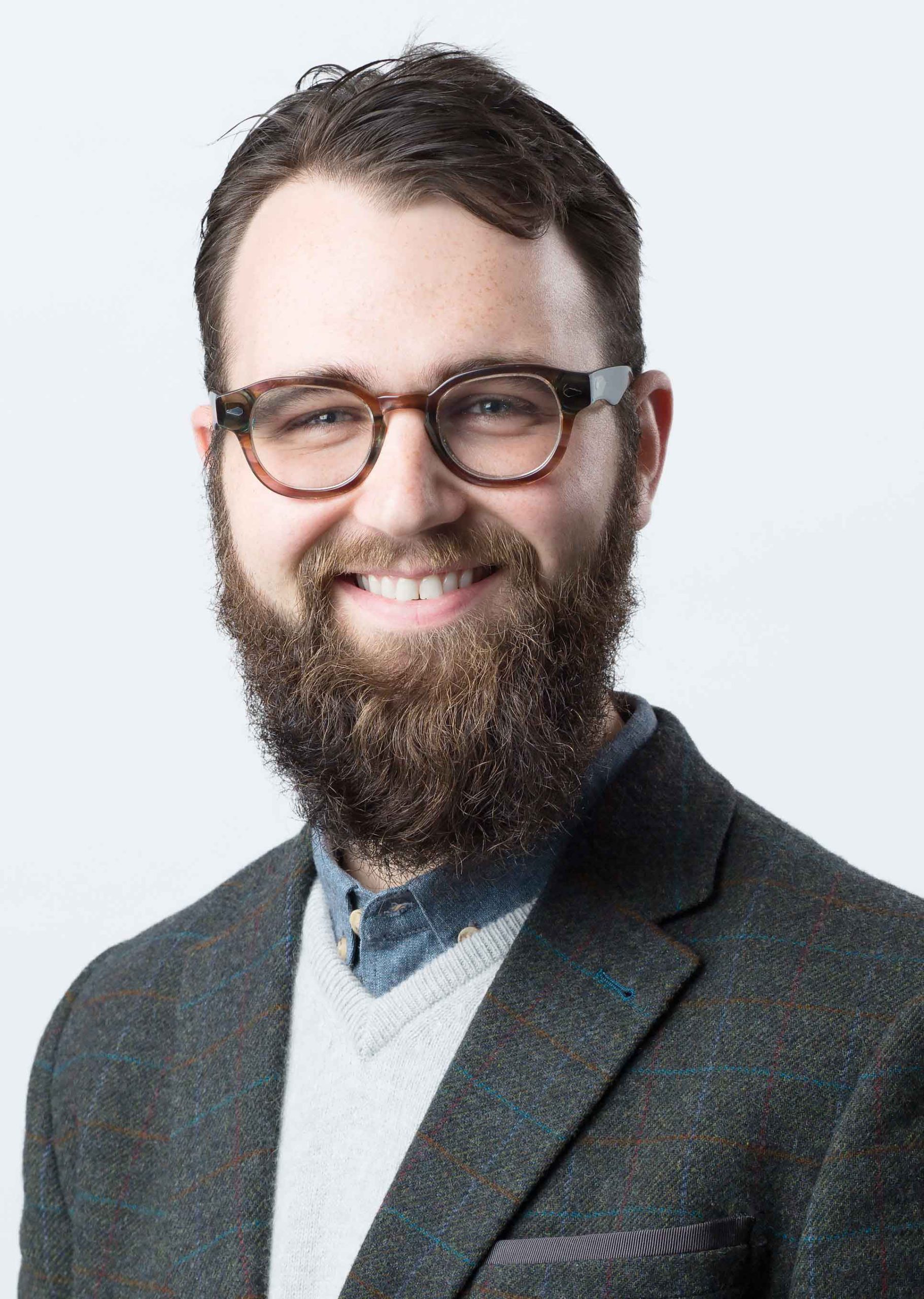 Arts Educator and Producer
About Ely
Ely Lyonblum is an arts educator and producer whose work attends to new applications of music technology, equity and access in the arts. His previous projects range from the history of sound recording, American Sign Language performance art, and storytelling through music. Ely trained as a documentary filmmaker at Goldsmiths, University of London, and completed a PhD in Music at the University of Cambridge. He has over a decade of experience curating and co-producing events with not-for-profit collaborators, and contributing to the development of training programs for artists. As the project manager for the Faculty of Music, University Toronto, Ely supports the development of creative scholarly projects for composers, performers and researchers. Ely's work has been presented and exhibited by the MIT Media Lab, CBC Radio 1, the Smithsonian Institution, the British Library, and have been shown at music and arts festivals across six continents.
In this episode learn about how North York Arts was conceived and how the organization is a clear example of the 'Creative City: Block by Block' initiative lead by Claire Hopkinson.
Click to download plain text file | Intro-Outro Transcript
Click to download plain text file | Interview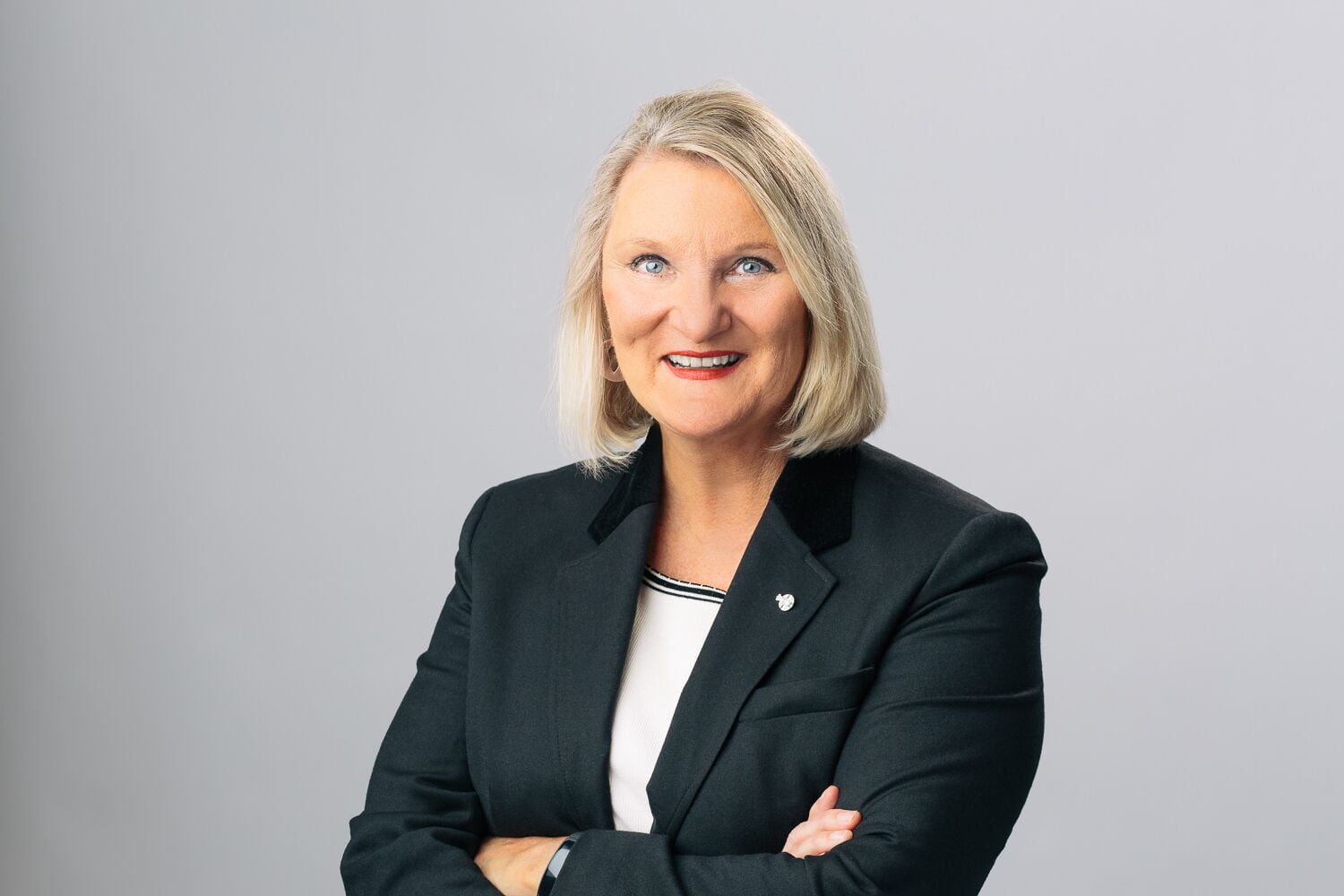 Claire Hopkinson (she/her)
Director & CEO, Toronto Arts Council & Toronto Arts Foundation
About Claire
A graduate of McGill University in English Literature (Honours), Claire spent approximately 25 years commissioning, developing and producing works of opera and theatre, and running several arts organizations. An agent of change, she was instrumental in moving contemporary opera from the outskirts of the field to the revitalized centre. Claire also invested considerable time and energy into developing support for and getting Canadian artists onto international stages. Her evolution into policy-maker and advocate – from arts producer – was a logical progression from her volunteer work as Founding Chair of Opera.ca, Vice-Chair of Opera America, and co-founder and President of Creative Trust. She is committed to the value of collaboration and to developing partnerships across sectors to deepen the impact of the arts.
Much of the impetus for Claire's work in cultural policy is to understand and communicate the impact of the arts in society, and most particularly the vital role of that the arts play in city-building in the culturally vibrant city of Toronto.
To celebrate our 10th anniversary, join us by donating $10 to support the arts community in North York!
Join our Email Newsletter