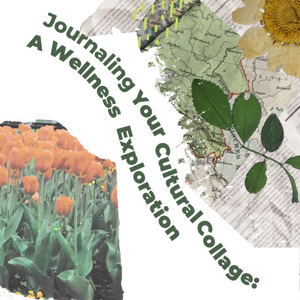 Journaling Your Cultural Collage with Jasmine Vanstone
About Desire Lines Workshop
Desire Lines is a multi-year program presented by VIBE Arts & made possible by the RBC Foundation and Pattison Outdoor Advertising. Each year, a cohort of equity-seeking, youth artists receive employment and mentorship opportunities to lead and curate their own hands-on art experiences for children and youth.
Journaling Your Cultural Collage: A Wellness Exploration is a reflective and explorative program that uses digital collage and various forms of journaling to affirm identity and practice self-care.
Focusing on found poetry, collage, and self-affirmations, 8-10 youth will explore the basics of Canva to create a printed anthology photo book that documents their collective wellness journey during this 6-week long program. Participants will be led through design elements such as color, composition, and storytelling to strengthen their artistic voice.
This workshop is open to youth ages 16-25, living in North York – BIPOC youth will be prioritized.
Please note the NYA's office is up a flight of stairs and there are no elevators.
What will participants gain out of this program?
Tools for emotional regulation
Artistic expression
Physical print of their collage
Community
Location/ Venue:
North York Arts Office at the Meridian Centre for the Arts
5040 Yonge St. Toronto, ON, M2N 6R8
Enter through the Meridian Centre for the Arts main entrance towards the Box office and take the stairs up to NYA's office.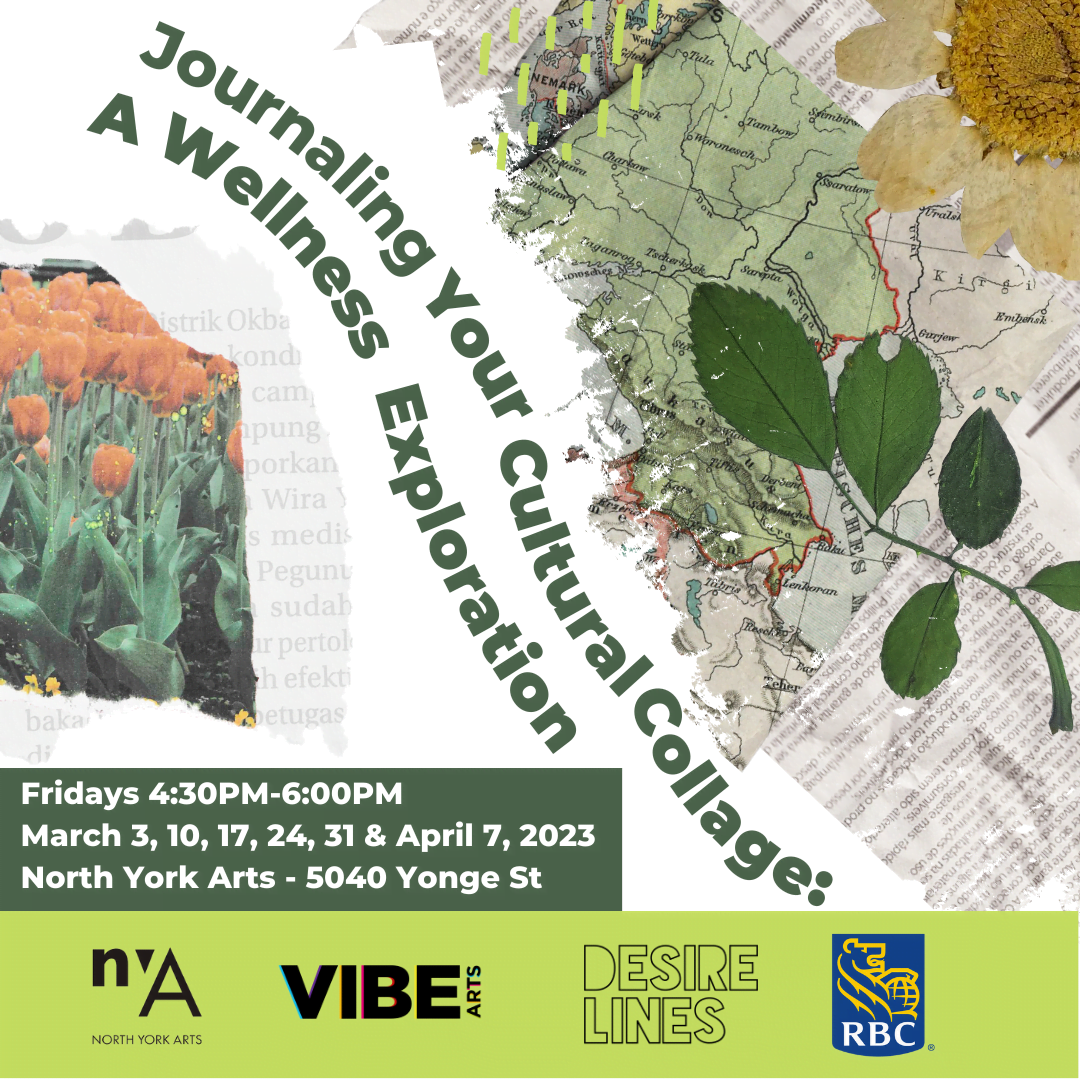 Dates: Every Friday – March 3th to April 7th
Where: In-person, 5040 Yonge Street, above the box office
Applications are now closed, thank you to everyone who applied!
Program Lead: Jasmine Vanstone (VIBE Desire Lines Artist: Multi-media Artist)
Jasmine Vanstone is a Jamaican-Canadian multidisciplinary artist and arts administrator based in North York. A graduate of York University, she earned a BFA with honours in Visual Art and a concurrent certificate in Cultural and Artistic Practice for Environmental and Social Justice. In 2021, Jasmine graduated from Centennial College's post-grad Arts Management program with aims to inspire and impact others, amplify their voices, and stay resilient through community engagement and arts education.
She is a cohort member of Sketch's pilot co-learning initiative NextUp! Leaders Lab and an artist on VIBE Arts' Emerging Artist roster. Jasmine continues to learn, experiment, and grow in every artistic medium she holds curiosity for and at every place that aligns with her mission to hold space for underrepresented voices.
Website: https://www.jasminevanstone.com/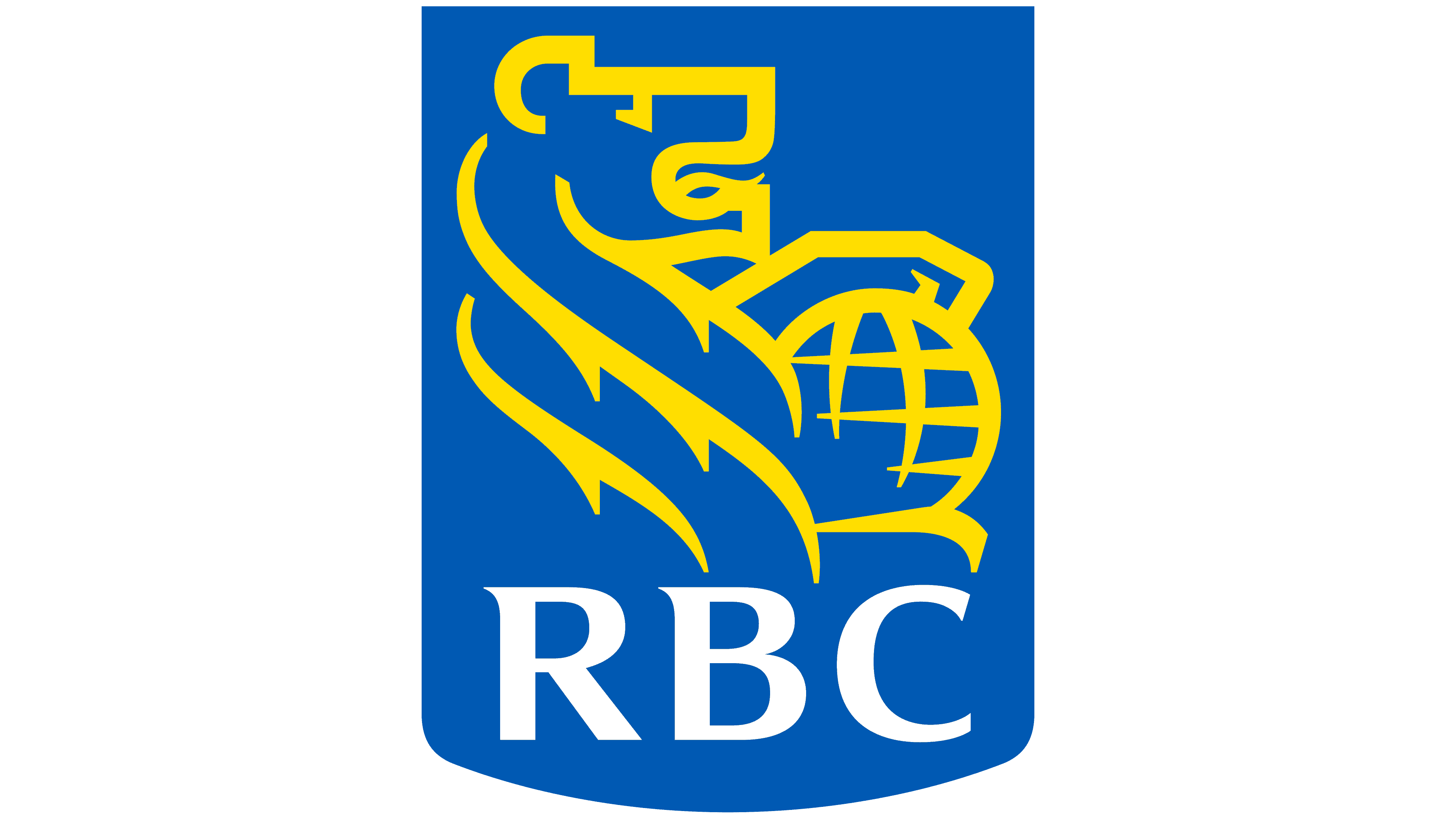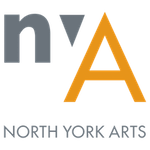 About Us
North York Arts (NYA)  collaborates with artists, arts organizations, and partners to develop, strengthen, and promote cultural programming and initiatives for North York communities
Contact us 
North York Arts
5040 Yonge St.
Toronto, ON, M2N 6R8
Monday – Friday, 9am – 5pm