From Drum to DJ 
From Drum to DJ is a hands-on music program that explores the influence of African and Afro-Caribbean/Latinx drumming traditions on the evolution of hip-hop music, turntablism and popular culture today. Participants explore the origins of the basic beat patterns and the different types of drum sounds still relevant in today's music and showcase how music is part of a global family.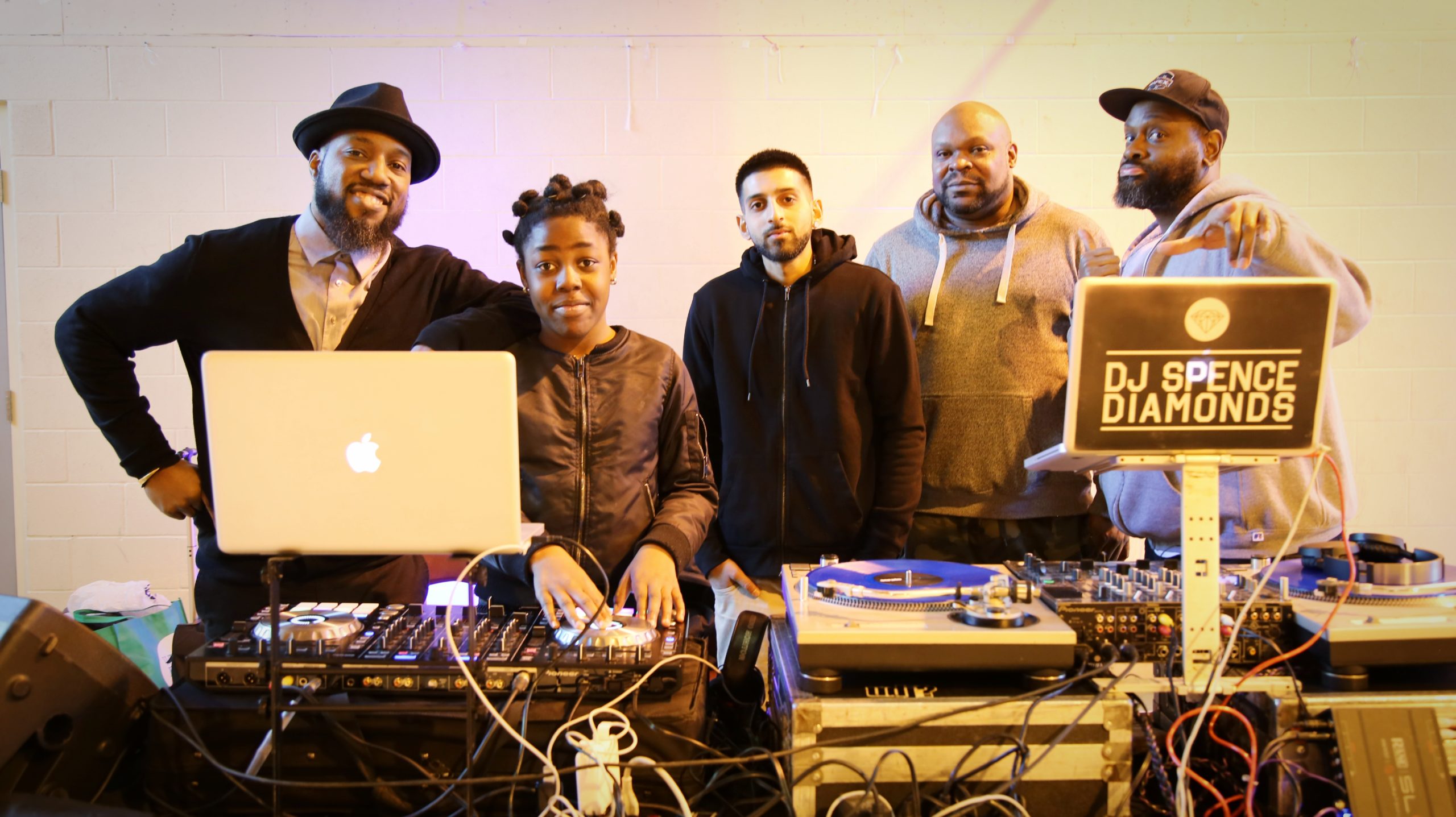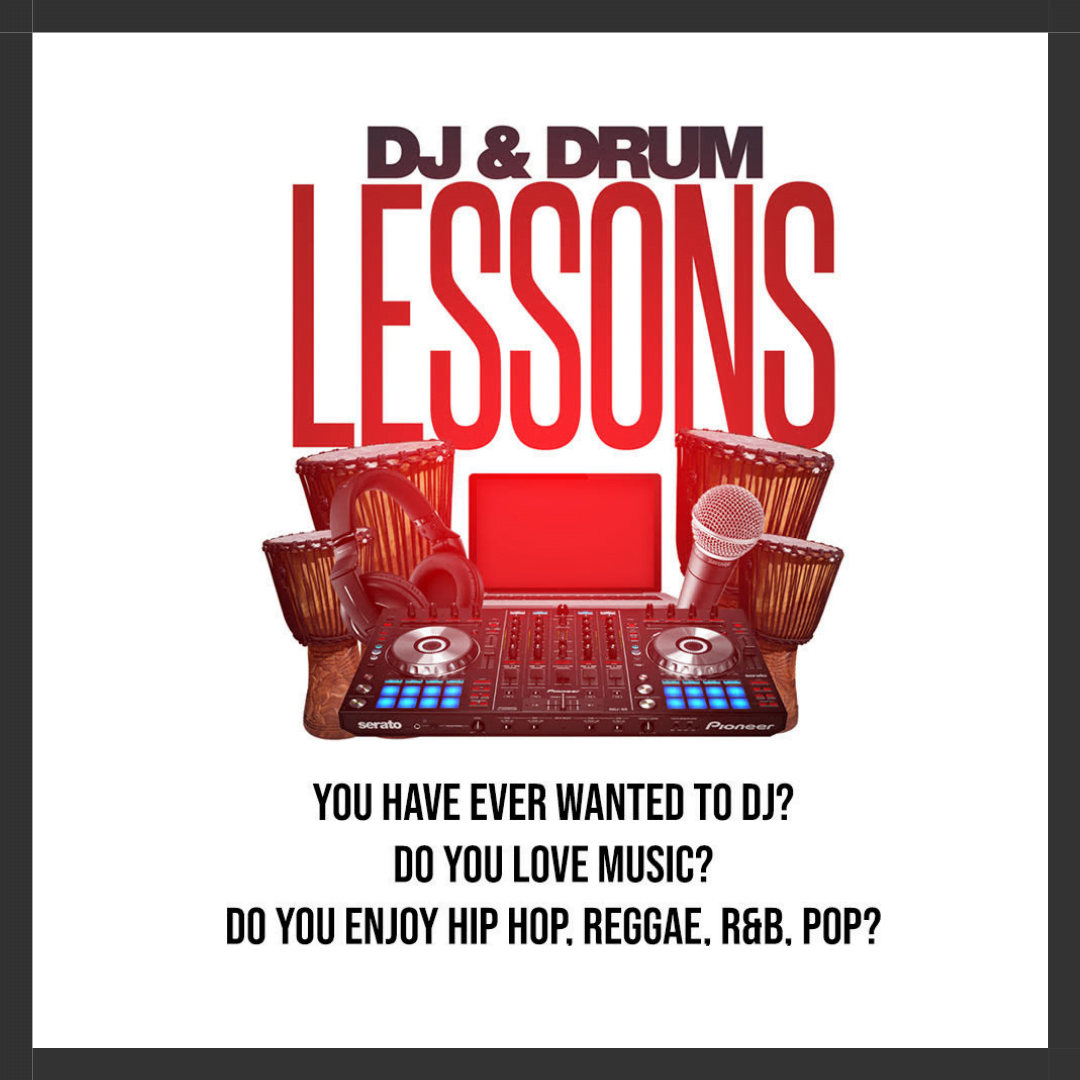 The Online Drum to DJ workshop is now OPEN! We're inviting participants from 12-18 years old to join us online for three Saturdays starting March 13th for drum and DJ lessons. We'll also be holding a final online performance on March 31st. See below for more details and click the link to apply!
This program is open to African, Caribbean, Black youth. Priority will be given to North York residents.
Date: Saturdays, March 13, 20 & 27
Final Performace: March 31 from 4-5pm
Program Creator and Facilitator: 
Benjamin De Graaf
Benjamin de Graaf has executed over 300+ successful events ranging from weddings, corporate leadership series, fundraisers, and community events through his DJ business. He is a DJ, husband, father, sports fanatic and creator of a music and leadership program that uses the arts to make learning fun for kids called The Love Music Initiative – with a focus on DJing, drumming, dance and spoken word.
The Love Music Initiative is a multi-disciplinary and alternative education program that uses Hip Hop culture, contemporary music and popular culture as a tool for students to learn about civic engagement, history and advocacy.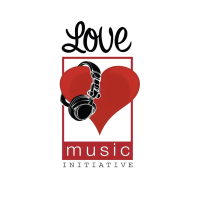 About Us
North York Arts (NYA)  collaborates with artists, arts organizations, and partners to develop, strengthen, and promote cultural programming and initiatives for North York communities
Contact us 
North York Arts
5040 Yonge St.
Toronto, ON, M2N 6R8
Monday – Friday, 9am – 5pm