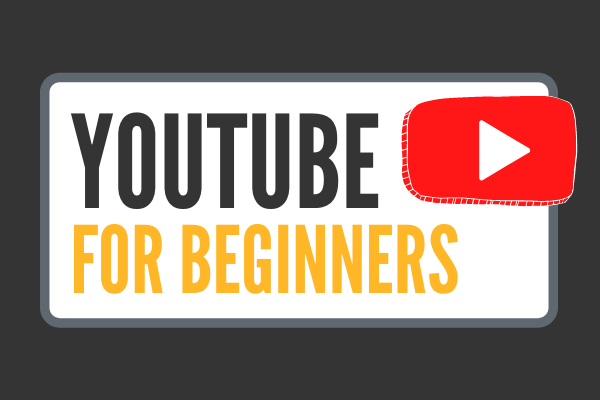 YouTube for Beginners is a comprehensive and interactive course designed to teach young creatives how to start and grow their own YouTube channel. This 5-week program will cover the basic knowledge needed to understand YouTube.
Each 2-hour session is paired with tangible activities that participants will work on during and after class. By the end of the program, participants will learn how to plan, strategize, and create content, how to optimize their videos for growth, and how to remain consistent so they can reach their individual goals.
This program is for youth 17 – 25 years old. All youth are welcome to apply but priority will be given to North York and York residents.
Participants must have the following: 
• 0 – 1,000 subscribers
• Access to a computer
• Smartphone or video camera
• Basic video editing capabilities  
Deadline to Apply: March 14
Meet your Instructor : Jalen Nelson
Jalen Nelson also known as Lickmyfashion is a Stylist, Creative Director, Fashion influencer and Educator. His brand represents being comfortable in your own skin and pushing the boundary as far as you can go. He teaches people that breaking the boundary is necessary and in order to achieve what you want in life, hard work is the key to success. There's no giving up in Jalen's world, he keeps going and wants his audience to do the same. He teaches people and helps them understand that it's never too late. Join Jalen Nelson as he'll have you equipped and ready for Youtube!!
Youtube: lickmyfashion
Instagram: @lickmyfashion