Six Community Centres. Six Artists. Lots of Love.
With Love, North York is a project designed to acknowledge and celebrate the land we are privileged to live, work, create, and play on, as well as the community that we feel lucky to serve. Throughout the fall and winter, six new murals or visual arts pieces will be created across six community centres throughout North York. 
We acknowledge the millenia-long history of these lands, its peoples and its history. We are honoured to work, create, and foster arts and culture on the traditional lands of the Huron-Wendat, the Seneca, Haudenosaunee, and the Mississaugas of the Credit River, or what is known by many as North York.
There have been many milestones on these lands for time immemorial, one of which was the formation of the Township of North York 100 years ago. Given the history of this land, we understand this to be a very complicated moment for many that call this community home. Therefore, instead of just celebrating a number, we want to take this moment to commemorate the years of community creation and to give back to the place that has given us so much.
North York Arts is thrilled to commission a series of visual art works in community centres in North York.
Project Details:
We are currently in the process of finalizing the community spaces that will be painted, this may mean that not all visual art pieces may be painted on a wall. Some may be placed on doors, pillars, etc. So please keep an open mind when pitching an initial idea. Also, feel free to pitch ideas that don't involve paint at all!
Artists will also be asked to take part in two community consultations with the members of the community centre, in order to create a piece of art that is informed by community relationships. The artist will work with NYA to create a community consultation strategy that will work best with their practice.
Artists will be paid a fee of $3,000 for their work. This fee does not include artist materials, as these will be covered separately.
Eligibility: To participate you must be a North York resident, 18 years or older, fully vaccinated, and be available to meet for an in-person community consultation.
Selection Process: Artists will be selected by a panel made up of North York Arts and City of Toronto employees. The artists will be selected based on the visual impact of their proposal, originality, relevancy to the theme, viability, and relationship to the North York community. Full criteria below.
Application deadline: August 17th at 5pm
Applications are now closed, thank you to everyone who applied!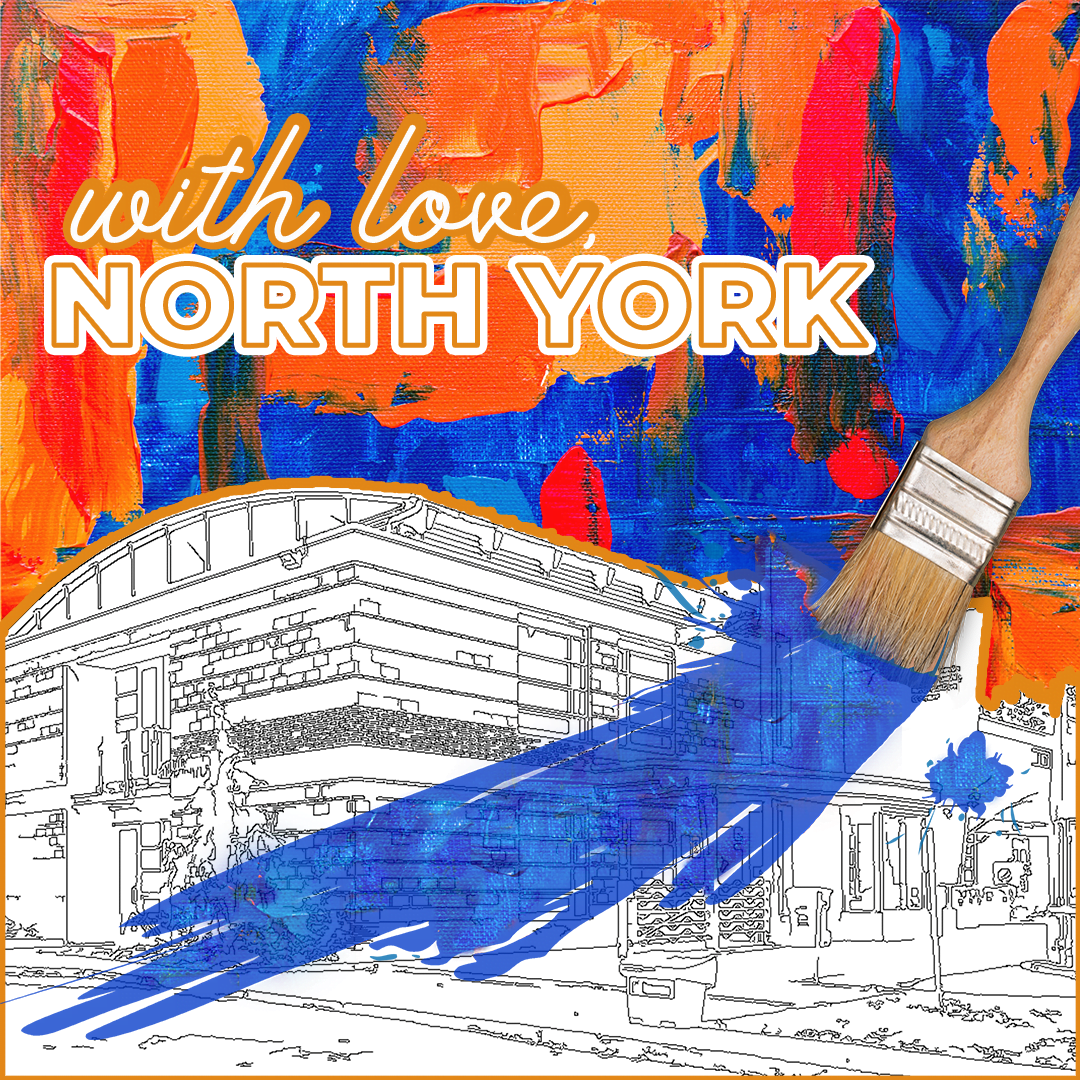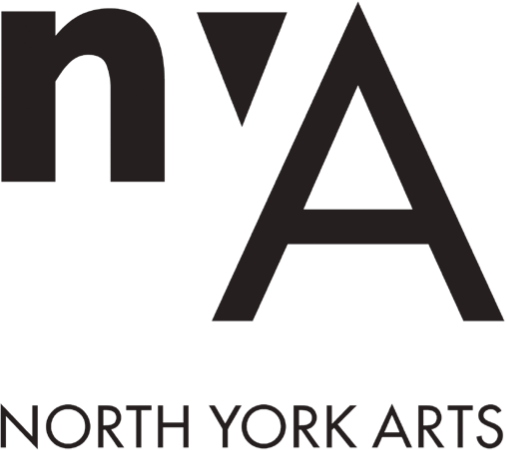 About Us
North York Arts (NYA)  collaborates with artists, arts organizations, and partners to develop, strengthen, and promote cultural programming and initiatives for North York communities
Contact us 
North York Arts
5040 Yonge St.
Toronto, ON, M2N 6R8
Monday – Friday, 9am – 5pm