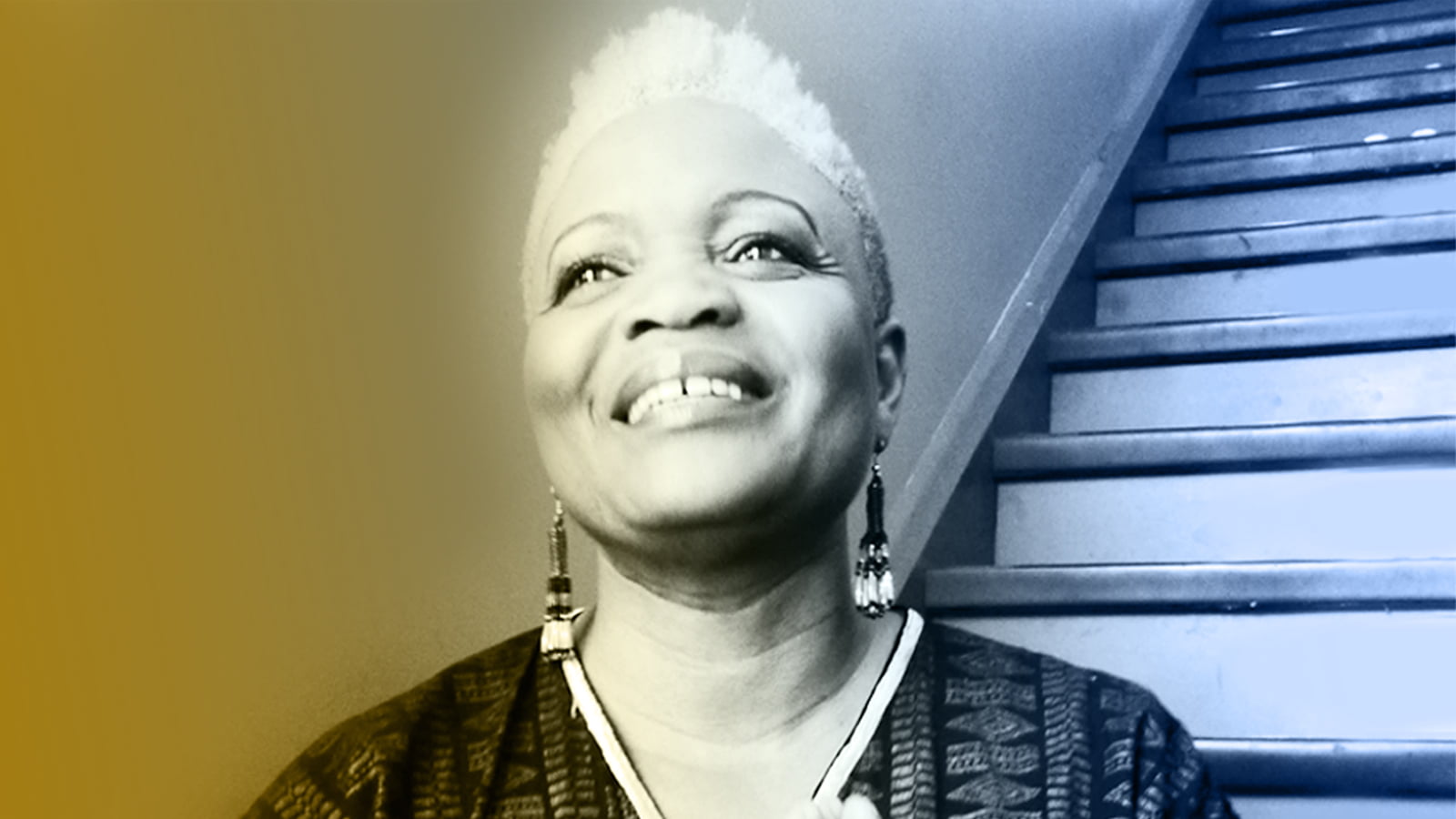 Walk Together Children
Musicians, dancers, and other artists from Toronto's African, Jewish and Shia Ismaili Muslim diasporas unite in a joyful sharing of their cultural traditions.
Headlined by soprano Denise Williams, the event brings together some of our best-known performers – pianists Brahm Goldhamer and Nina Shapilsky, percussionists Sam Donkoh and Daniel Barnes, clarinettist Ben MacDonald; members of the Toronto Ismaili Muslim Youth Choir, directed by Adrian Savin and Salima Dhanani; and Ismaili dancers. Guest artists include tenor Mitch Smolkin, dub poet Clifton Joseph, dancer Shakeil Rollock, and pianist Babak Naseri.
The program will include songs of inspiration, evocative melodies of yearning, lively dances from Africa, and joyous klezmer numbers, sung in many languages.
The afternoon will also honour Canada's First Nations by having singer/songwriter Aqua Nibii Waawaaskone open the event.
The event dovetails with the Diamond Jubilee of His Highness Prince Karim Aga Khan, and his aspiration for global pluralism: that the peoples of the world collaborate and learn from one another, and live together in peace.
Presented by the Children of Abraham Collective under the ageis of No Strings Theatre in partnership with North York Arts (NYA).
---
Pop Up exhibition by Art Ignite: 
To compliment Walk together Children, we will be hosting a pop-up exhibition by Art Ignite's workshop Repainting Perceptions.
Repainting Perceptions was a photo and painting workshop where residents from the Flemingdon and Thorncliffe Park communities had the space to share their stories, challenge religious and cultural stereotyping, and break through social isolation.
Date: Sunday October 14, 2018
Place: George Weston Recital Hall, Toronto Centre for the Arts
Address: 5040 Yonge St, North York, ON M2N 6R8
About Us
North York Arts (NYA)  collaborates with artists, arts organizations, and partners to develop, strengthen, and promote cultural programming and initiatives for North York communities
Contact us 
North York Arts
5040 Yonge St.
Toronto, ON, M2N 6R8
Monday – Friday, 9am – 5pm
Meet Julián
Julián Carvajal (he/him) is a Toronto-based award-winner creator & producer of experiences. This Queer Latinx Colombian Canadian Arts Manager/Producer has over 21 years of experience managing, curating and delivering arts festivals and cultural events. He is the Event Producer of the largest PanAmerican Food and Music Festival in Canada, Mentor in Residence at the Neighbourhood Arts Network while working at North York Arts, StreetARToronto and producing "In My Element(s) Symposia" for ArtWorkxTO.
Julián has collaborated with organizations and artists from 5 continents on multiple artistic projects. He has mentored over 400 self-identified artists for the past 10 years. He is passionate about building meaningful relationships; helping others to navigate the art sector in the city while collaborating with others to co-create an anti-oppressive and more diverse and inclusive vision of the art sector in Tkaronto.
What does art mean to you?
The Big Bang of my life