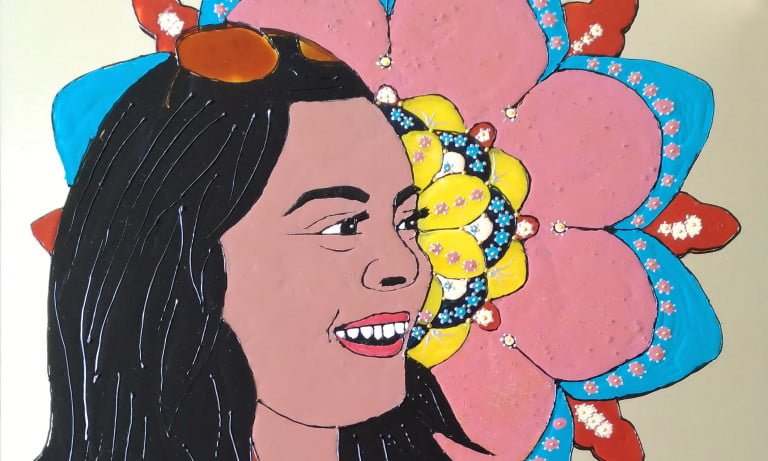 Repainting Perceptions
In Partnership with Art Ignite, a community arts organization based in North York, Repainting Perceptions provides space for Flemingdon and Thorncliffe Park residents to share their stories, challenge religious and cultural stereotyping, and break through social isolation. Photography and portraiture painting will be used as a way to stimulate conversation on current issues and build bridges between various ethnocultural communities.
In partnership with Inspirit Foundation and Flemingdon Park Library
---
Date: May 23 to June 27, 2018
Place:  Flemingdon Park Library's Glass Room
About Us
North York Arts (NYA) is an arts service organization designed to address the needs and interests of North York artists, arts organizations and residents.
 Contact us 
North York Arts
(Toronto Centre for the Arts)
5040 Yonge St.
Toronto, ON, M2N 6R8
Monday – Friday, 9am – 5pm