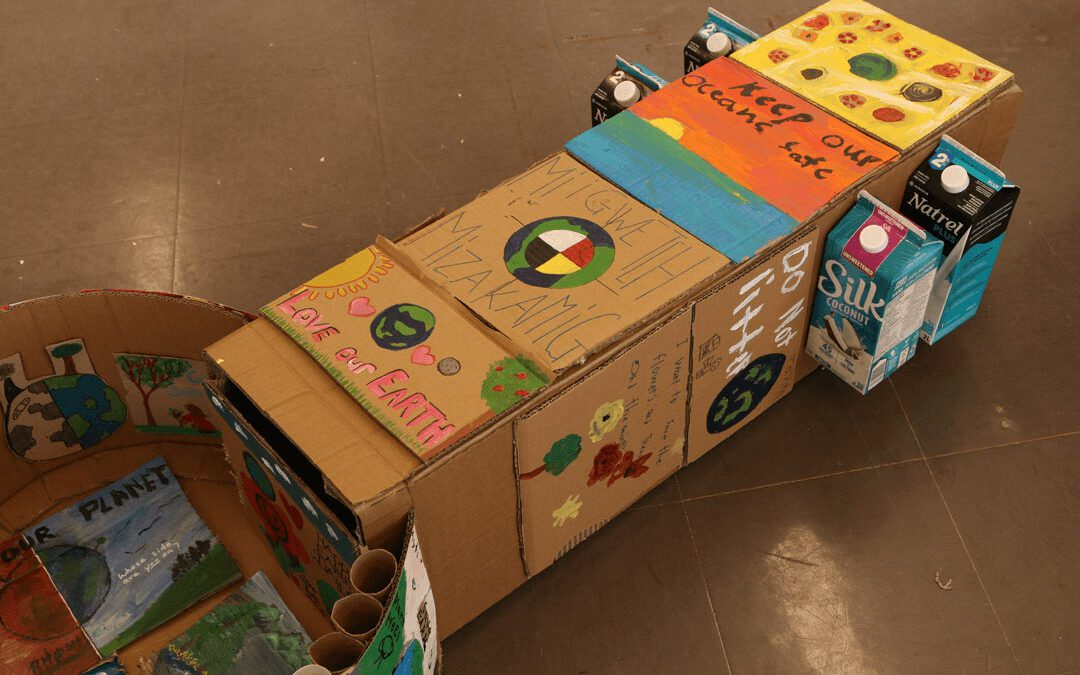 On Sunday April 24th, North York Arts was thrilled to be joined by Orfelina of @orfeecoart for our first in-person event since the start of the pandemic. In collaboration with our friends at Downsview Park, we engaged with many families who came to participate and enjoy the festivities for Earth Day at Downsview Park.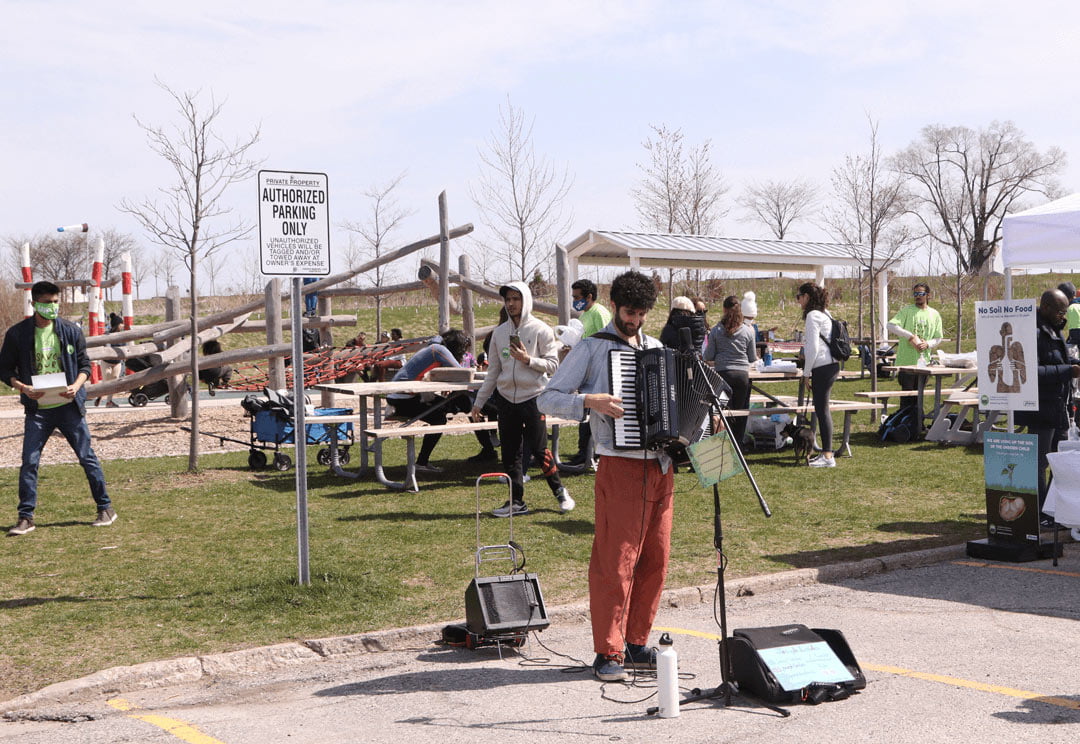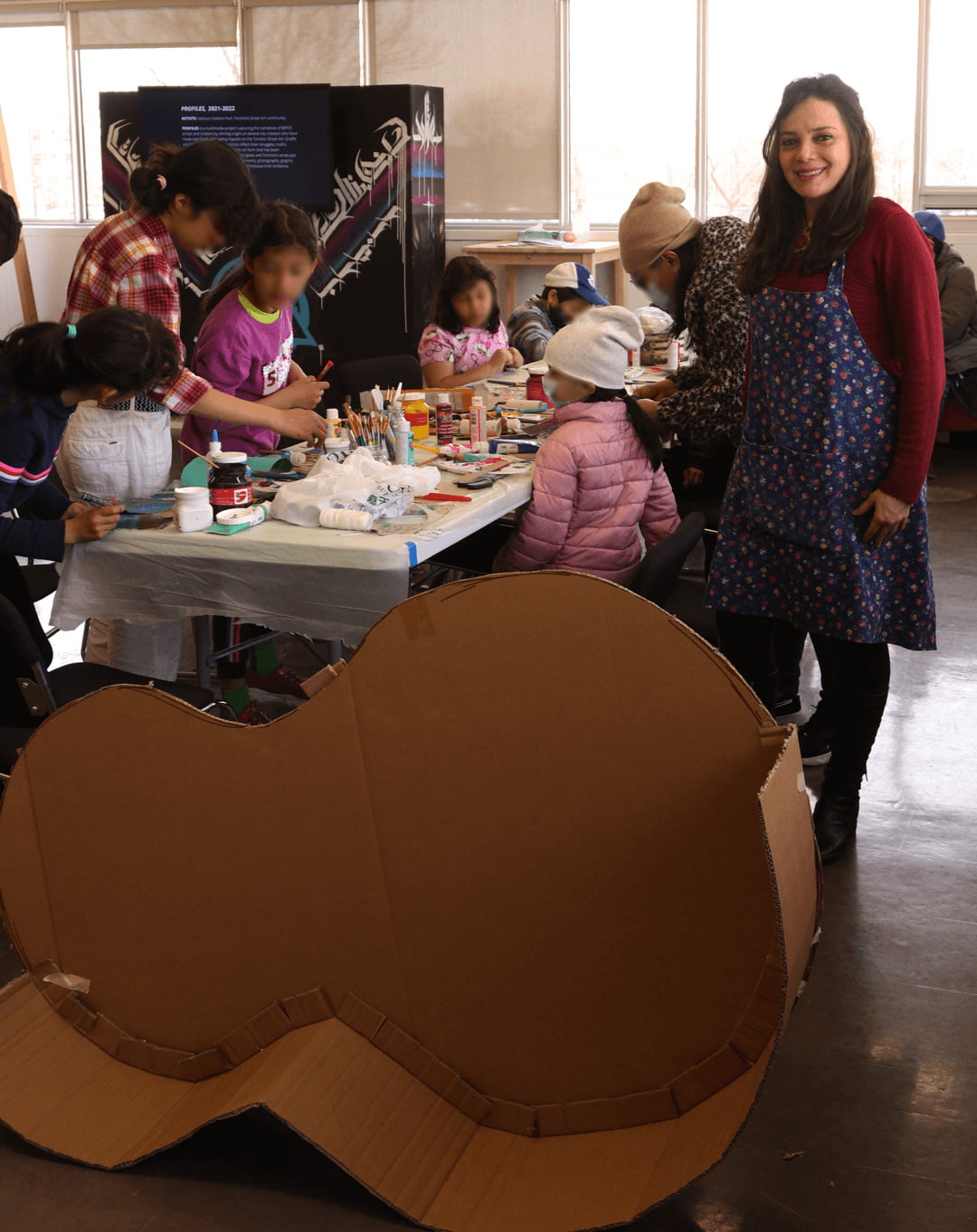 Our lead artist Orfelina created a guitar using upcycled cardboard including shipping boxes, cereal packages, milk cartons, and paper towel rolls. These materials were decorated by our many participants of all ages, and each addition to the guitar held a message for the planet. Throughout the event, participants learned about the importance of taking care of the planet, and brainstormed ways that they can help and make an impact.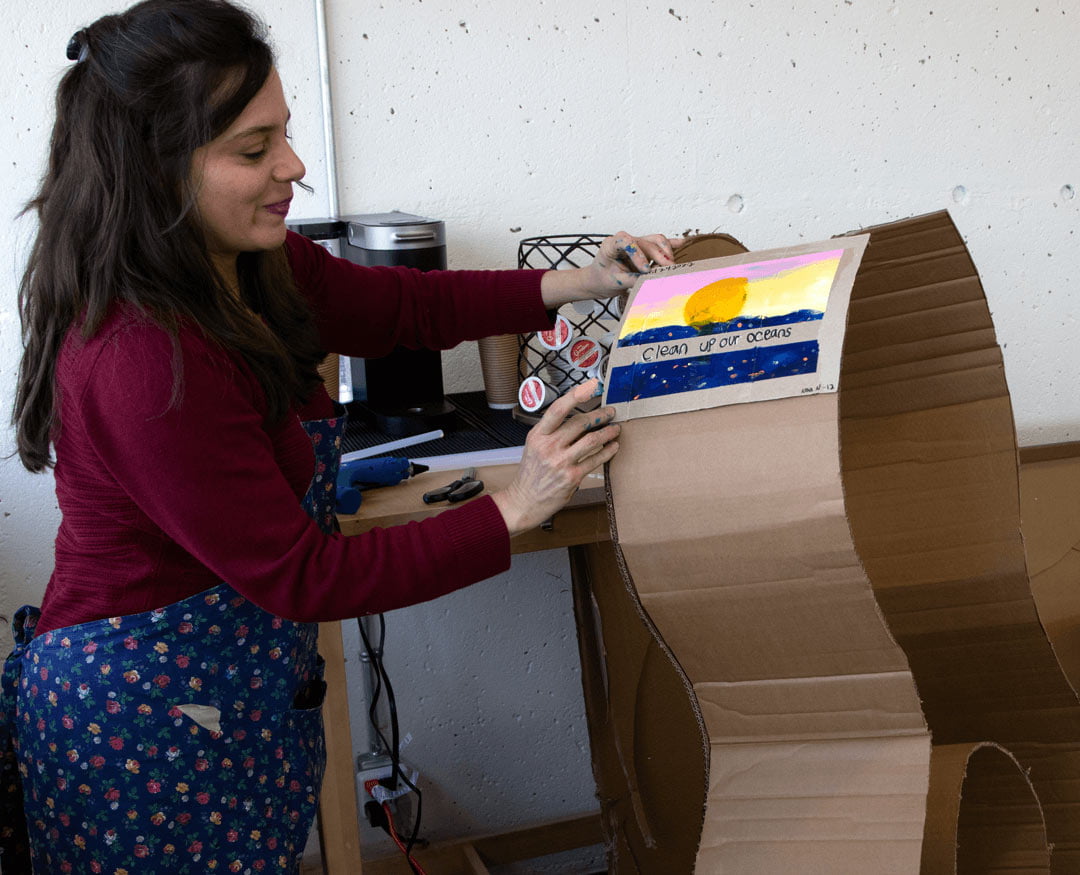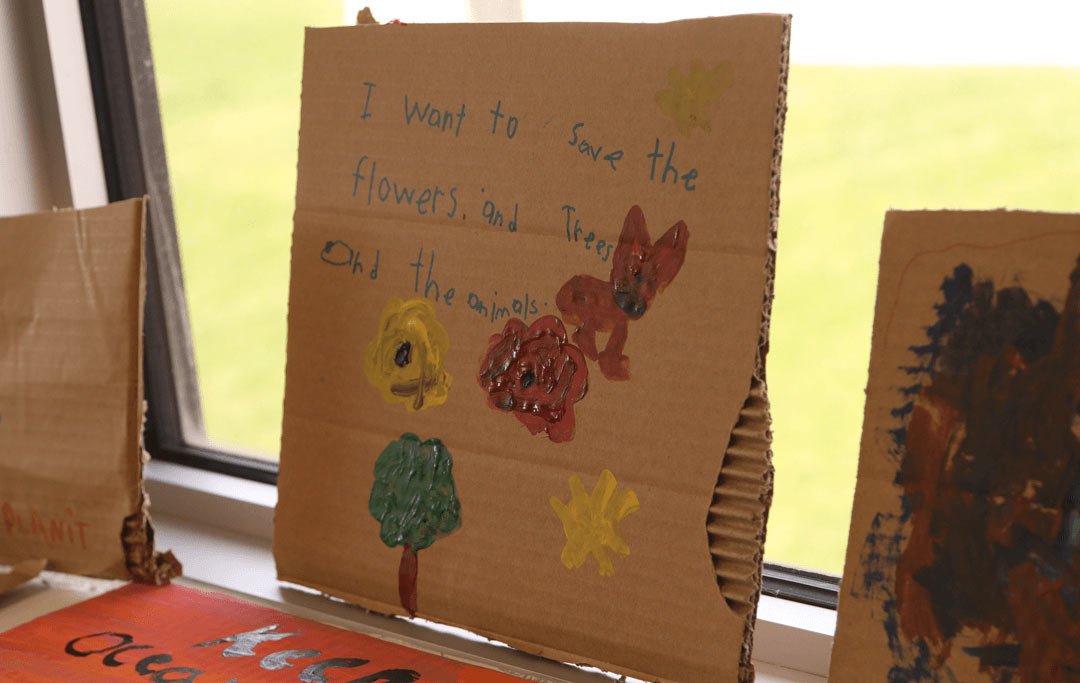 The goal of this activation was to create a piece of art with as little waste as possible. Often the creation of art can have a negative impact on the environment, and we were very happy to use upcycled materials and create a final product that applied all three "R's" (reduce, reuse, recycle).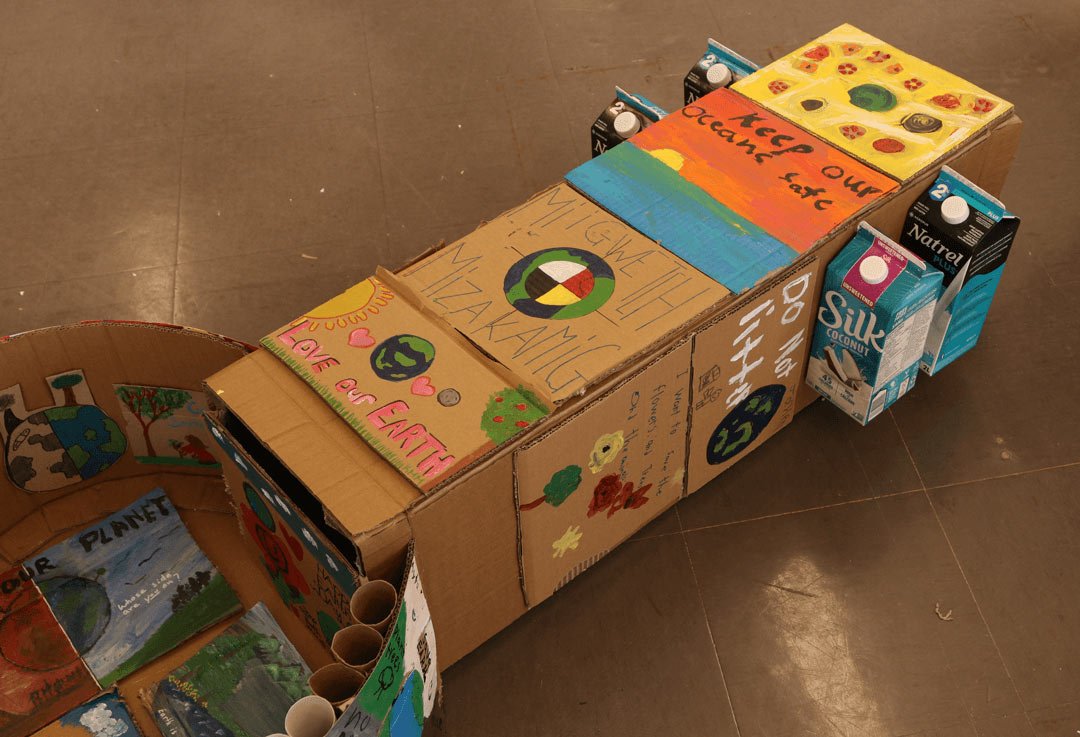 Orfelina is an environmental artist and creator/facilitator of an eco-friendly community art program for children. Her passion for art, environmentalism, and community engagement, along with her art education experience with the TCDSB and the TDSB, have strengthened her motivation to engage young people in protecting the earth through participatory community arts.
Our next event with Orfelina and @orfeecoart will be during Doors Open Toronto at the Meridian Arts Centre. We will be creating kites once again using upcycled materials and containing messages for the planet and all flying creatures. Join us for "Elevating My Dreams" on May 28th and May 29th. We hope to see you there!