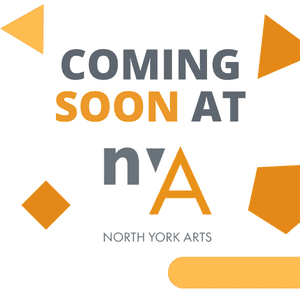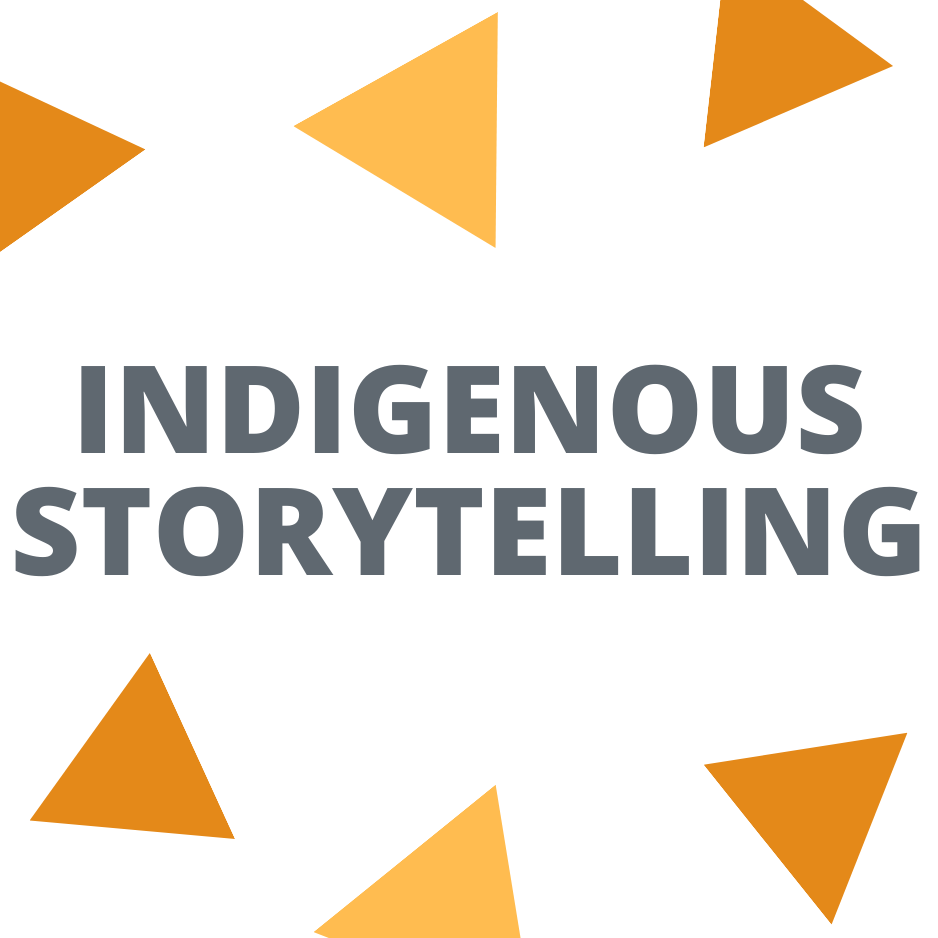 Dibaajimowin(Deh-bah-je-mo-win)
Indigenous Storytelling Workshop
Dibaajimowin is an Indigenous Knowledge and Zine making workshop where participants will have the opportunity to learn about the art of Indigenous Storytelling through various art forms. Participants will have the chance to participate in a talking/sharing circle and share stories through art making in the form of a zine.
Stay tuned for launch, registration, and full details in March/April!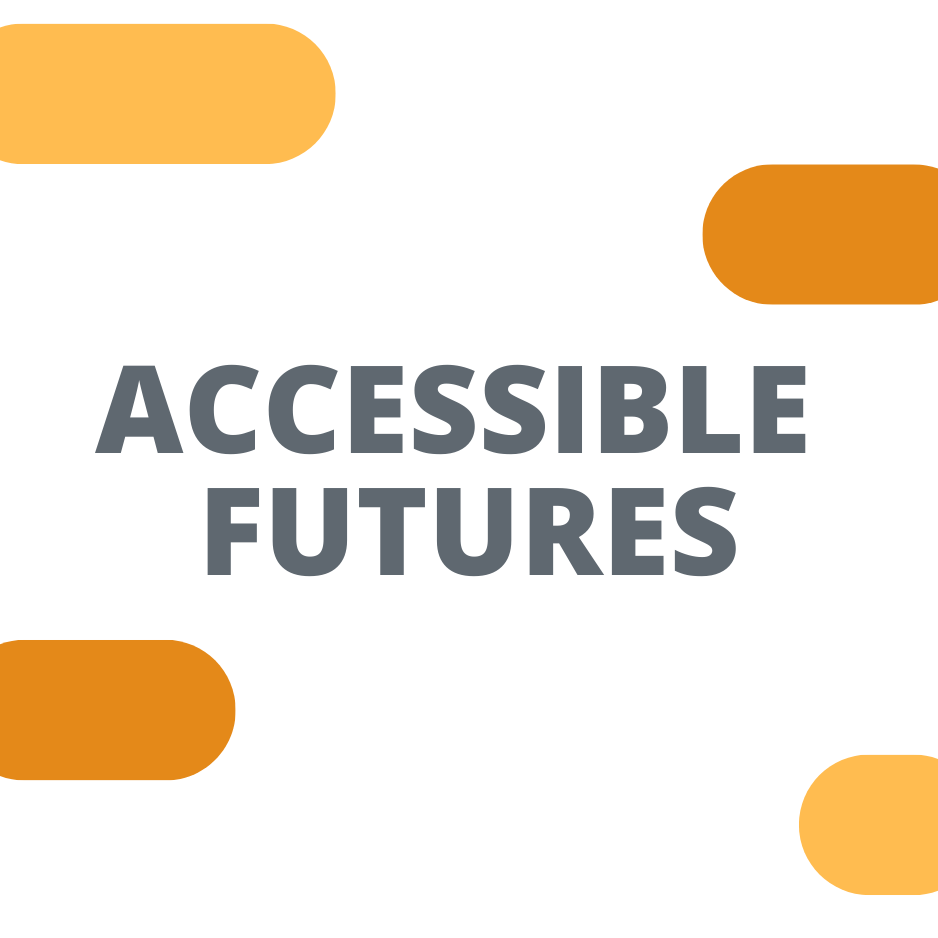 Accessible Futures – Artist in Residence
Accessible Futures x Artist in Residence will present the media launch of a Wheelchair Dance video created during our 2022 residency.
Stay tuned for all the details and launch this April!
Check back soon for more exciting programs in 2023!
About Us
North York Arts (NYA)  collaborates with artists, arts organizations, and partners to develop, strengthen, and promote cultural programming and initiatives for North York communities
Contact us 
North York Arts
5040 Yonge St.
Toronto, ON, M2N 6R8
Monday – Friday, 9am – 5pm