The Space Between 
Part of Nuit Blache 2020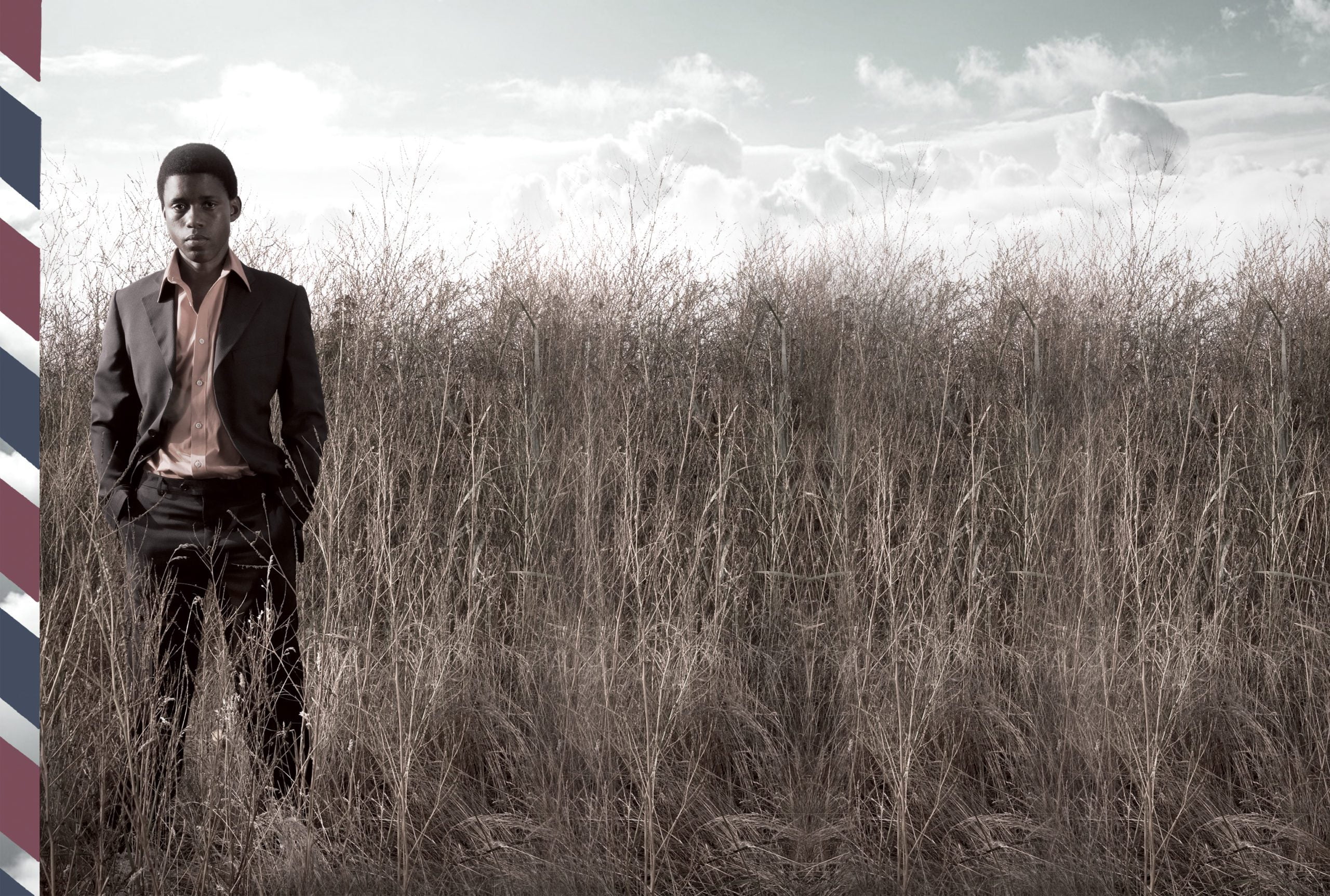 "It had never before occurred to me that I too could cease to exist, and now a part of me feared being forgotten. How easy it would be to forget an invisible person."
North York Arts is excited to be participating in Nuit Blanche 2020! We've partnered with Cinematoscape, an award-winning local digital media company, to showcase The Space Between.
The Space Between, an award-winning play written by Simeon Taole, explores the theme of distance – physical, emotional, and cultural. A young boy in South Africa longs to reunite with his childhood sweetheart in Canada before the space between them separates them forever.
In 2016, Cinematoscape and North York Arts co-presented The Space Between in Toronto. Cinematoscape conducted interviews, in both Canada and South Africa, inviting people to share their experience of the space between. Today, we share these voices and new stories as part of a continued exploration of the space between, a theme with even greater resonance in 2020. Ultimately, the presentation showcases our shared humanity, and the resilience and hope within us all.
Tune in on October 3rd at 7:00 pm  as they meditate on distance and connection, and how people bridge the space between, pre and post pandemic. Through a collection of shared stories, they explore the ways people have experienced this space.



About Us
North York Arts (NYA)  collaborates with artists, arts organizations, and partners to develop, strengthen, and promote cultural programming and initiatives for North York communities
Contact us 
North York Arts
5040 Yonge St.
Toronto, ON, M2N 6R8
Monday – Friday, 9am – 5pm