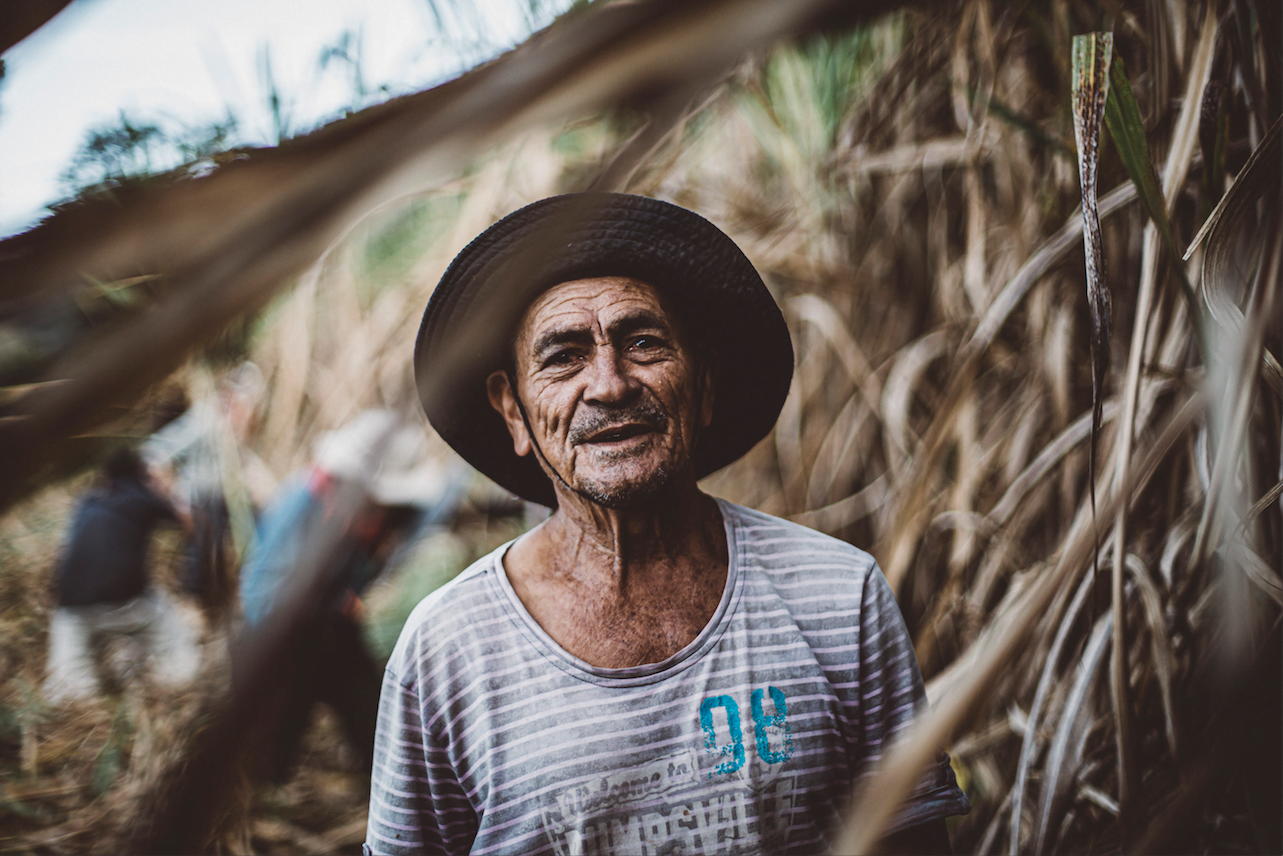 NOTICE: Exhibition Postponed due to COVID-19. Date TBD.
MERAKI Project
by: MERAKI Project
Meraki Project is based on showing natural workplaces, colourful landscapes, and Colombian people. Many of the subjects are working men and women who are of a low socioeconomic level but, at the same time, rich in wisdom, internal power, and the ability to get ahead in a country with such high socio-cultural problems. Our concept highlights the unrecognized side of Colombia and shows that it has a thriving and unique culture.
About MERAKI Project
Meraki is a creative tandem founded by Paula Marin and Felipe Noriega, Colombian photographers, Toronto-based since 2016 due to the Colombian armed conflict. The project is a call to transform the social stigma that Colombians have due to drug dealers and the armed conflict. Part of the solution proposed by the artists is to reveal new faces through documentary images in which the camera becomes an instrument to connect with these inhabitants.
About Us
North York Arts (NYA)  collaborates with artists, arts organizations, and partners to develop, strengthen, and promote cultural programming and initiatives for North York communities
Contact us 
North York Arts
5040 Yonge St.
Toronto, ON, M2N 6R8
Monday – Friday, 9am – 5pm