Memoria: Photography and Digital Scrapbooking – Creative Minds
Memoria: Photography & Digital Scrapbooking is a virtual course happening via Zoom with Workman Arts and  North York Arts. Registration will be open during the duration of the course. Please note there is a 15-person limit on participants. 
What would it feel like to be nostalgic for our present, not just our past? Memoria is a beginner-friendly digital media program for those with no formal training in photography.
Participants learn referencing and the basics of dissecting art direction, and with journal prompts and discussion reflect on what themes resonate with them based on the images they are intuitively drawn to. Using this as a framework, participants will document elements of their environment via photos, videos, and/or soundscape recordings and leave with an assembled digital scrapbook memorializing a period of being.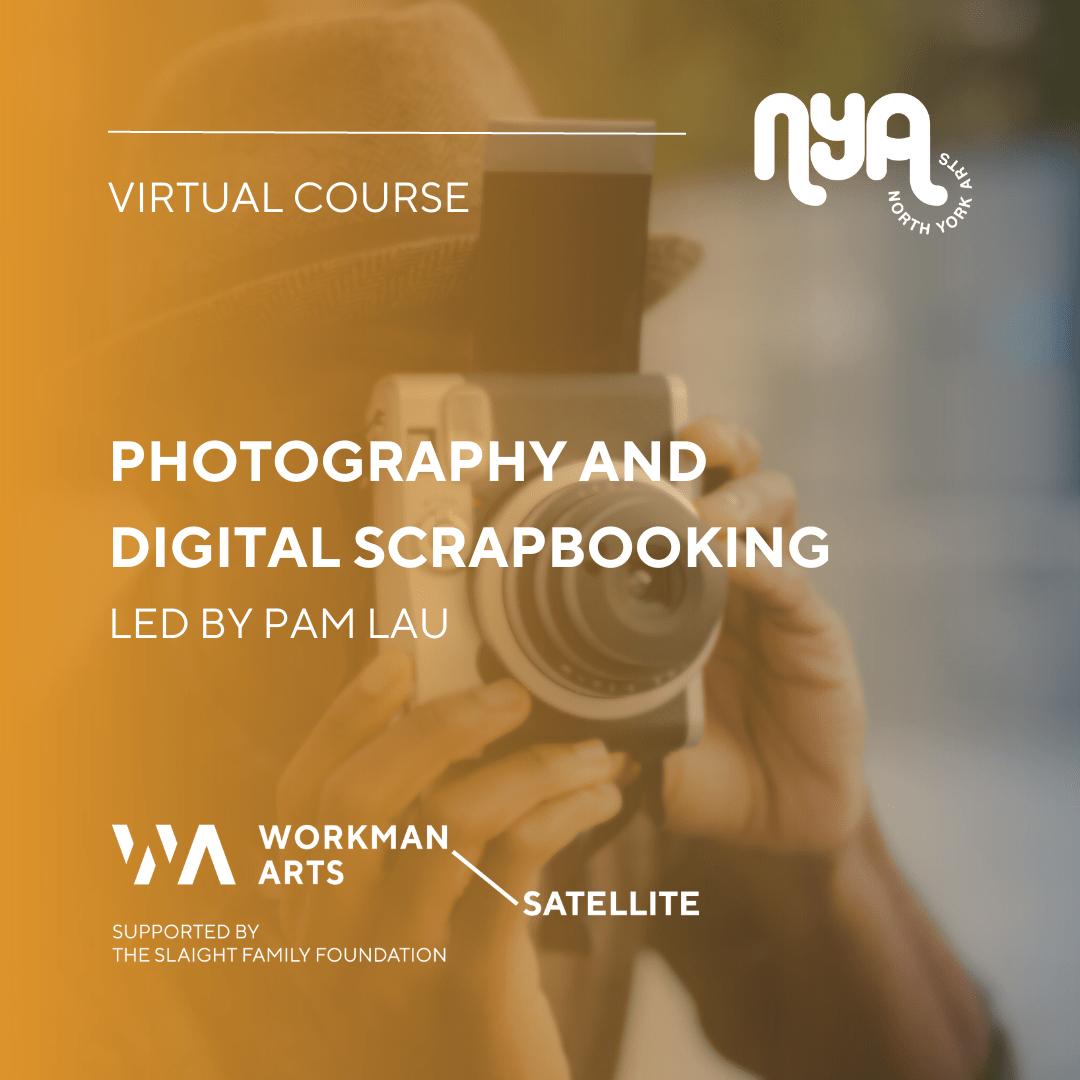 Dates: Tuesdays Oct 17, 24, 31

Where: Online via Zoom. Please note that we will have closed captioning and transcriptions available to send to participants. 
Due to overwhelming demand, registrations are now closed.  Thank you to all who have registered. Stay tuned for the next Creative Minds Workshop!
Pam Lau is a photographer, director and educator. Recipient of the Applied Arts Young Blood Photography Award and named a photographer to watch in a 500px spotlight on Asian Heritage Month. Co-founder of Ecru; a grassroots educational initiative for those facing cultural, financial, and institutional barriers to entering creative industries. Past clients include PUMA, American Express, General Motors, Microsoft, Shopify, Refinery29. Ambassador for Canon Canada.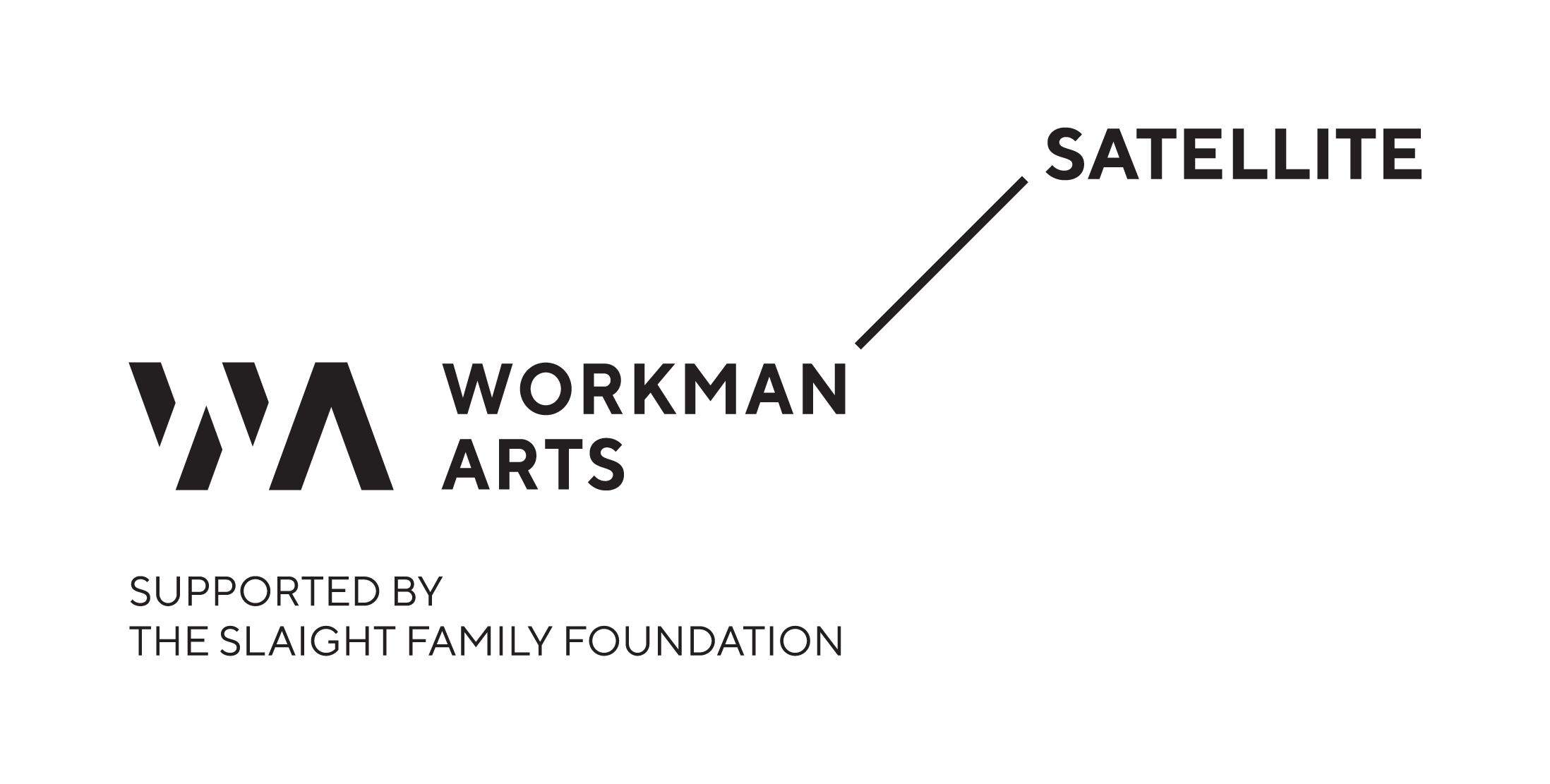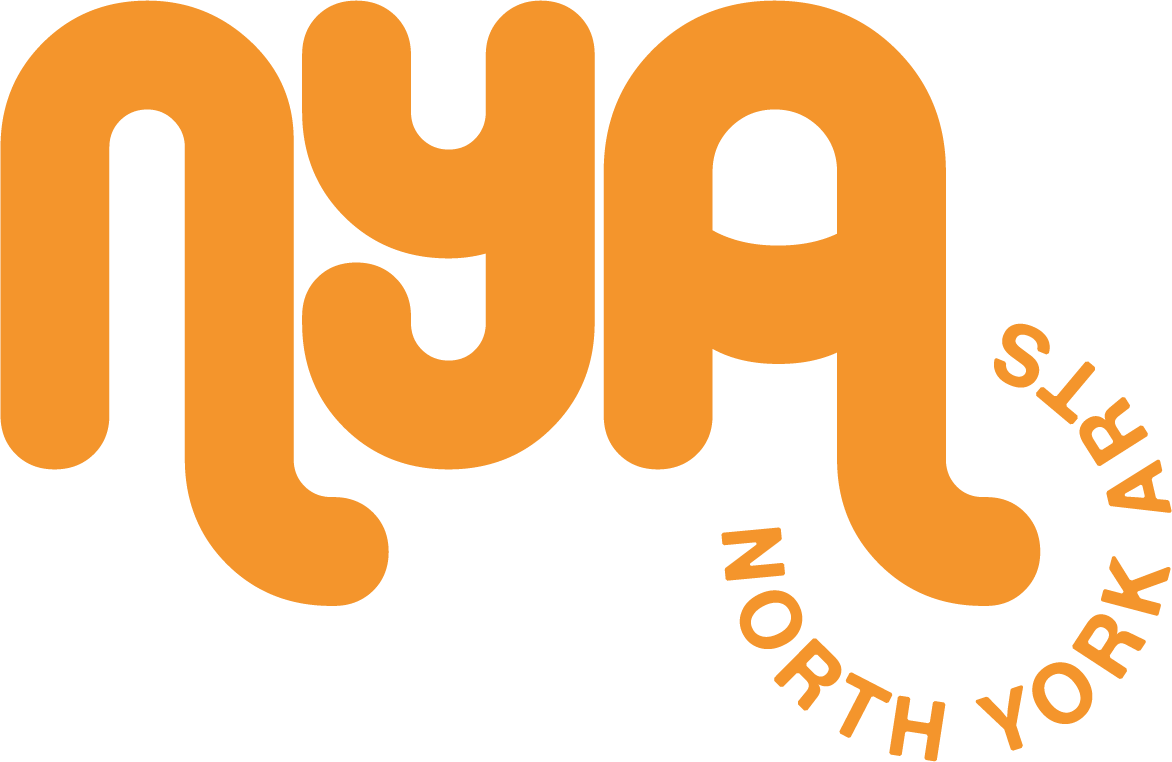 About Us
North York Arts (NYA)  collaborates with artists, arts organizations, and partners to develop, strengthen, and promote cultural programming and initiatives for North York communities
Contact us 
North York Arts
5040 Yonge St.
Toronto, ON, M2N 6R8
Monday – Friday, 9am – 5pm