Ephraim's Place 
Ephraim's Place is a Community Centre whose mission is to work with the Jane-Finch and Jane-Sheppard communities to provide programs and services that give children, youth and families the skills and tools they need to build a successful future and bring about positive personal and community transformation. Ephraim's Place was created in response to the tragic death of Ephraim Brown in 2007.
North York Arts has been working with Ephraim's Place since 2016 to bring arts programing to the youth in the nerighbourhood.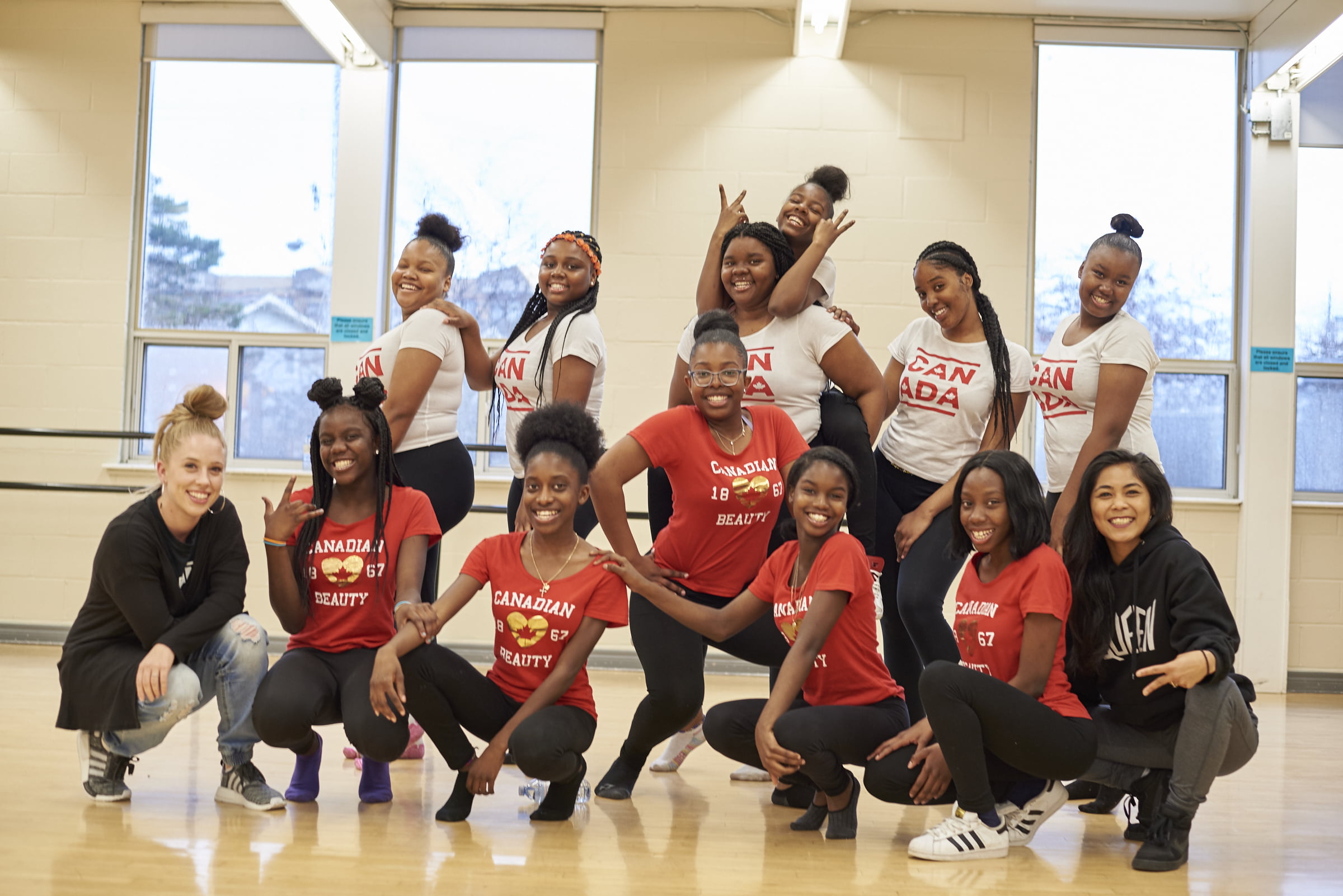 2016

NYA ran a drop-in dance program for youth at Ephraim's Place

2016

With the success of the drop-in dance program, NYA established a formalized dance program with the end goal of paricipating in STOMP Urban Dance Competition with the City of Toronto

2016

Ephriam's Place dance program participants had the opportuity to showcase their work at Cultural Hotspot and Lee Lifeson Arts Park opening

2017

Ephraim's Place dance program participants created an official dance Squad called "JNS Finest" for the 2017 STOMP Urban Dance Competition

2017

 With funds recieved from the Ontario Arts Council (OAC), NYA and Ephraim's Place worked together to start a DJ program and ran two installments

2018

With funds recieved from the OAC, NYA established a training and mentorshop program for JNS Finest
Ephraim's Place Partnership Community Impact:
30 youth participated in on-going arts programming

Created opportunities for participants to

showcase their work
Created a key peer worker position

Created

 paid opportunities

for professional artists to lead programs 

Connected youth with opportunities to explore the arts and culture scene in Toronto including tickets to the AGO, HotDocs, and artist talks
Ephraim's Place Programs in the News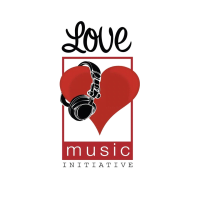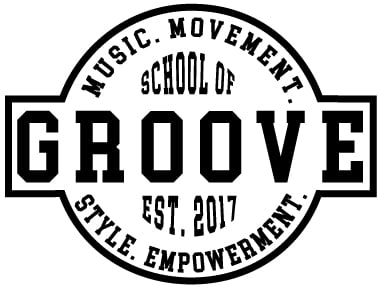 About Us
North York Arts (NYA) is an arts service organization designed to address the needs and interests of North York artists, arts organizations and residents.
 Contact us 
North York Arts
(Toronto Centre for the Arts)
5040 Yonge St.
Toronto, ON, M2N 6R8
Monday – Friday, 9am – 5pm