Visual Storytelling Workshop with Serene Illustrations 2022
About Desire Lines Workshop
Before people learned how to write, they would tell each other stories. We, ourselves, are a collection of stories through our experiences, cultures, and ancestry. This course teaches you how to story-tell in your art through world-building, character design, storyboarding, and creative brainstorming. Students will learn how to incorporate inspirations from mythology and their ancestry, and learn the basic principles of art in order to create their own visual story.
Participants will learn the following: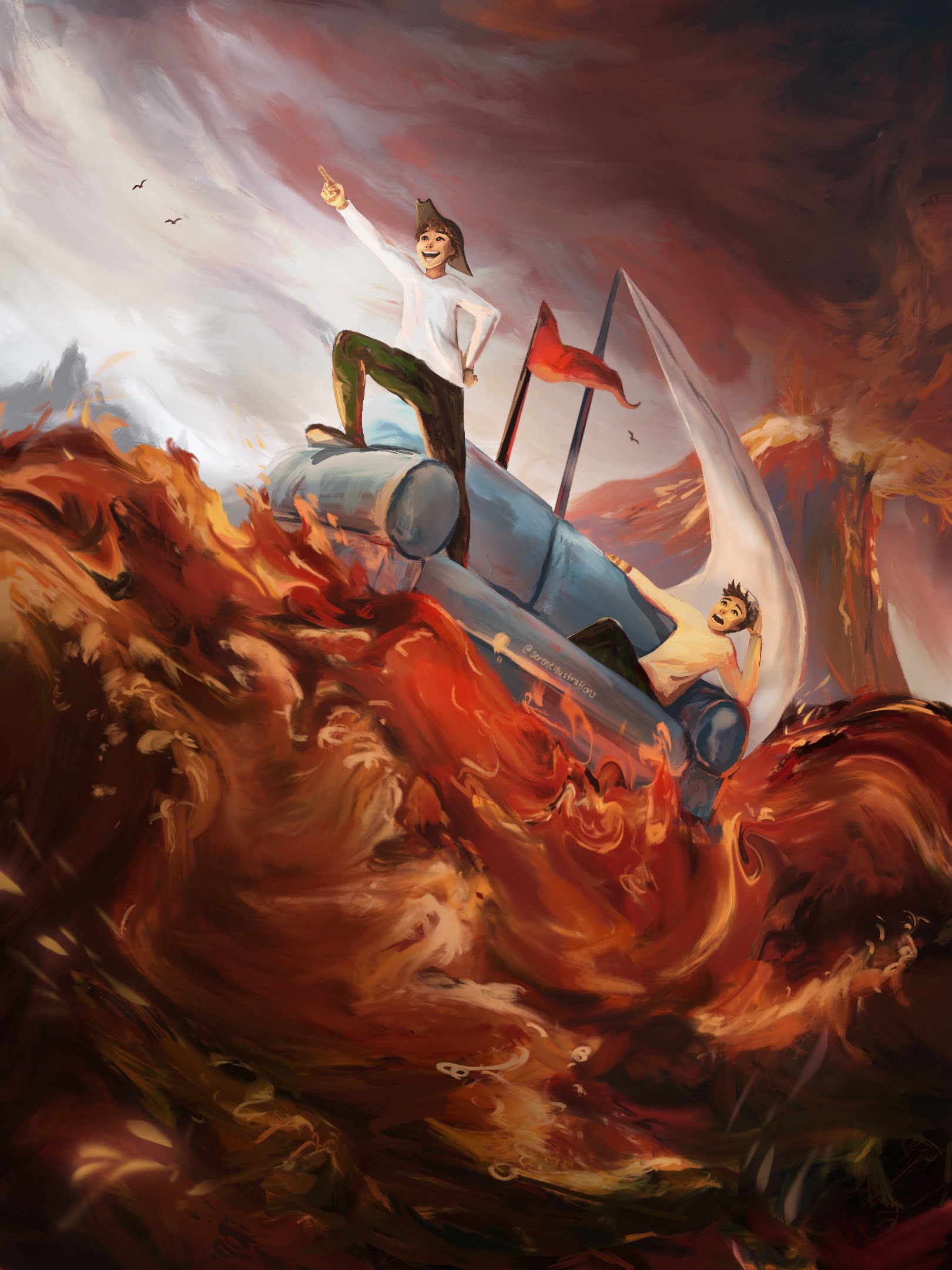 Dates: March 22 – April 12, 2022
Program Lead: Serene Illustrations (VIBE Desire Lines Artist: Visual Artist)
Serene (she/her) is a Chinese-Canadian creative and an expert daydreamer, who utilizes her passion in storytelling to produce digital and traditional imagery that provokes child-like wonder and captures nostalgia. Her work draws on her interest in mental health, East Asian history and mythology, and all things fantasy. Serene has worked as a freelance traditional painter and digital illustrator for 6 years, supporting other independent musicians, writers, and artists. She strives to create awareness in the beauty of Asian cultures and otherwise marginalized communities. When she isn't painting, you can find Serene working with her hands- sewing, making resin crafts, and thrift flipping.
Website: sereneillustrations.com

About Us
North York Arts (NYA)  collaborates with artists, arts organizations, and partners to develop, strengthen, and promote cultural programming and initiatives for North York communities
Contact us 
North York Arts
5040 Yonge St.
Toronto, ON, M2N 6R8
Monday – Friday, 9am – 5pm