I-talks is part of the Art Connects Program which is under the umbrella of ArtwroxTO.
Art Connects is a series of workshops, art installations, talks and tours that aims to connect the local North York Community with both the environment and the history of the land that we live, work and play on.
NOTE: This series of workshops taking place September 28, October 12, October 26, and November 16th, are open to the public who have the interest to learn Indigenous Knowledge from Indigenous Elders, Educators and Time Keepers. Please note that if spots are limited priority will be given to North York residents.
Keep scrolling to learn more and click the button below to sign up!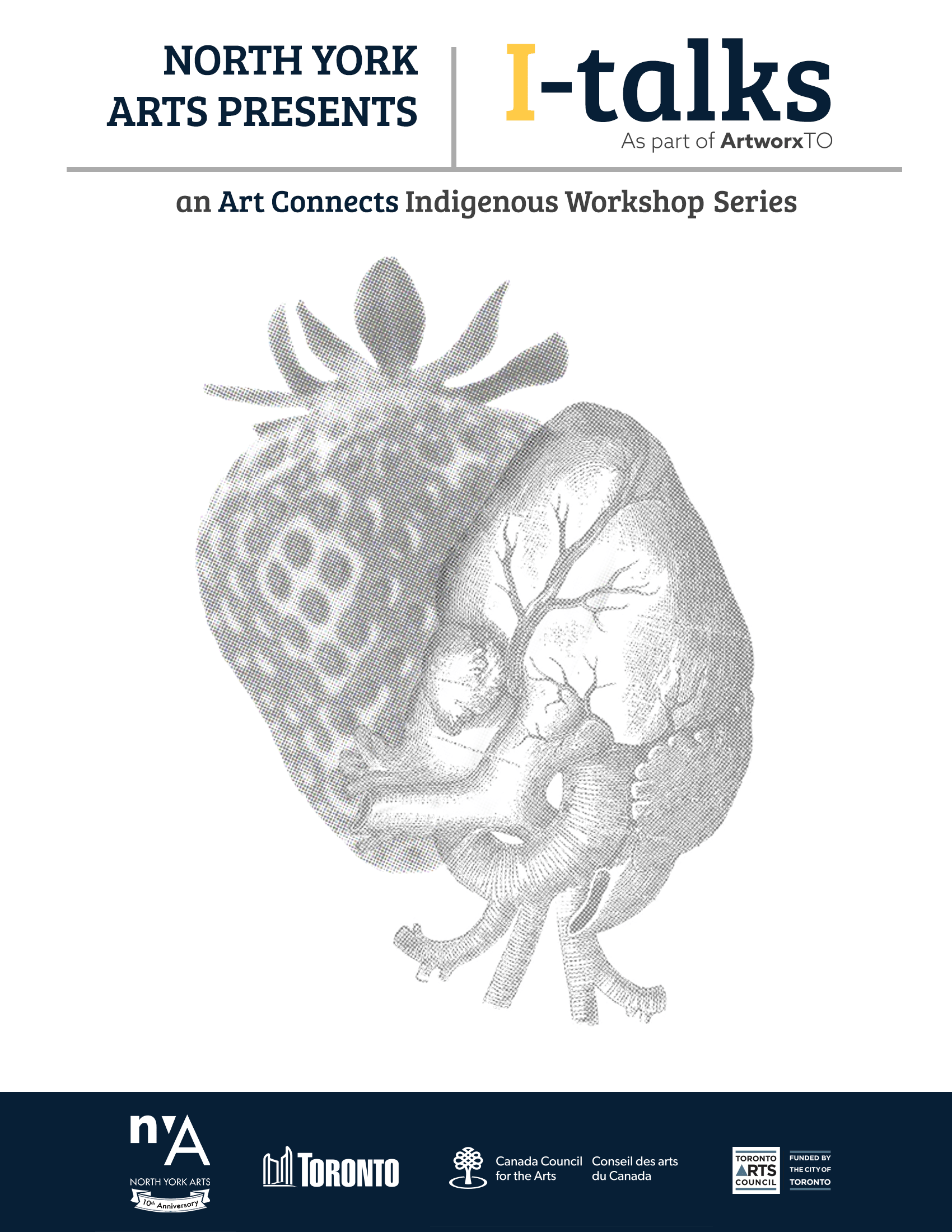 With Grandmother Reneé Thomas-Hill
Date: Tuesday, October 26th
Time: 5:00 pm to 6:30 pm
Grandmother Renee was born into the Haudenosaunee Confederacy of the Grand River Territory; She honours her lineage, Mother- Cayuga Bear & that of her Father Mohawk Turtle; As a Haudenosaunee woman, her role in life is a Carrier of our Heritage; Mother, Grandmother, Great-Grandmother & auntie to many; Educator, Historian, Lecturer/Teacher, Wisdom Keeper; Cultural Consultant
Date: Tuesday, November 16th
Time: 5:00 pm to 6:30 pm
Lindsey Lickers is a Haudenosaunee/ Anishinaabe multi-media artist, arts facilitator, and program developer originally from Six Nations of the Grand River with ancestral roots to the Mississaugas of the Credit. Her traditional name is 'Mushkiiki Nibi Kwe', which translates to 'Medicine Water Woman' and she is of the turtle clan. Recently, she was awarded a commission to create a permanent public installation for the Region of Waterloo's light rail transit system that will speak to the historical stewardship of the land base of Waterloo and the importance of agriculture from a First Nations perspective.
Date: Tuesday, October 12th
Time: 5:00 pm  to 6:30 pm
North York Arts & IndigenEd (Indigenous Education for all) present Connect to Nature – an Eco-Art Workshop with Veronica Johnny.
Veronica Johnny is a Cree-Métis, multidisciplinary, two-spirit artist from the Northwest Territories. A hand drummer and rock singer, she's also a songwriter, visual artist and writer. Veronica facilitates culturally-informed arts-education workshops, with a matriarchal lens, and focuses her creative energies on natural healing modalities.
This workshop includes talking about the land we are on; connecting with the earth and water; an eco-art activity and a drum song performance
Sacred Medicines in Times of Healing
Date: Tuesday, September 28th
Time: 5:00 pm to 6:30 pm
Nististange we (understanding women)
Anishabek moswin. Her Oneida name is Dayyayutdoladoe – Haudenosaunee from turtle clan from her mother's Nation.
Liz Akiwenzie
Cultural Educator/ Knowledge Keeper
Ojibway and Oneida
She has been working in the helping field for almost 40 years. She has a Social worker background, she is a ceremonial person, Lodge conductor, cultural Educator for educators and caregivers, Cultural knowledge keeper for Native Communities, Healer and medicine person.
More Art Connects Programs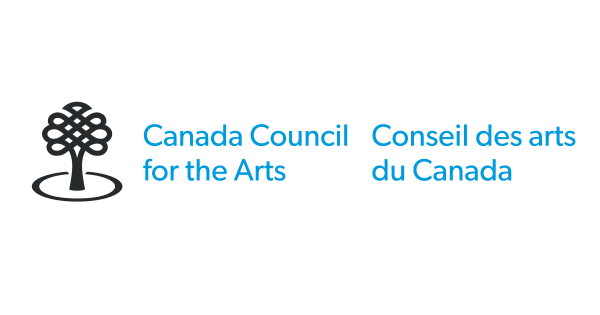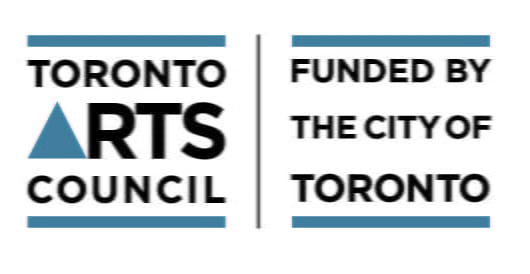 About Us
North York Arts (NYA)  collaborates with artists, arts organizations, and partners to develop, strengthen, and promote cultural programming and initiatives for North York communities
Contact us 
North York Arts
5040 Yonge St.
Toronto, ON, M2N 6R8
Monday – Friday, 9am – 5pm