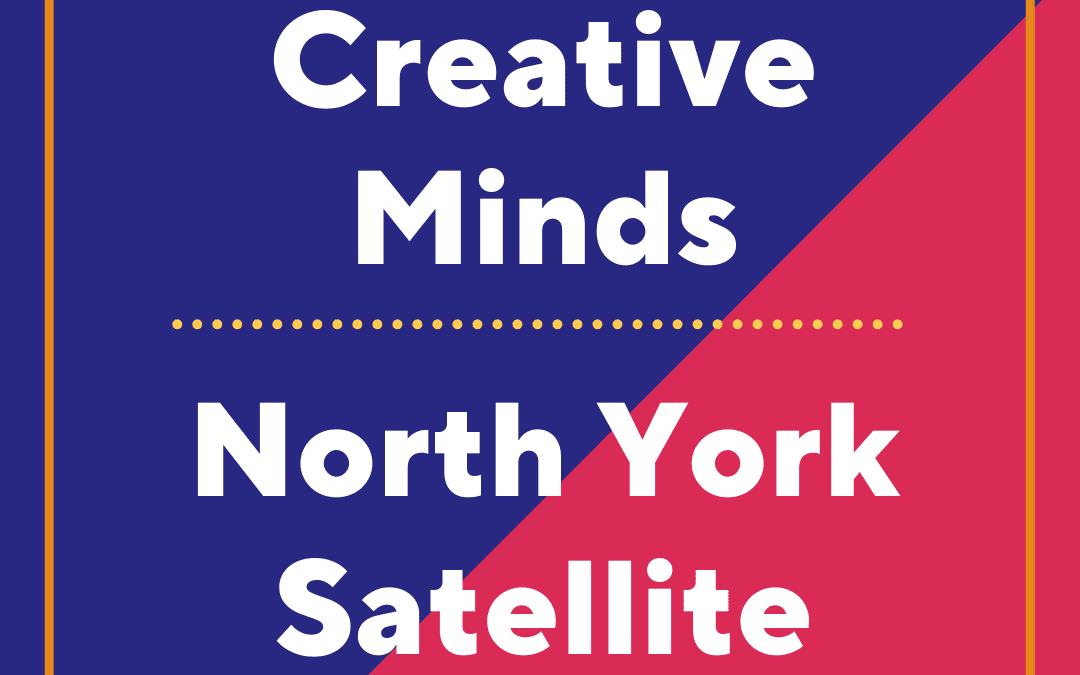 Creative Minds North York Satellite
Thanks to a $1 million investment over four years from the Slaight Family Foundation, Workman Arts is expanding its art training programs throughout the GTA by partnering with Scarborough Arts, Urban Arts, North York Arts, East End Arts, Arts Etobicoke and Lakeshore Arts.
The expanded program tackles the prevalence of social isolation in individuals with mental health issues and the lack of opportunities to build lasting social connections through meaningful engagement outside of the mainstream mental health system.
Workman Arts' art training programs are unique in the mental health sector because they do not treat the art class as secondary to the mental health benefits. High-quality art classes across all disciplines are facilitated by instructors with lived experience of mental health and/or addiction issues.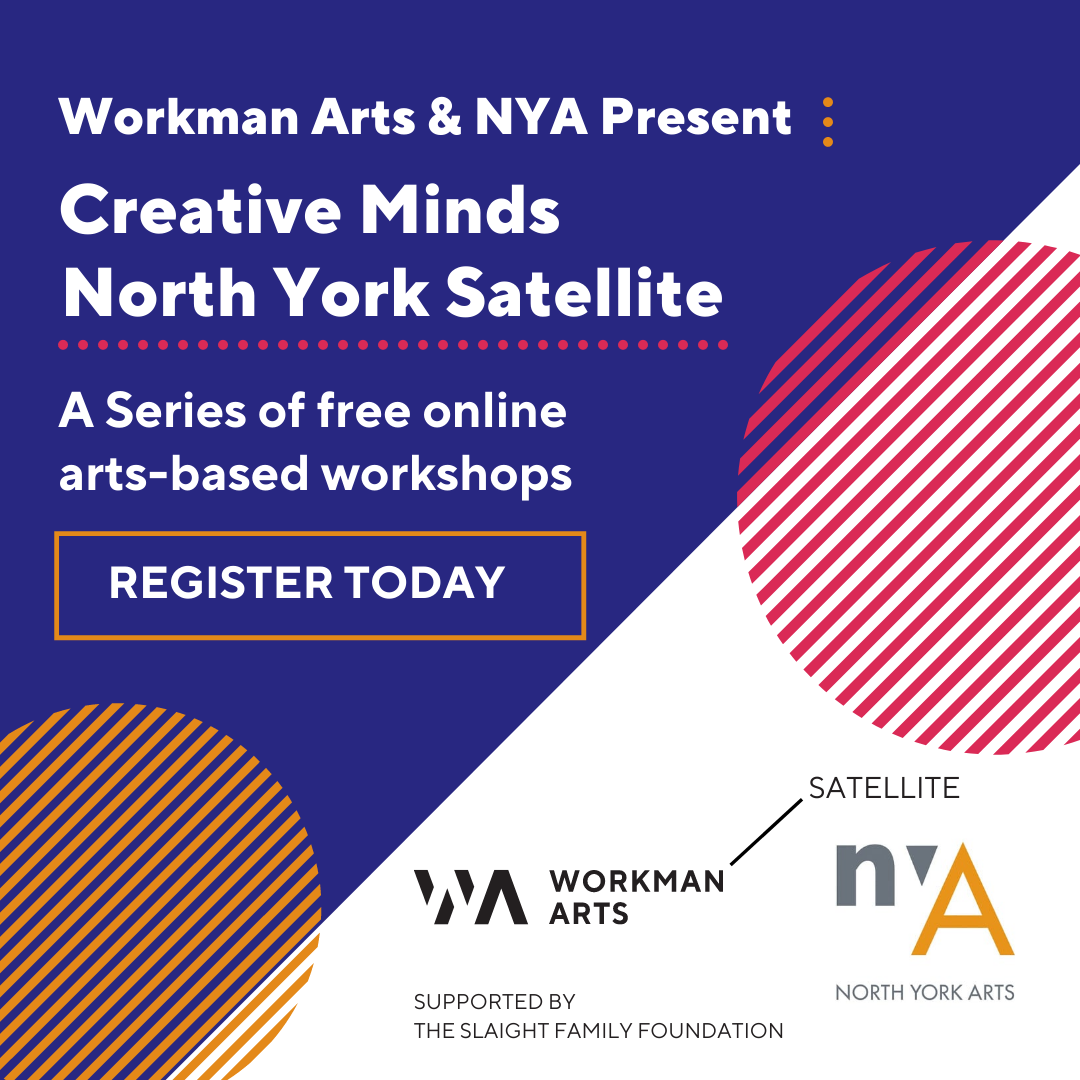 Eco Art and Design: Reusing, Reducing and Upcycling Principles
Wondering what to do with all of your cardboard, paper and plastic? think twice before sorting them in your recycle bin and consider using them in your art. In this 5 week session participants will transform found objects into one of a kind art pieces while reducing waste. Learn how to create unique design patterns for everyday items like clothing, bags, cushions and more.
*BIPOC subject matter during African Heritage Month. All are welcome
Dates: Mondays Feb.14, 21,28, March 7,14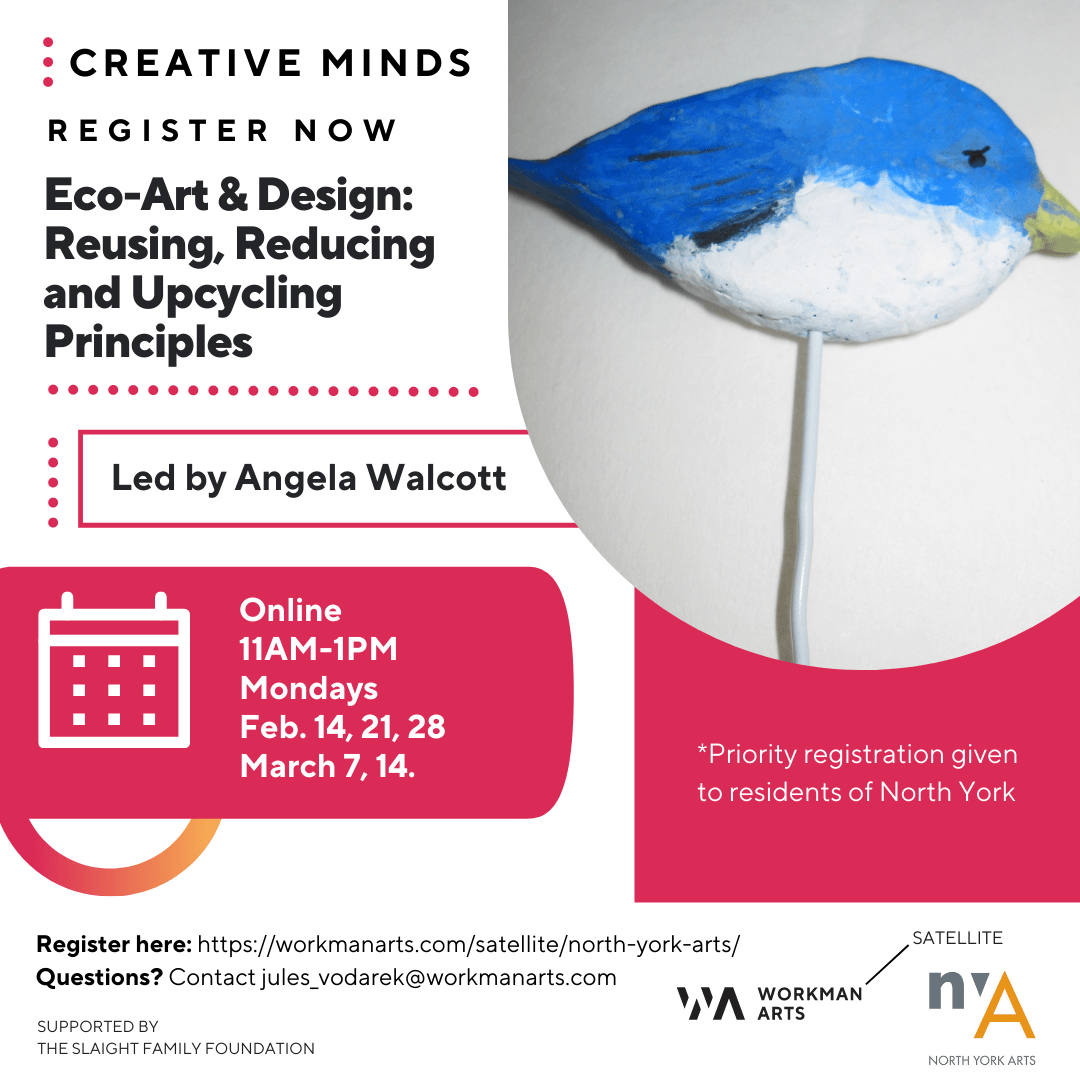 Meet your Instructor : Angela Walcott
Angela Walcott is a multi-disciplinary artist. Her Interests include sustainability; recycling and upcycling practices as well as the use of found objects as a means of reducing waste. She is passionate about the arts and eager to explore via different media. Integrating clay, textiles, photography and embroidery into her stories as well as typography and text-based poetry. Her work has been showcased at YYZ and Project Gallery. She has facilitated courses with Toronto Public Library and Project Humanity. Angela will be an artist-in-residence with Culture Days for 2022.
Instagram: @artistwritermaker
This course will provide a series of workshops exploring the art of doodling and drawing to work towards completing a hand drawn zine of artworks made in the duration of this course. This drawing/doodling workshop is accessible and requires minimal materials to encourage higher participation.
The early workshops will focus on becoming comfortable working with different dry media including pencils, pencil crayons, crayons and charcoal. As well as exploring different mark making techniques such as hatching, scribbling, dotting and shading. Through this course participants will work with using different drawing prompts and exercises to help develop a drawing routine that you can incorporate in your  daily life as a means of self- expression.
This course is intended for beginners but those with drawing experience are welcome to join. The outcome and goal of this course is to provide a safe, welcoming and creative space where participants can learn/develop their artistic skills together and complete a personal zine of drawings that trace their artistic development in this course. Additionally, this course aims to provide participants a calming and relaxing space to de-stress from their everyday lives and use art as a means of supporting a healthy well-being.
Dates: Feb 14th,16th,18th, 23rd and 25th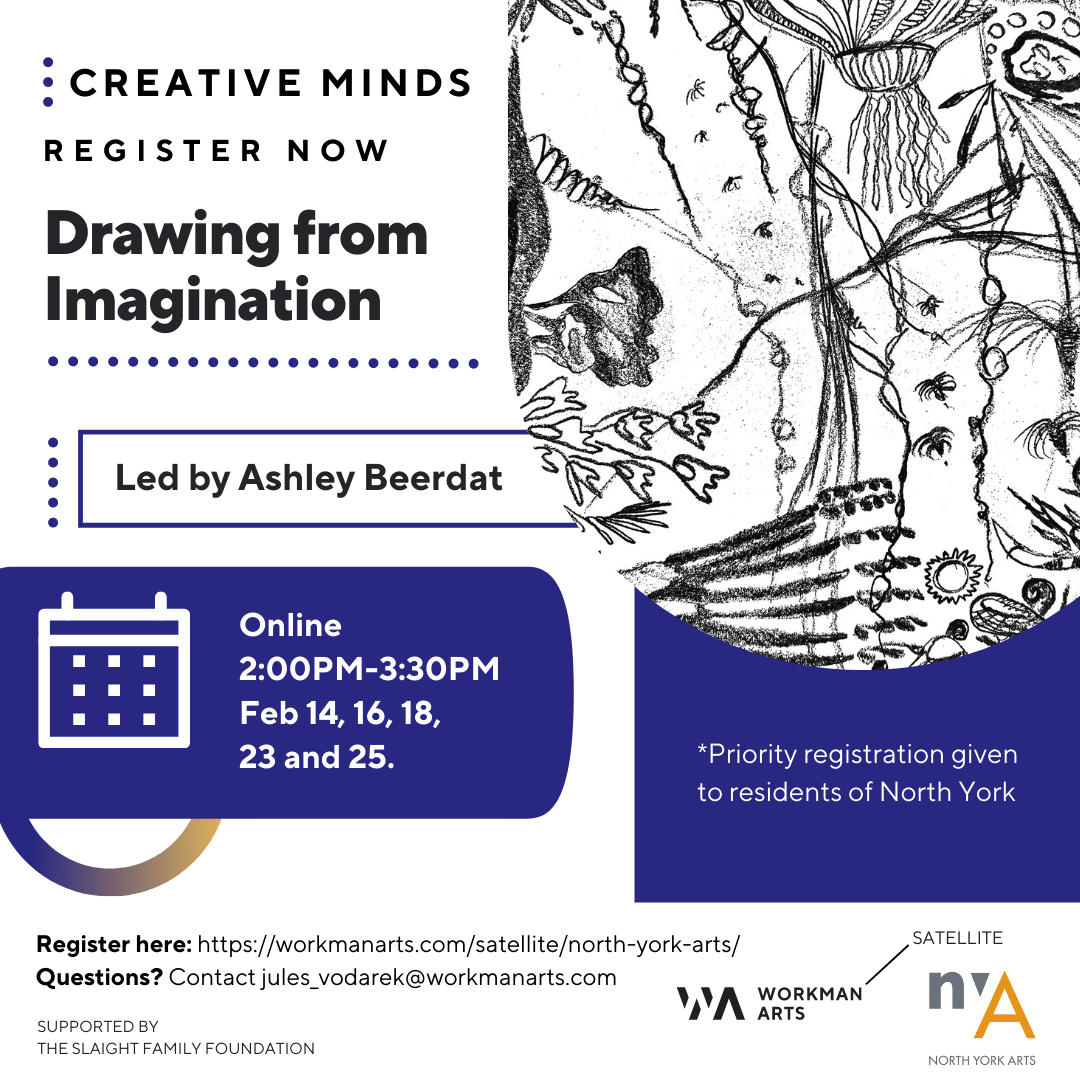 Meet your Instructor : Ashley Beerdat
Ashley Beerdat is a visual artist and community arts facilitator of Guyanese descent. She graduated in 2019 from Western University, completing a BA in Criminology and Visual Arts and Art History. Beerdat is primarily self-taught and uses oil paint to explore themes of mythology, folklore and storytelling to navigate the world around her. In 2020, she completed an artist residency at Visual Arts Mississauga Riverwood. Her work is held in Mississauga`s permanent corporate art collection and has been featured at PAMA and Artscape. As an arts facilitator, she is passionate about delivering accessible arts programming in the community and has facilitated workshops for SKETCH Working Arts, Making Space, Figment Toronto & EmpowHer. Ashley currently has an Exhibition "Messengers" with North York Arts as part of the Northbound Exhibition program.
Instagram: @ashleybeerdatart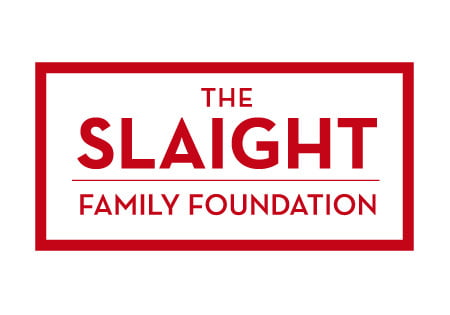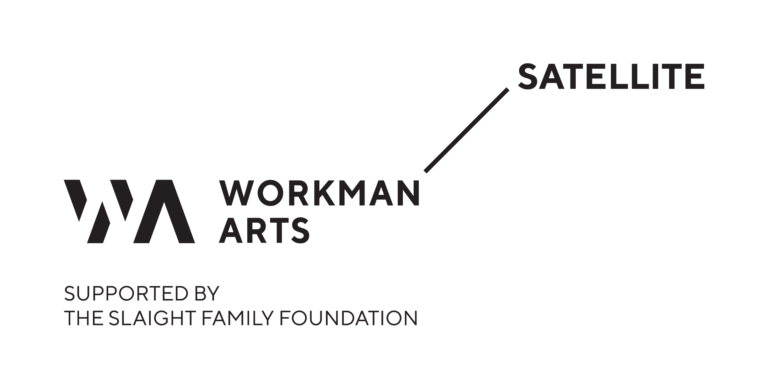 About Us
North York Arts (NYA)  collaborates with artists, arts organizations, and partners to develop, strengthen, and promote cultural programming and initiatives for North York communities
Contact us 
North York Arts
5040 Yonge St.
Toronto, ON, M2N 6R8
Monday – Friday, 9am – 5pm