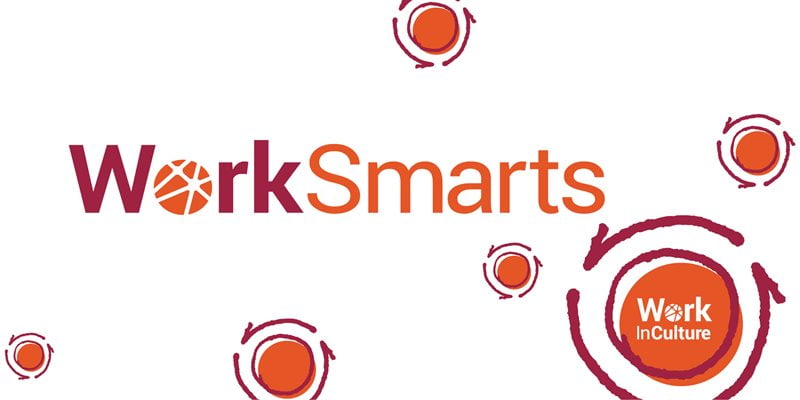 WORKSHOP 1
Working with Communities through an Equitable & Anti-Oppression Lens
Learn how to be a thoughtful community collaborator, project-maker and make positive transformations in diverse communities. Explore and learn 5 Key Practices in Applying Equity to Community Programming & Engagement and reflect on various arts equity techniques and approaches that will influence design, delivery and evaluation. Learn ways of applying anti-oppression in community work. This workshop will have interactive components and require self-reflection.
Audience Focus: Emerging Arts Leaders
Incentives: Skill-based and hands-on learning;
Accompanying workbook and exercises
Facilitated by: Parul Pandya
Community Consultant,
Community Impact Non-Profit Consulting
Place: North York Central Library
Venue: Wheelchair Accessible, Free Wifi
WORKSHOP 2
Emerging Leadership in Non-Profit through Effective Strategy
This full-day workshop investigates the qualities and factors of an effective change-maker. Exploring how to develop a robust strategic plan that promotes strong leadership and addresses issues specific to non-profits.
Participant will also discuss how those stepping into senior roles and board members can implement models and approaches to make a sustainable impact when investing in communities. Participants will walk away with practice resources including a framework designed to help guide them.
This workshop is delivered as part of WorkSmarts – a WorkInCulture series featuring learning opportunities that teach individuals working in arts, culture, libraries, and heritage, skills related to organizational capacity and management.
Facilitator: Parul Pandya
Community Consultant, Community Impact Non-Profit Consulting
About Us
North York Arts (NYA)  collaborates with artists, arts organizations, and partners to develop, strengthen, and promote cultural programming and initiatives for North York communities
 Contact us 
North York Arts
(Toronto Centre for the Arts)
5040 Yonge St.
Toronto, ON, M2N 6R8
(416) 733-9388

info@northyorkarts.org
Monday – Friday, 9am – 5pm