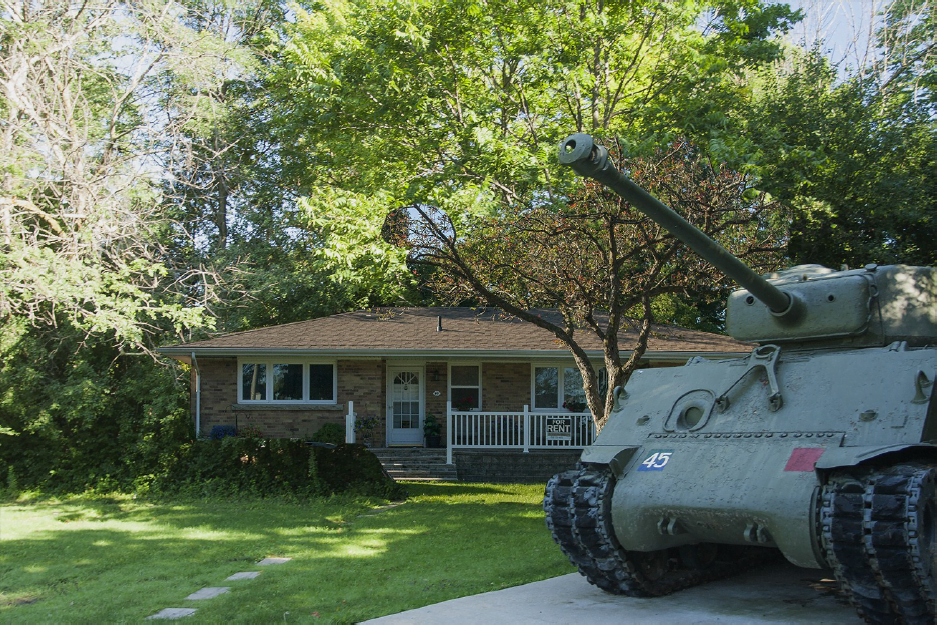 Ghosts of Monsters Exhibition
Ghosts of Monsters is a photographic installation of neighbourhood architecture, a representation of evolving tastes and an expression of shifting cultural capital. This three-year-long project observes how communities express themselves in outer urban contexts. It is grounded in two photo series, Ghosts of Monsters and ParkHome.

Ghosts of Monsters and ParkHome Details
Ghosts of Monsters
Artist Paola Poletto set out to photograph postwar homes for sale in a one kilometre square section of north Toronto known as Willowdale with the intention of returning to re-photograph the various sites after they were sold. Her goal was to combine the images of the older homes before their demolition (a.k.a. the "Ghost") with the newer and much larger multi-level Neo-Eclectic replacement house (a.k.a. the "Monster") that would inevitably assert their position on the various sites explored. This resulted in a series of 6 composite images overlaying the two types of homes on top of one another.

ParkHome
For the ParkHome series and bookwork, a street composition of 56 homes along Park Home Avenue combines the diverse front façades as viewed from the street with a backyard view of their collective landscape taken from the perspective of the adjoining cemetery. The conceptual narrative begins and ends with a military tank pointed toward City Hall, Queens Park, Lake Ontario, Tarontha, Taronto, Toranto, Torento, Toronto, Toronton, Tkaronto – "where there are trees standing in the water." 
The project set out to reflect the diversity of settlers, represented by their domestic architecture. The absence of bodies in these photographs avoids documentary as an endpoint. It is impossible to see neither ghosts nor monsters when viewing the source images independently. But when they are superimposed as a photocollage, we enable our imaginative eye to see into fluctuating and impermanent worlds that surround us every day. Indeed, a narrative that disrupts the idea of the colonial "heritage home" is also implied. And Willowdale's most commonly used languages —English, Chinese, Farsi and Korean—are preset alongside the photo collages within the bookwork, considering multiple voices through the process of translation. 
About the Artist(s)
Paola Poletto's work shifts between DIY and institutional-based practice. Comfortable in both artistic and creative paradigms, she is consistently fascinated with representations of collaborative productions where visual constructions are transformed into rigorous narratives that express multiple points of view. Paola's independent practice includes photography, bookmaking, installations and project management. She is the independent curator of several art/lit projects which include: Kiss Machine (2000-5), Inflatable Museum (2001), Girls and Guns (2004), Boredom Fighters! (2008), Tel-talk: art interventions in telephone booths (2012) and Oh Dear: public art (2013).
Ghosts of Monsters is produced by Paola Poletto with Flavio Trevisan, Brendan George Ko and Paul Hong. Writer Paul Hong contributes a speculative fiction set amongst the urbanscapes explored, photo-based artist Brendan George Ko worked with Paola to create the photo collages, and artist and founder of Hex Editions, Flavio Trevisan, collaborated on the design and production of the bookwork, PARKHOME, for OOL imprint.
---
Exhibition Dates: May 10 – 27, 2018
Gallery Hours: Tuesday – Friday, 1 – 6 pm;
Weekend Hours: Saturday May 26 and Sunday May 27, 10 am – 5 pm
Place: Toronto Centre for the Arts, Lower Gallery, 5040 Yonge Street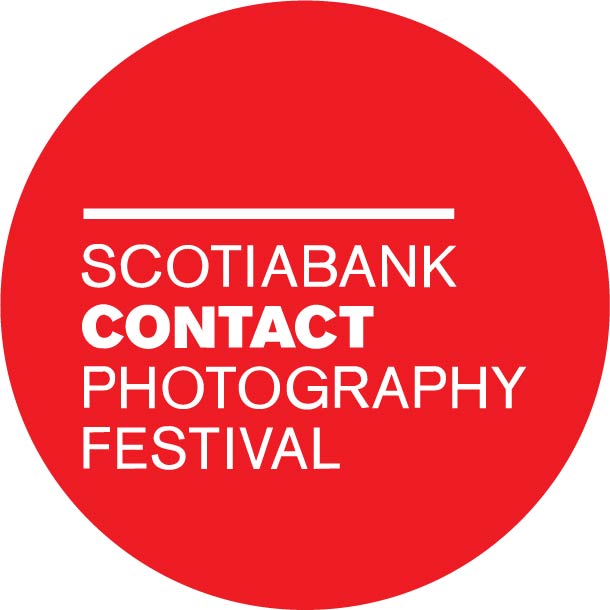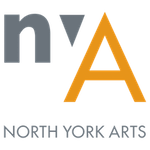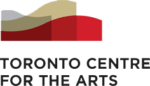 About Us
North York Arts (NYA) is an arts service organization designed to address the needs and interests of North York artists, arts organizations and residents.
 Contact us 
North York Arts
(Toronto Centre for the Arts)
5040 Yonge St.
Toronto, ON, M2N 6R8
info@northyorkarts.org
Monday – Friday, 9am – 5pm