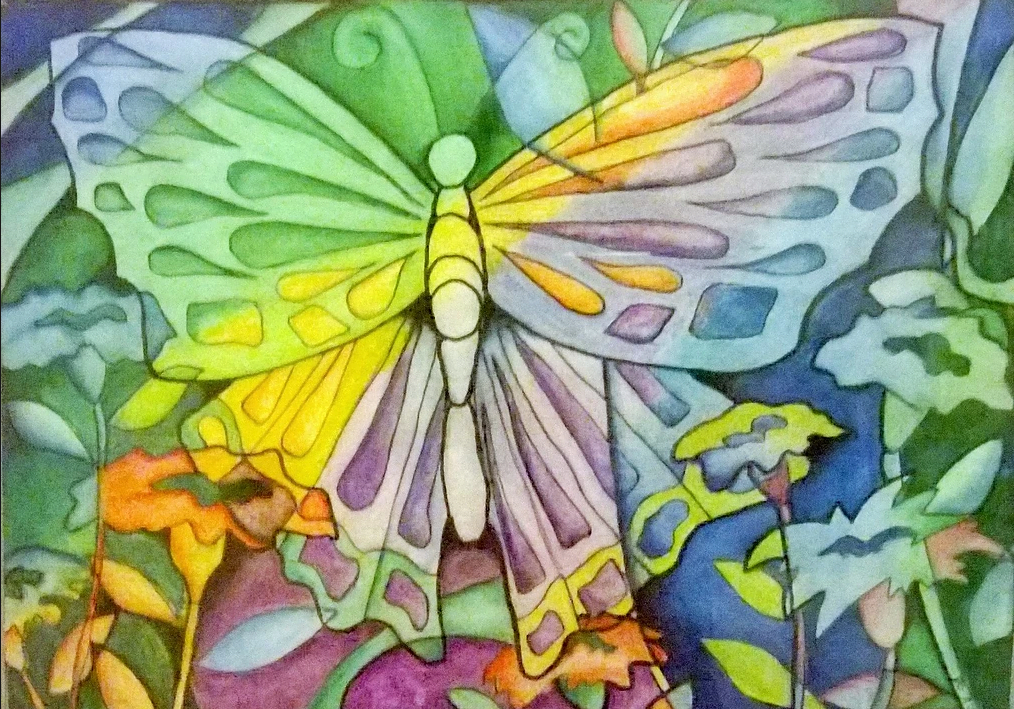 Artist: Gail Kay-Kaplansky
North York Visual Artists Exhibition: Spectrum 2018
For our second exhibition of this year, we've partnered with North York Visual Artists (NYVA). NYVA is a local non-profit that has been around for 20 years. The group is comprised of artist members ranging from beginner to professional, working in diverse mediums.
Join us for NYVA's Spectrum 2018 – an exhibition to show the group's latest work!
---
Date: April 21 – May 3
Gallery hours: Tuesday – Friday 1:00pm – 6:00pm
Weekend hours: April 21 1:30pm – 5:00pm
Place: Toronto Centre for the Arts, Lower Gallery, 5040 Yonge St.

About Us
North York Arts (NYA)  collaborates with artists, arts organizations, and partners to develop, strengthen, and promote cultural programming and initiatives for North York communities
Contact us 
North York Arts
5040 Yonge St.
Toronto, ON, M2N 6R8
Monday – Friday, 9am – 5pm