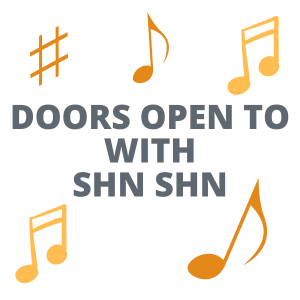 North York Arts (NYA) will be presenting an interactive sound performance installation "one and many: a reflection" by shn shn (she/they) a queer Black electronic producer, singer-songwriter and creator based in Toronto, Canada. Her music is an ever-changing experience, bending genres as she brings experimental elements from electronic, ambient, world music, folk and pop into her practice. Their work allows exploration, contemplation, reckoning with duality and the spaces in between.
 "one and many: a reflection" is an electro-acoustic improvised immersive piece, where audience members are invited to interact through sound making and creative expressions like doodling. The piece reflects on navigating tough relationship dynamics, ambiguous space, unnamed barriers, and let down expectations while existing/interacting with parallel, intersecting and diverging perspectives. 
 Join us for these unique sound performances at the Meridian Arts Centre, on Saturday, May 27th from 1pm to 1:30pm, 2pm to 2:30pm, and 3pm to 3:30pm, as part of Doors Open, City of Sound.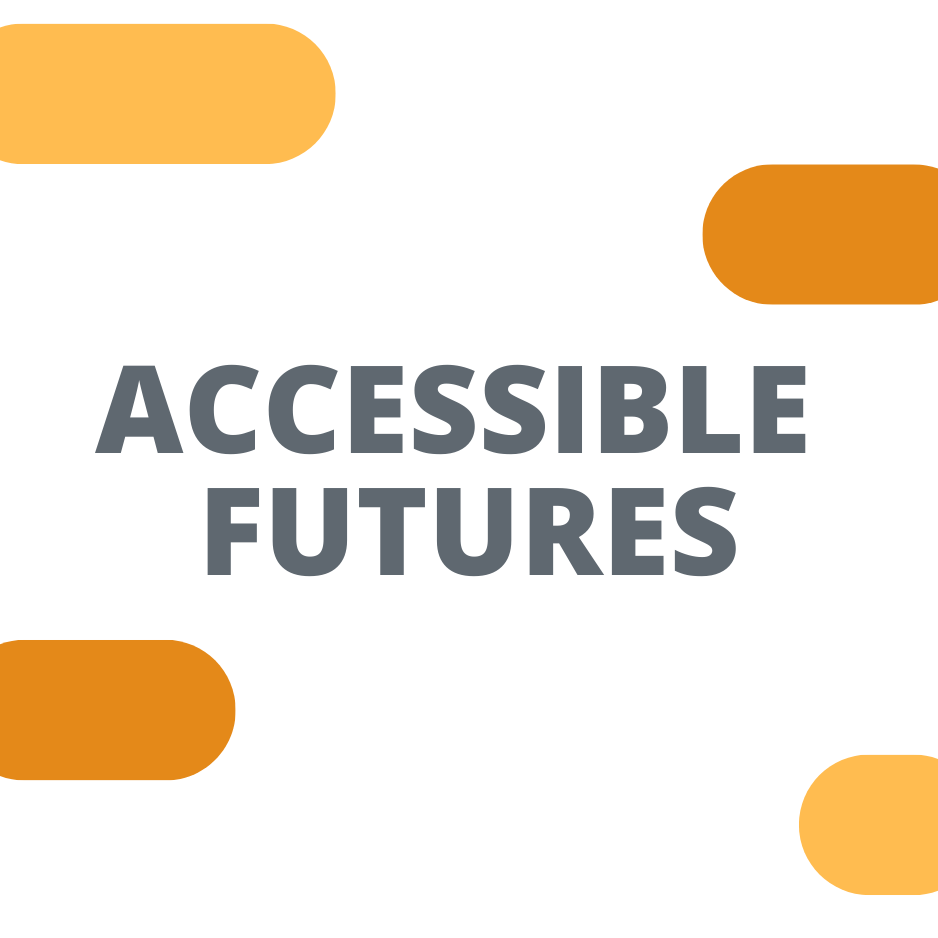 Accessible Futures – Artist in Residence
Accessible Futures x Artist in Residence will present the media launch of a Wheelchair Dance video created during our 2022 residency.
Stay tuned for all the details and launch this April!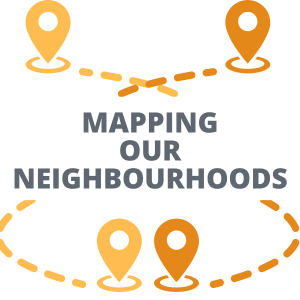 Mapping Our Neighbourhoods
Mapping Our Neighbourhoods is a North York Arts (NYA) program where youth are hired to co-create with a professional artist an art piece that tells the stories of their favourite places and their neighbourhood through their voices!
In 2023 NYA will work with local Downsview artist Shan Fernando, and hire 5 youths (18 to 29) from the Downsview area to work collectively during 4 workshops on the creation of a short film that will share the places and stories of Downsview.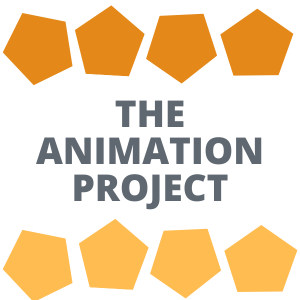 The Animation Project is coming back this year with an all new format! This program provides seniors with an opportunity to learn about and explore storytelling that reflect their life experiences through animated stop motion storytelling.
This is your chance to interweave creative expression with the development of digital literacy. Stay tuned for more details and registration coming soon!
Help us shape the 2023 program, complete our survey here! 
Check back soon for more exciting programs in 2023!
About Us
North York Arts (NYA)  collaborates with artists, arts organizations, and partners to develop, strengthen, and promote cultural programming and initiatives for North York communities
Contact us 
North York Arts
5040 Yonge St.
Toronto, ON, M2N 6R8
Monday – Friday, 9am – 5pm