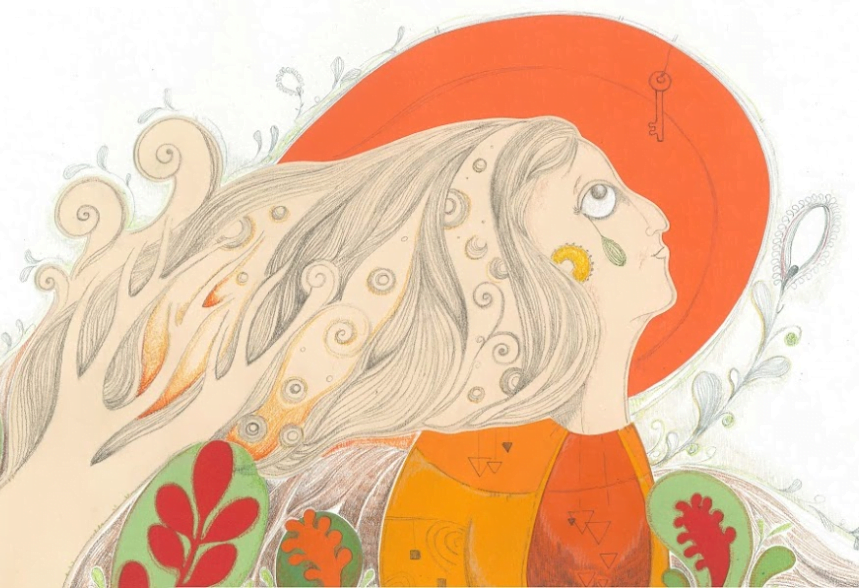 NOTICE: Exhibition Postponed due to COVID-19. Date TBD.
Narrative lines
by: Sahar Abdallah
"Narrative lines" is a series of illustrations that draw on poems written by Palestinian poet, Mahmoud Darwish. Sahar uses her artwork to bring Darwish's words to life. Narrative Lines aims to draw parallels between illustration and poetry while sharing and celebrating a part of Palestinian culture with the public, especially children. 
About Sahar Abdallah
Sahar Abdallah is an award-winning children's book illustrator who grew up in Egypt and now lives in Toronto. Since 2007, Sahar has worked with various publishers in the Arab region, using collage as her most common technique. Sahar often finds her inspiration in her cat!
About Us
North York Arts (NYA)  collaborates with artists, arts organizations, and partners to develop, strengthen, and promote cultural programming and initiatives for North York communities
Contact us 
North York Arts
5040 Yonge St.
Toronto, ON, M2N 6R8
Monday – Friday, 9am – 5pm