NYA is committed to doing what we can to support our community. We're here to connect you with resources, programs you can do while social distancing, and highlight positive things happening in the NYA community. 
Since, March 2020, NYA has been working remotely and all of our programs have been moved online. Check out our program page to learn more. 
Please note that the Toronto Arts Council is the official website to visit for a list of artist resources and online-activities.
Please follow us on Facebook, Twitter, and Instagram to stay updated. We miss seeing everyone and we'd love to connect with you online – don't hesitate to reach out!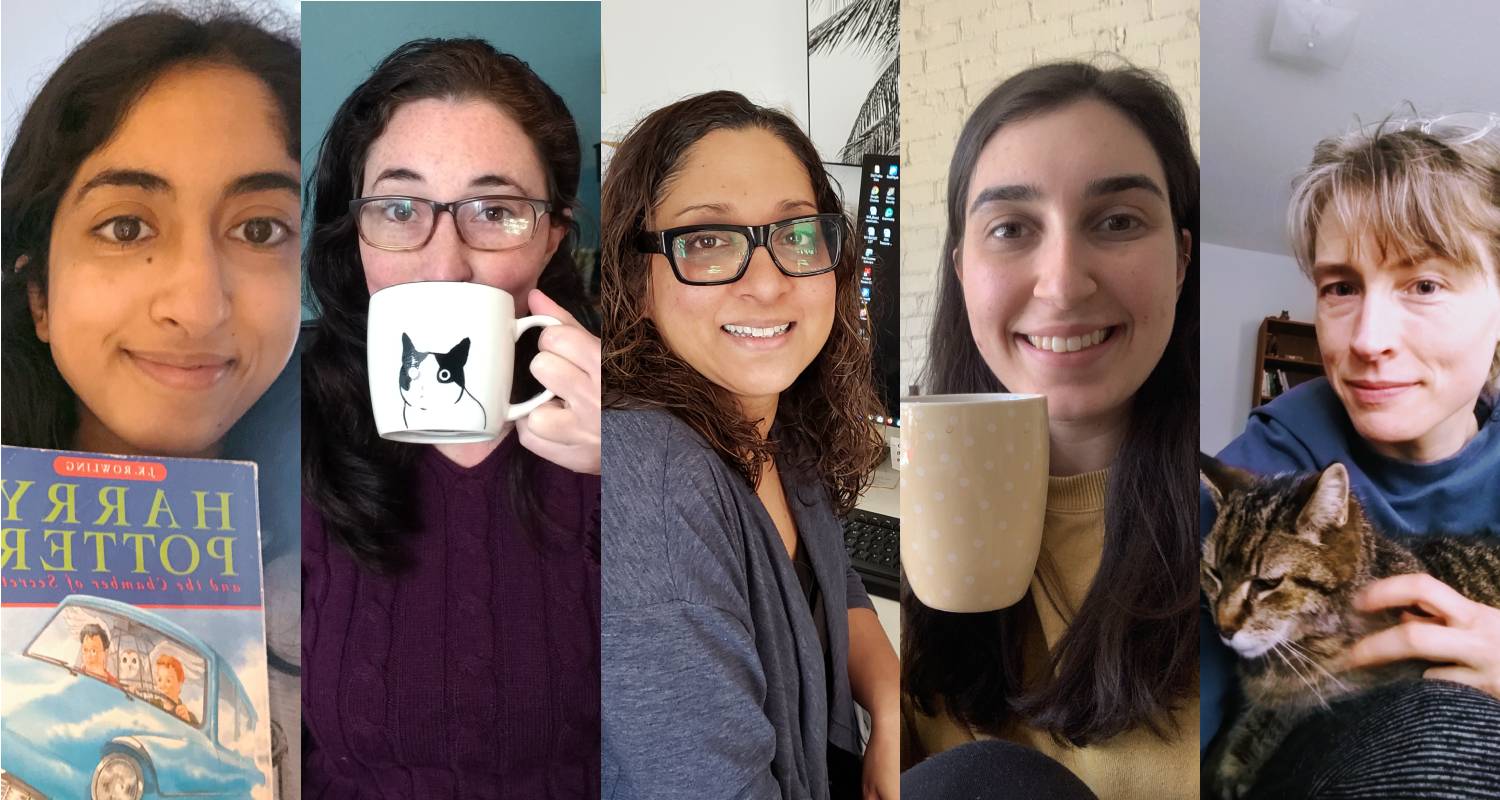 About Us
North York Arts (NYA)  collaborates with artists, arts organizations, and partners to develop, strengthen, and promote cultural programming and initiatives for North York communities
Contact us 
North York Arts
5040 Yonge St.
Toronto, ON, M2N 6R8
Monday – Friday, 9am – 5pm
Meet Melissa
Melissa joined North York Arts in 2014 and has 15 years working in various roles throughout the public sector. She  holds a BA (hons) in Theatre Studies from York University and a Community Arts Practice Certificate from York University. She also holds a post-degree diploma in Arts Management from Western University.
What does art mean to you?
Exploring our shared humanity