NYA is committed to doing what we can to support our community. We're here to connect you with resources, programs you can do while social distancing, and highlight positive things happening in the NYA community. 
Please note that the Toronto Arts Council is the official website to visit for a list of artist resources and online-activities.  
Please follow us on Facebook, Twitter, and Instagram to stay updated. We miss seeing everyone and we'd love to connect with you online – don't hesitate to reach out! 
Click here to read our full COVID-19 statement, including information about postponed programs.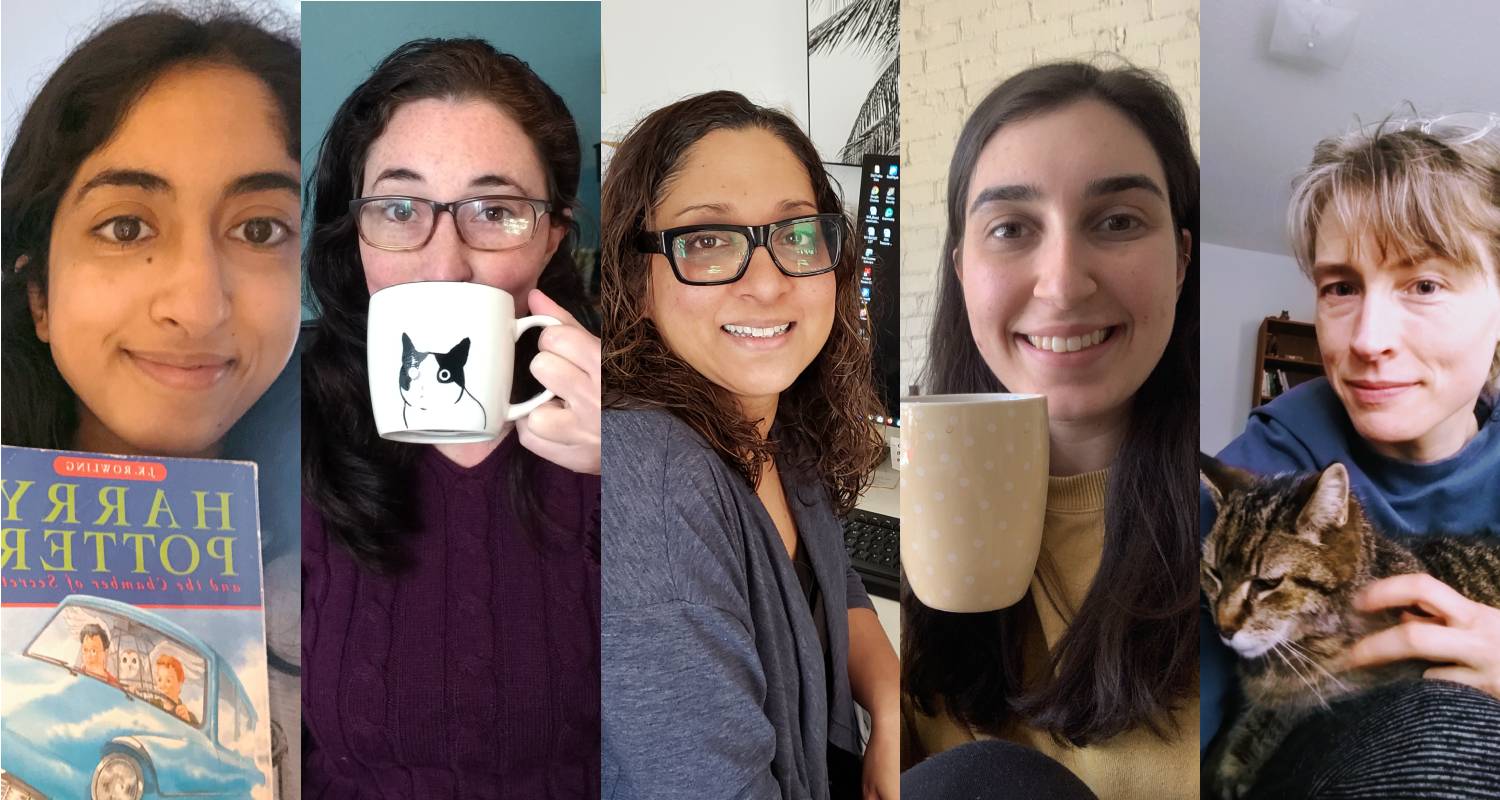 About Us
North York Arts (NYA)  collaborates with artists, arts organizations, and partners to develop, strengthen, and promote cultural programming and initiatives for North York communities
Contact us 
North York Arts
5040 Yonge St.
Toronto, ON, M2N 6R8
Monday – Friday, 9am – 5pm