Advocacy
As a Local Community Arts Organization, it's part of NYA's duty to advocate for Toronto artists and arts sector. Since our foundation in 2011, we have been f

ocused on communicating and taking actionable steps towards greater investment in the arts from the City. Investing in the arts is essential for community connecting, civic engagement and city-building – while we celebrate our progress, we recognize we have a long way to go! See below to see how we've used our platform.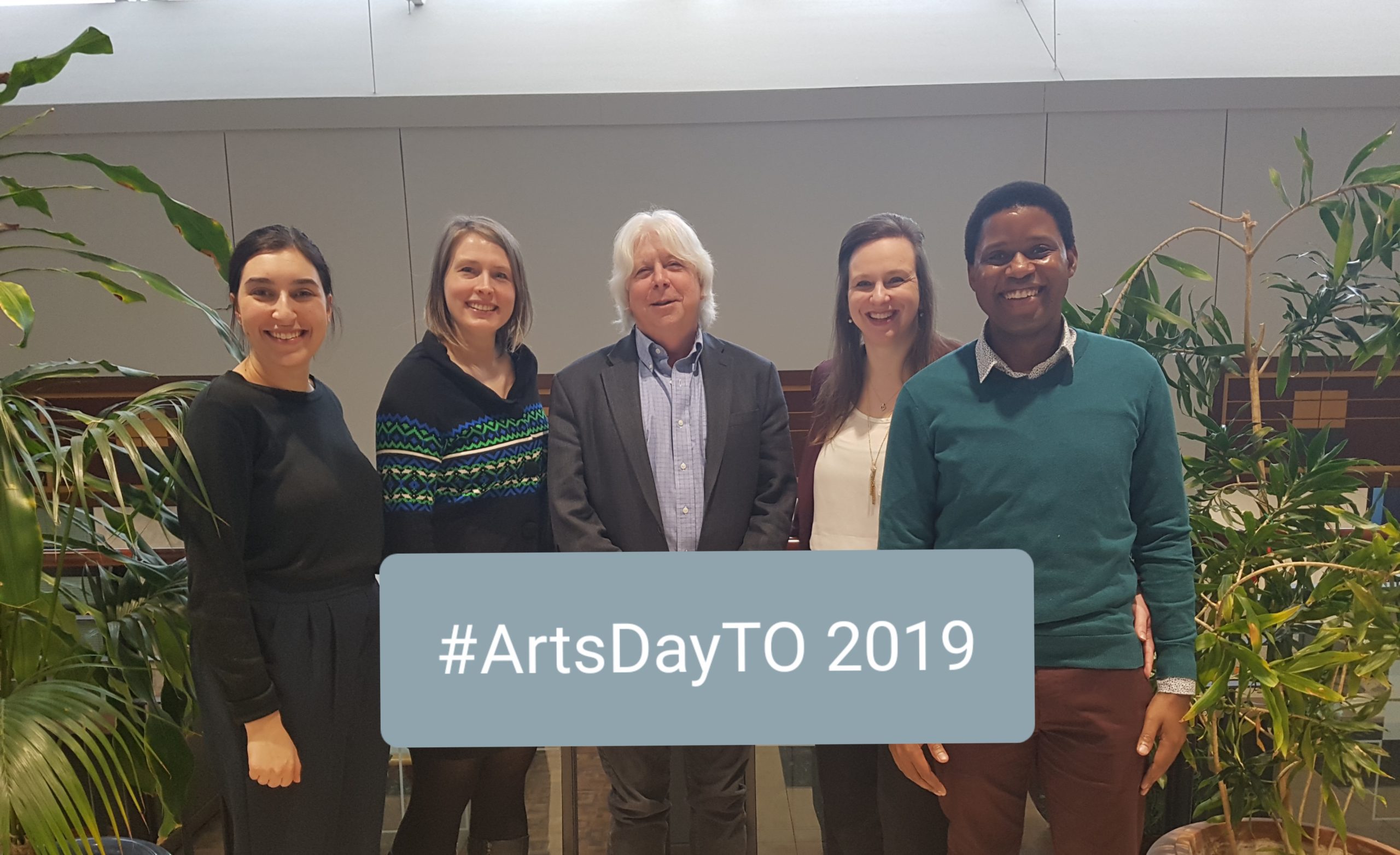 2012

NYA presented to the City's Budget Committee to emphasize the importance of the arts in our communities for the City of Toronto.

Along with many arts organizations in Toronto, NYA participated in "Arts Day" where we spoke with several city councilors about the need for an increase in arts funding to $25/ capita.

2013

NYA participated in Arts Day

2014

NYA participated in Arts Day

2015

NYA participated in Arts Day

2016

NYA participated in Arts Day

2017

NYA participated in Arts Day

2018

NYA participated in the

 Cultural Pluralism in the Arts (CPAMO)

along with several toronto-based arts organizations discussing equity and pluralism in the arts for a two-year period.

NYA participated in Arts Day

2019

NYA participated in Arts Day

NYA held a public deputation workshop to teach artists and residents to present a public deputation to the City of Toronto Budget Committee in North York and at City Hall.

2020

NYA held a public deputation workshop online
NYA was a part of The Community Arts Canopy – a group of arts organizations who set out to gather insights, feedback, and foster discussion regarding the impact of COVID-19 on the community arts sector. This was completed with a survey and Town Hall.
Participated in various COVID-19 related town hall and roundtable discussions to support the recovery and rebuilding of the arts sector.
About Us
North York Arts (NYA)  collaborates with artists, arts organizations, and partners to develop, strengthen, and promote cultural programming and initiatives for North York communities
Contact us 
North York Arts
5040 Yonge St.
Toronto, ON, M2N 6R8
Monday – Friday, 9am – 5pm
Meet Julián
Julián Carvajal (he/him) is a Toronto-based award-winner creator & producer of experiences. This Queer Latinx Colombian Canadian Arts Manager/Producer has over 21 years of experience managing, curating and delivering arts festivals and cultural events. He is the Event Producer of the largest PanAmerican Food and Music Festival in Canada, Mentor in Residence at the Neighbourhood Arts Network while working at North York Arts, StreetARToronto and producing "In My Element(s) Symposia" for ArtWorkxTO.
Julián has collaborated with organizations and artists from 5 continents on multiple artistic projects. He has mentored over 400 self-identified artists for the past 10 years. He is passionate about building meaningful relationships; helping others to navigate the art sector in the city while collaborating with others to co-create an anti-oppressive and more diverse and inclusive vision of the art sector in Tkaronto.
What does art mean to you?
The Big Bang of my life